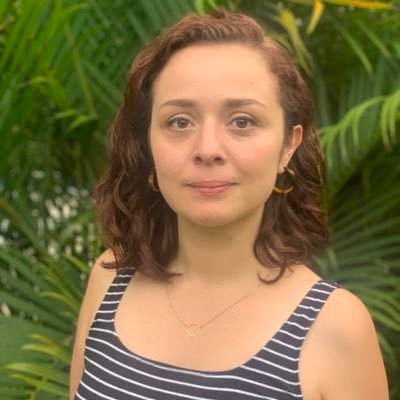 Marisol Valenzuela Lara is a Ph.D. candidate in Epidemiology and Fulbright alumni from Mexico. She attended medical school and provided health care to migrants in the Mexico-United States border. After completing her MPH in Epidemiology in the National Institute of Public Health of Mexico, she worked as an advisor for the National HIV Program of Mexico and implemented a new surveillance system for the 90-90-90 goals.
As a researcher, she is interested in improving access to quality health services for people living with HIV, especially in the most vulnerable and underserved populations. Her research has focused on retention through the continuum of care, ARV treatment outcomes, and HIV prevention. She has experience as a speaker at national and international conferences and as co-editor of the Journal of Integral Care of People Living with HIV of CENSIDA, the Mexican Guidelines for Antiretroviral Therapy in People with HIV, and other technical and informative documents.
Areas of Interest
Disease Surveillance
HIV/AIDS Prevention
Latino Health
Social Epidemiology
Education
Medical Degree 2012, Universidad de Sonora
Master in Public Health 2014, National Institute of Public Health of Mexico
Affiliations & Activities
.