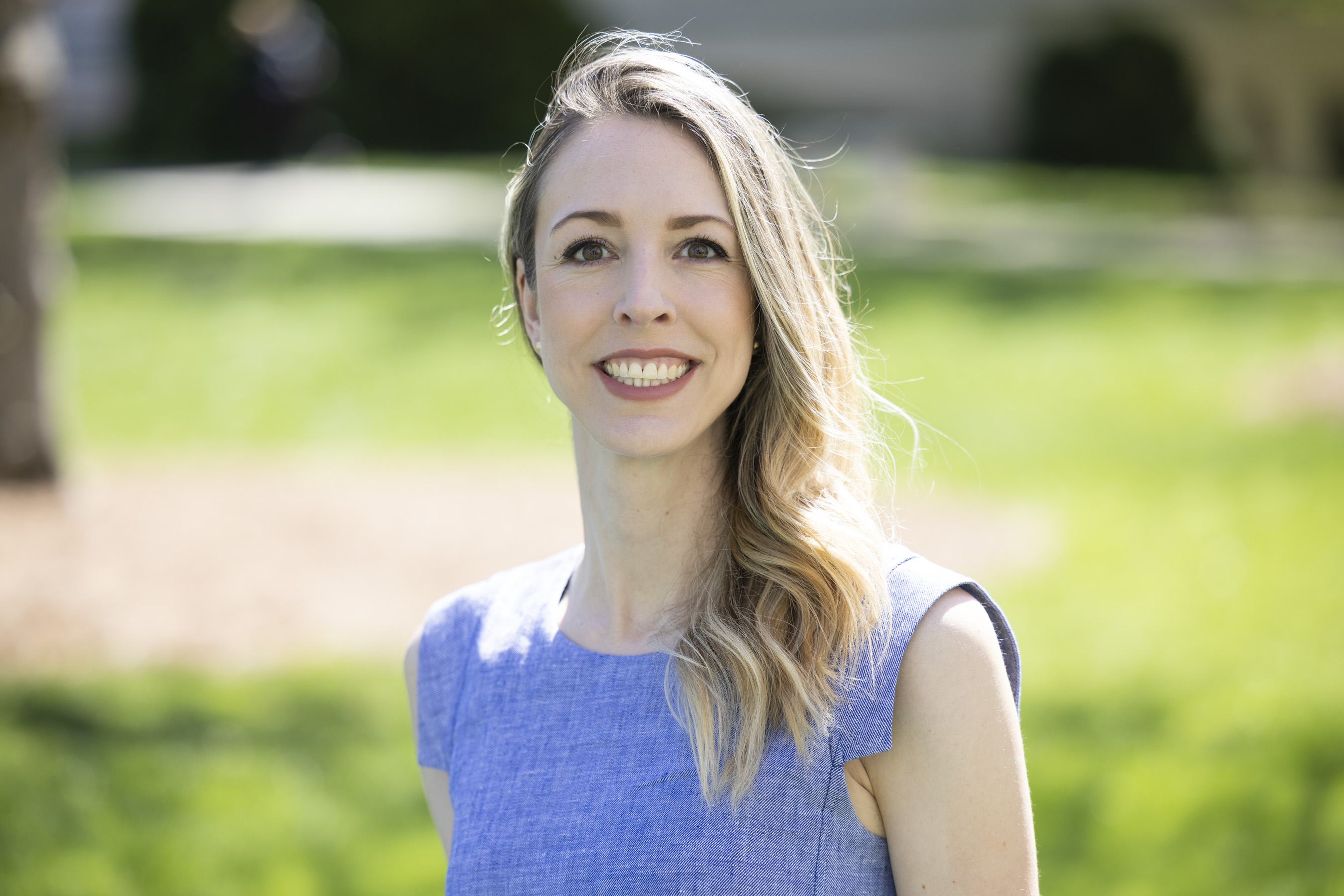 Julia Sobolik is a PhD candidate in Environmental Health Sciences in the Gangarosa Department of Environmental Health at Emory University. She is a recipient of the competitive USDA NIFA Predoctoral Fellowship and is a Research Fellow with Emory's Center for Global Safe WASH and Molecules to Mankind Doctoral Pathways Program. Her research interests are in the areas of food safety, occupational exposures, enteric and respiratory diseases, and environmental microbiology in both domestic and international settings. As part of her dissertation research, she focuses on:
Microbial exposure assessment and risk modeling

Laboratory methods for pathogen detection from environmental samples

Field study design and sample collection.
Using applied norovirus risk modeling techniques, Julia is characterizing human norovirus transmission pathways and infection risk to produce consumers in a fresh produce agriculture environment. She is particularly interested in the impact of human behavioral interventions (e.g. hand hygiene, worker furlough) on norovirus contamination levels of raw commodities during harvest and production activities and to identify the best single and combined interventions to mitigate risk to consumers. She is also investigating SARS-CoV-2 exposure pathways and evaluating infection risk among essential workers within an indoor food manufacturing setting. In this context, the objective is to assess the optimal strategies to reducing risk through PPE, engineering/built, and disinfection protocols. This work was recently expanded to characterize risks to workers associated with contacting contaminated surfaces (fomites) under cold-chain conditions. In the laboratory, Julia is currently evaluating methods for isolating and assessing the infectivity of norovirus from complex environmental matrices (fresh produce rinses, farmworker hands, irrigation water). Future fieldwork aims to characterize norovirus prevalence among farmworkers and to explore transmission pathways from hands to produce using matched hand rinse samples.
Areas of Interest
Diarrheal and Enteric Diseases
Exposure Assessment
Food Safety
Infectious Disease Dynamics
Occupational Health
Risk Assessment
Statistical Modeling
Education
Bachelor of Science 2007, Oregon State University
Master of Public Health 2010, Emory University
Master of Science 2014, University of Washington
Affiliations & Activities
Member, Georgia Association for Food Protection (GAFP)
Member, International Association for Food Protection (IAFP)
Member, Association for Women in Science (AWIS)
Member, American Society for the Advancement of Science (AAAS)
Member, American Society for Microbiology (ASM)