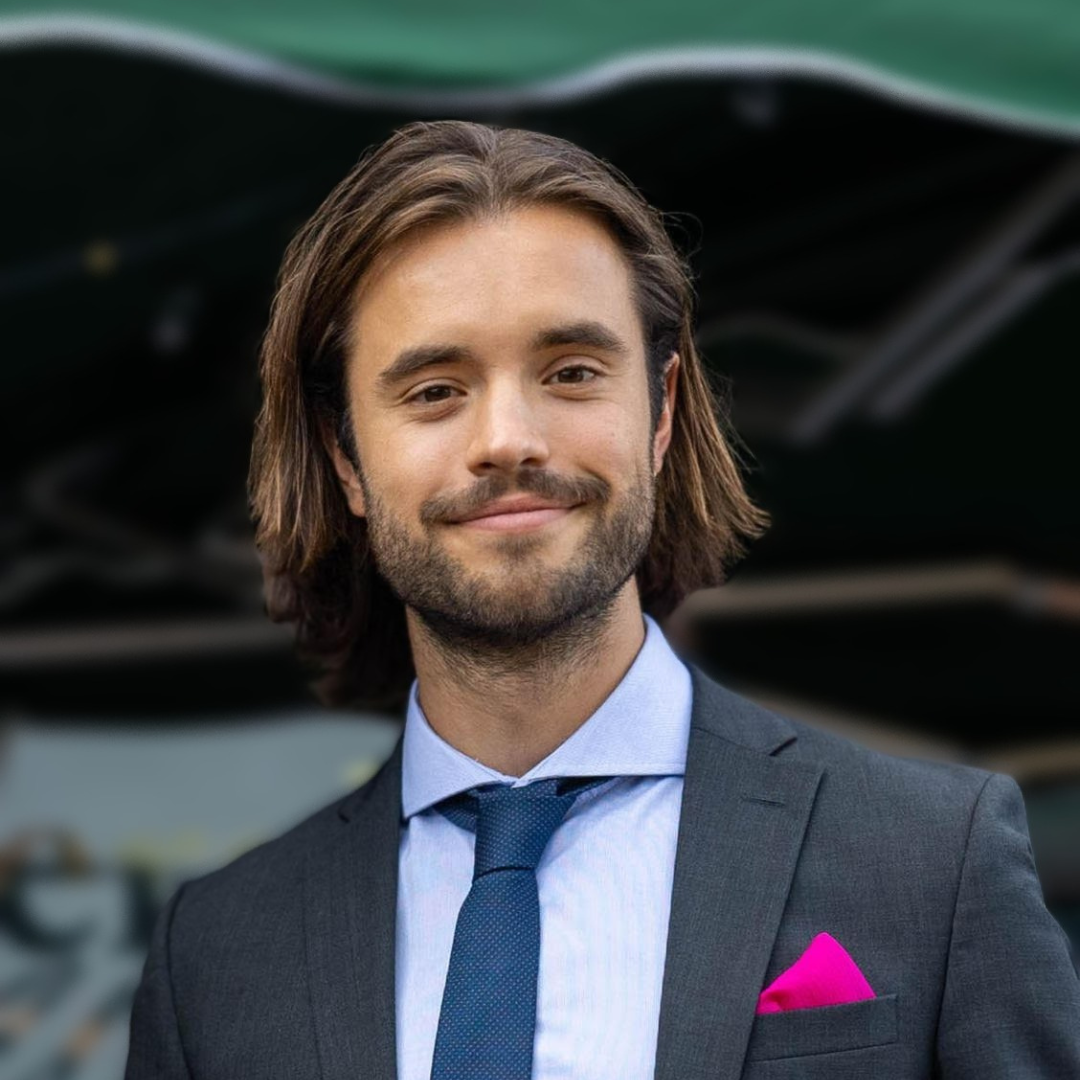 PhD Student in Global Health and Development
Felix Teufel is a first-year PhD student in Global Health and Development at the Rollins School of Public Health. Prior to joining Emory, he obtained his medical degree at Heidelberg University in Germany. He is a collaborator of the Harvard Global Health and Population Project on Access to Care for Non-Communicable Diseases (HPACC) and has published several original research articles investigating context-specific risk factors for diabetes and hypertension in low- and middle-income countries. Besides his work in academia, Felix gathered experience in clinical medicine and mental health counselling in Eswatini and South Africa.
His research agenda focuses on improving chronic disease prevention, care and control in low- and middle-income countries. At the intersection of epidemiology, implementation science and health systems research, he investigates how integrating health services for conditions such as diabetes, hypertension and depression can help people live longer and healthier lives. As part of his dissertation, he will analyze the comorbidity of cardiometabolic diseases and mental health conditions in India and other countries to inform the implementation of innovative chronic disease care models and health policies.
https://www.linkedin.com/in/felix-teufel-163361174/
---
HONORS:
2018 German Academic Scholarship Foundation
2018 Heidelberg Graduate School of Global Health (Else Kroener-Fresenius Foundation)
2019 European Union Erasmus Scholarship
Areas of Interest
Cardiometabolic Diseases
Epidemiology
Global Health
Health Policy
Healthcare Systems
Implementation Science
Mental Health
Education
Doctor of Medicine 2022, Heidelberg University, Germany