Return to Faculty Listing
Michael M.E.
Johns
EVP for Health Affairs and CEO Emory Healthcare, Emeritus
Professor
Jointly Appointed, Health Policy and Management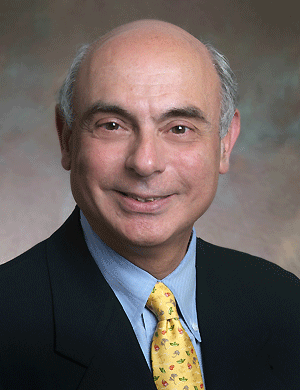 Inaugural Michael M.E. Johns, MD, Chair in Health Policy
Emeritus Executive Vice President for Health Affairs, Emory University
Emeritus President and CEO of Emory Healthcare
Dr. Johns is an internationally recognized leader in academic medicine, health policy, and as a head and neck cancer surgeon. He currently serves as Professor in the Schools of Medicine and Public Health at Emory University. He is Emeritus Executive Vice President for Health Affairs at Emory University, and Emeritus President, CEO, and Chairman of the Board of Emory Healthcare – positions he held at Emory from 1996 to 2007. During this time, Dr. Johns engineered the transformation of the Health Sciences Center into one of the nation's preeminent centers in education, research, and patient care. He also served as Emory's Chancellor from 2007 to 2012. Prior to coming to Emory, he was Vice President of the Medical Faculty and Dean of the Johns Hopkins School of Medicine. He recently served as interim Executive Vice President for Medical Affairs at the University of Michigan from June 2014 thru February 2015.
Dr. Johns is a member of the Institute of Medicine (IOM), a Fellow of the American Association for the Advancement of Science, and past Chairman of the Council of Teaching Hospitals of the Association of American Medical Colleges (AAMC).