Please help improve Faculty Profile solution by taking a quick Survey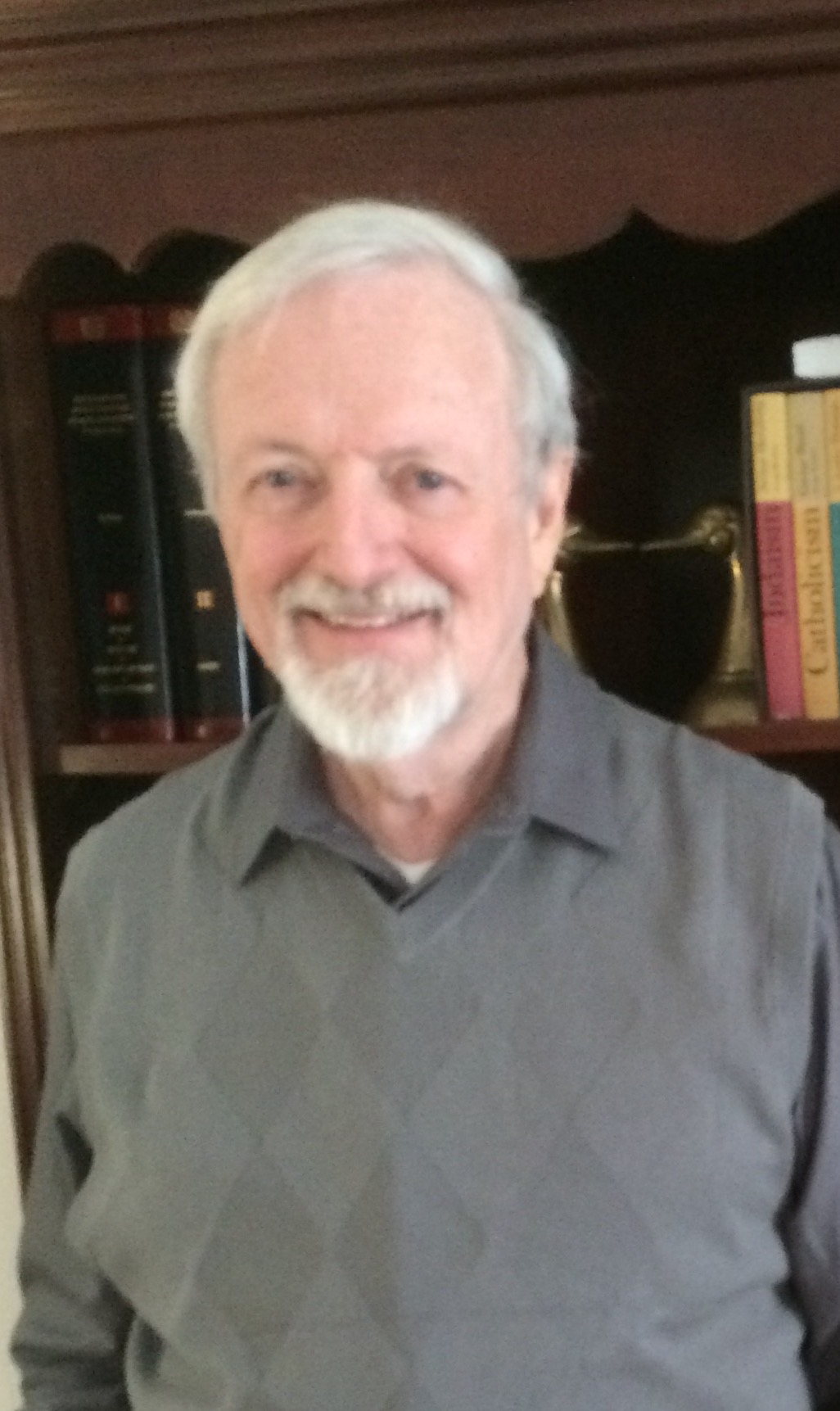 Melvin L. Myers was commissioned into the US Public Health Service (USPHS) in 1968, and detailed to the Environmental Protection Agency's (EPA) Office of Research and Development (ORD) in 1970. Prof. Myers produced the first EPA Report on the Economics of Clean Air in 1971, and as Technical Assistant to the ORD Assistant Administrator, participated in an EPA enforcement initiative in 1978 and the response to the Three-Mile Island nuclear power plant incident in 1979. Later in that year he transferred to the National Institute Occupational Safety and Health (NIOSH) where he served more than19 years as the Program Planning and Evaluation Director, Executive Secretary for Mine Health Research Advisory Committee, member of the Occupational Safety and Health Administration's Advisory Committee on Construction Safety and Health, and Deputy Director of the Office of Extramural Programs. He received the Surgeon General's Exemplary Service Medal for implementing the 1991 Surgeon General's Conference for Agricultural Safety and Health and established a NIOSH field office in Alaska in that year. He retired from the USPHS In 1998. Since then Prof. Myers has consulted on several projects with NIOSH and joined the faculty at the University of Kentucky, where he assisted in a cost-effectiveness analysis of a social marketing program, developed an "economics of prevention" cost tool for teaching economics to 11th graders, and served as principle investigator on a 5-year research project for identifying and preventing occupational hazards on fish farms. He has also appeared as an expert witness in several cases involving off-road equipment rollovers. He has received the National Institute for Farm Safety's Research Award and the American Society of Agricultural and Biological Engineers' Engineering Safety Award. He has published more than 75 documents or articles and co-authored others. Prof. Myers received the Student Government Professor of the Year award at the Rollins School of Public Health in 2003. He has taught or co-taught Environmental and Occupational Health Policy since 1992.
Melvin Myers currently works as an engineer at NuClamp System, LLC.

M.P.A., Indiana University, 1977
B.S., University of Idaho, 1967
View Resume
Education
MPA 1977, Indiana University
BS 1967, University of Idaho
Affiliations & Activities
American Public Health Association, Occupational Safety and Health Section
American Society of Agricultural and Biological Engineers
American Society of Civil Engineers
American Society of Safety Engineers
Society of Automotive Engineers
Commissioned Officers Association of the U.S. Public Health Service
National Safety Council
Principle Investigator, Aquaculture Safety and Health. Southeast Center for Agricultural Health and Injury Prevention, University of Kentucky College of Public Health [2006-2011]
Scientific Reviewer, Special Emphasis Panels, NIOSH [2005-2012]
Senior Editor, Encyclopedia of Occupational Health and Safety, 4th ed. Geneva: International Labour Office (ILO) [1998]
Technical Advisory Board, Center for Construction Research and Training, Silver Spring, MD
Publications
Myers ML, Cole HP, Ibendahl GA, Stephens WB, Westneat SC

,

2013

,

Exposure assessment of tractor-related tasks presenting potential overturn hazards on catfish farms in Mississippi, USA

,

Hum Ecol Risk Assess

, ,

Myers ML

,

2012

,

Reducing hazards in the work environment.

,

In Praeger Handbook of Environmental Health, R Friis and C Friis (Eds), Westport, CT: Praeger (In Press).

, 4,

Chapter 3

Myers ML

,

2012

,

Review of occupational hazards associated with aquaculture.

,

Journal of Agromedicine

, 15,

412-426

Myers ML, Cole HP, Jazur J

,

2009

,

Cost effectiveness of wearing head protection on all-terrain vehicles.

,

Journal of Agromedicine

, 14,

312-323

Myers ML, Cole HP, Westneat SC.

,

2009

,

Injury severity related to overturn characteristics of tractors.

,

Journal of Safety Research

, 40,

165-170

Myers ML

,

2009

,

Ride-on lawnmowers: The hazards of overturning.

,

Professional Safety

, 54,

52-63

Myers ML

,

2008

,

Continuous overturn control of compactors/rollers by rollover protective structures.

,

International Journal of Vehicle Safety.

, 3,

45-59

Myers ML, Cole HP Mazur J, Isaacs S.

,

2008

,

Economics and safety: understanding the cost of injuries and their prevention.

,

Professional Safety

, 53,

37-45

Myers ML

,

2007

,

Anticipation of risks and benefits of emerging technologies: a prospective analysis method.

,

Human and Ecological Risk Assessment

, 13,

1042-1052

Myers ML, Cole HP, Westneat SC

,

2004

,

Cost-effectiveness of a ROPS retrofit educational campaign.

,

Journal of Agricultural Safety and Health

, 10,

77-90

Pana-Cryan R, Myers ML

,

2002

,

Cost-effectiveness of roll-over protection structures.

,

American Journal of Industrial Medicine

, Suppl 2,

68-71

Etherton JR, Myers ML

,

1990

,

Machine Safety Research at NIOSH and the Future Directions.

,

International Journal of Industrial Ergonomics.

, 6,

163-174

Millar JD, Myers ML.

,

1983

,

Occupational safety and health: Progress toward the 1990 objectives for the nation.

,

Public Health Reports

, 98,

324-335