Please help improve Faculty Profile solution by taking a quick Survey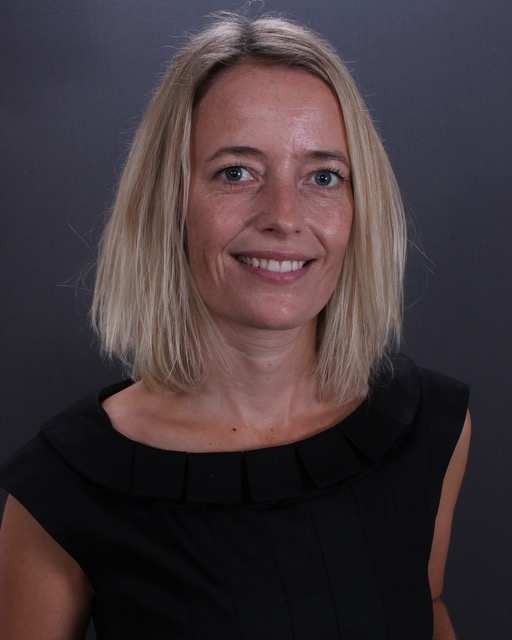 Dr. Jannie Nielsen is a Visiting Assistant Professor at Emory Global Diabetes Research Center and holds a PhD in Global Health from University of Copenhagen. Dr. Nielsen's main research interest is in translation of the current clinical proof-of-concept evidence for prevention of type 2 diabetes into low-cost effective and feasible population-wide interventions, especially in low- and middle-income countries.
Her work focuses on identifying family related risk and psychosocial factors associated with prevention and caretaking of diabetes and lead to a novel understanding of which role the family should have, when the family should have such roles and when the family needs help to carry the burden of diabetes care.
Areas of Interest
Cardiometabolic Diseases
Diabetes
Exercise Science/ Physical Activity
Global Health
Social Determinants of Health
Education
PhD. Global Health 2014, University of Copenhagen, Denmark
MSc. Human Physiology 2007, University of Copenhagen, Denmark
BA. Exercise and Sport Sciences 2004, University of Copenhagen, Denmark
Affiliations & Activities
Associate Researcher at the Global Health Section, Department of Public Health, University of Copenhagen, Denmark