Return to Faculty Listing
Gary
Miller
Asa Griggs Candler Professor
Adjunct Professor
Adjunct or Visiting, Environmental Health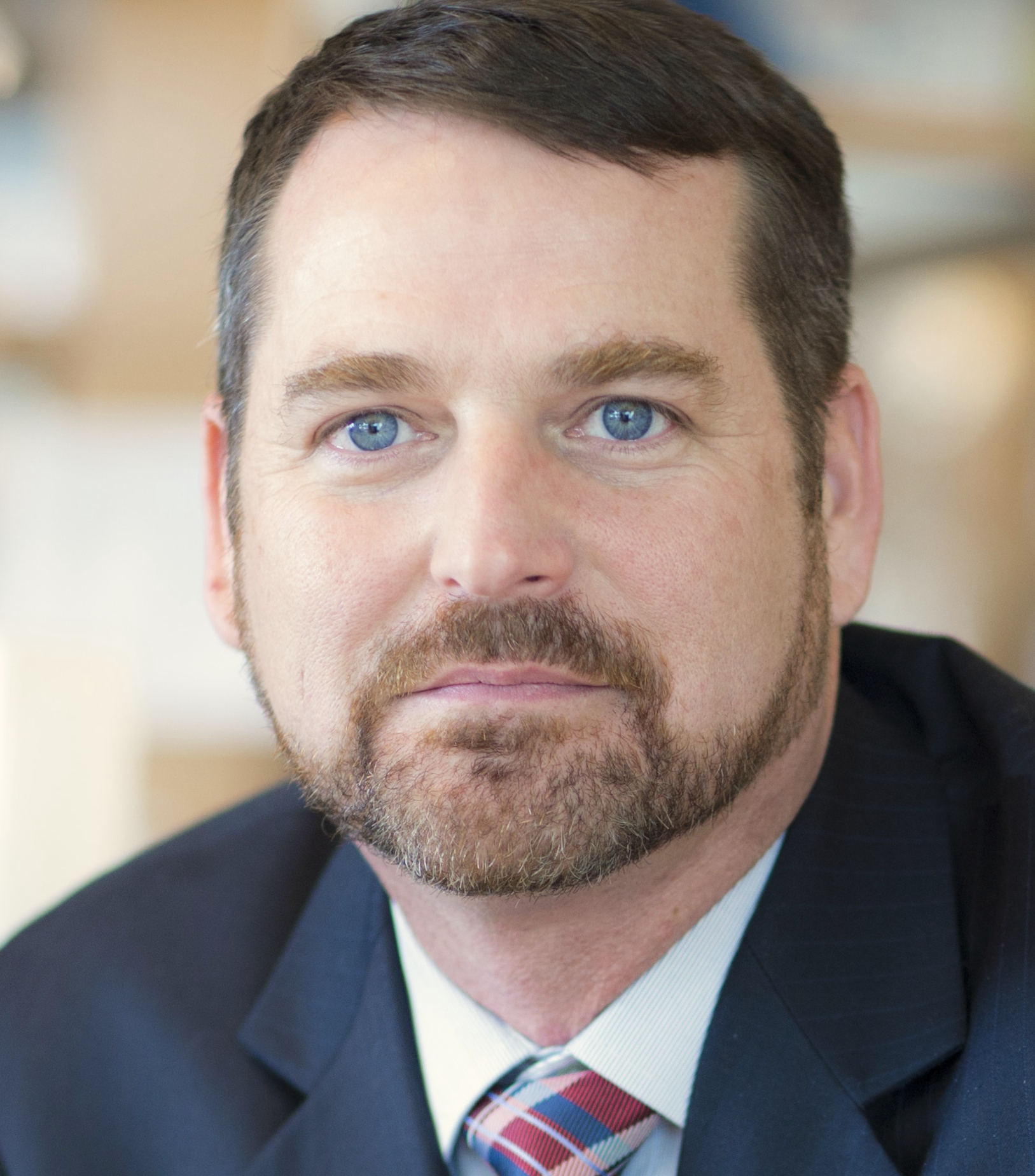 Dr. Miller completed his doctoral training in Pharmacology and Toxicology and postdoctoral training in Molecular Neuroscience. His research has focused on environmental factors involved in the development of neurodegenerative conditions, such as Parkinson's disease. His laboratory works at the interface of neuroscience and toxicology, using a wide variety of experimental techniques.
Dr. Miller is a Georgia Research Alliance Distinguished Investigator and received the Achievement Award from the Society of Toxicology. He currently serves as Editor-in-Chief of Exposome.
Dr. Miller also works as a professor of environmental health at Columbia University's Mailman School of Public Health and is the Vice Dean of Research Strategy and Innovation. He was the founding director of the HERCULES Exposome Research Center at Emory University, the first exposome-based research center in the U.S.
Twitter: @garywmiller3
Ph.D., University of Georgia, 1995
M.S., Old Dominion University, 1992
B.S., Old Dominion University, 1989
View Resume
Education
BS 1989, Old Dominion University
MS 1992, Old Dominion University
PhD 1995, University of Georgia
Postdoctoral Fellow 1997, Emory University
Postdoctoral Fellow 1998, Duke University
Affiliations & Activities
Member, National Academy of Science Committee on Emerging Science for Environmental Health Decisions
Advisory Board Member, Biomonitoring for the European Union (HBM4EU)
Editor-in-Chief, Exposome
Publications
Dunn AR, Stout KA, Lohr KM, Hoffman C, Bernstein AI, Li Y, Wang M, Sgobio C, Sastry, N, Cai H, Caudle WM, Miller G.W.

,

2017

,

Synaptic vesicle glycoprotein 2C (SV2C) modulates dopamine release and is disrupted in Parkinson's disease

,

Proceedings of the National Academy of Sciences

, 114,

E2252-E2262

Lohr KM, Bernstein AI, Stout KA, Dunn AR, Lazo CR, Alter SP, Wang M, Li Y, Fan X, Hess EJ, Yi H, Vecchio LM, Goldstein DS, Guillot TS, Salahpour A, Miller GW.

,

2014

,

Increased vesicular monoamine transporter enhances dopamine release and opposes Parkinson disease-related neurodegeneration in vivo.*Highlighted in This Week in PNAS

,

Proceedings of the National Academy of Sciences

, 111,

9977-9982

Hatcher, J. Pennell, K.D., and Miller, G.W.

,

2008

,

Pesticides and Parkinson's disease: a toxicological perspective

,

Trends in Pharmacological Sciences

, 29,

682-670

Caudle, W.M., Richardson, J., Wang, M., Taylor, T., Guillot, T., McCormack, A., Colebrooke, R., Di Monte, D.A., Emson, P., and Miller, G.W.

,

2007

,

Reduced vesicular storage of dopamine causes progressive nigrostriatal neurodegeneration

,

Journal of Neuroscience

, 27 (30),

8138-8148