Return to Faculty Listing
Claudia
Ordóñez
Adjunct Asst Professor
Adjunct Assistant Professor
Adjunct or Visiting, Global Health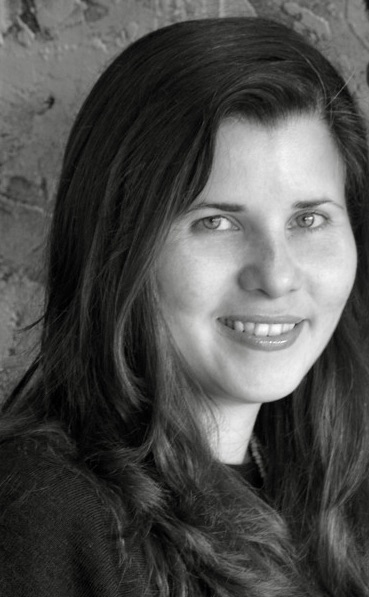 I was born and raised in Colombia, South America, and came to the United States over 20 years ago. My academic training has been in anthropology, archaeology, international development and intercultural relations. I also have a certificate in Health and Human Rights. Broadly speaking, my professional work is about finding ways to improve human interaction in the context of healthcare, with the ultimate goal to improve human health and achieve health equity. Using the lenses of medical and applied anthropology, my research interests include HIV/AIDS, plural health systems, traditional African medicine, and health equity with a focus on community engaged research approaches, interdisciplinary and trans-disciplinary research collaborations, and intercultural proficiency conceptualization, evaluation, and training.
I teach courses in the Community Health and Development concentration and I maintain a flourishing set of ongoing biomedical and public health research collaborations with colleagues in South Africa and in the United States. Currently, I make part of a multinal-national (South Africa/USA/Europe) biomedical and public health research team conducting implementation science in South Africa, as well as the NIH sponsored GEORGIAL CEAL project, which is conducted in collaboration with Morehouse School of Medicine, Southside Medical Center, and DeKalb County Board of Health.
Recent publications:
NEW! Book Chapter: "Coordination of Medical Pluralism in Public HIV Health Care in South Africa: Shifting to an Alliance Framework with Traditional Health Practitioners." in Living with HIV in Post-Crisis Times, Beyond the Endgame
Article: "Public Health Needs Liberation Theology"
Article: "Not Race, Raicism: Concerns of COVID-19 Affecting African Americans"
News and Social Media: "Academic freedom, free speech on campus": "Addressing power dynamics requires more than adhering to a policy of trigger warnings or creating 'safe spaces,'" Ordonez said. "How can we create true academic freedom and free speech among students who feel powerless?" Conference Coverage, Emory News
For a complete list of publications see:
Areas of Interest
Community Based Research
Community Health & Development
Global Health
Healthcare Systems
HIV/AIDS Prevention
Implementation Science
Infectious Disease
Latino Health
Research Methods
Social Determinants of Health
Education
Intercultural Relations 2003, Lesley University
Anthropology 1999, Universidad Nacional de Colombia
Courses Taught
GH 586: Community Health Assessment