Return to Faculty Listing
Carmen
Marsit
Professor
Rollins Professor
Faculty, Environmental Health
Jointly Appointed, Epidemiology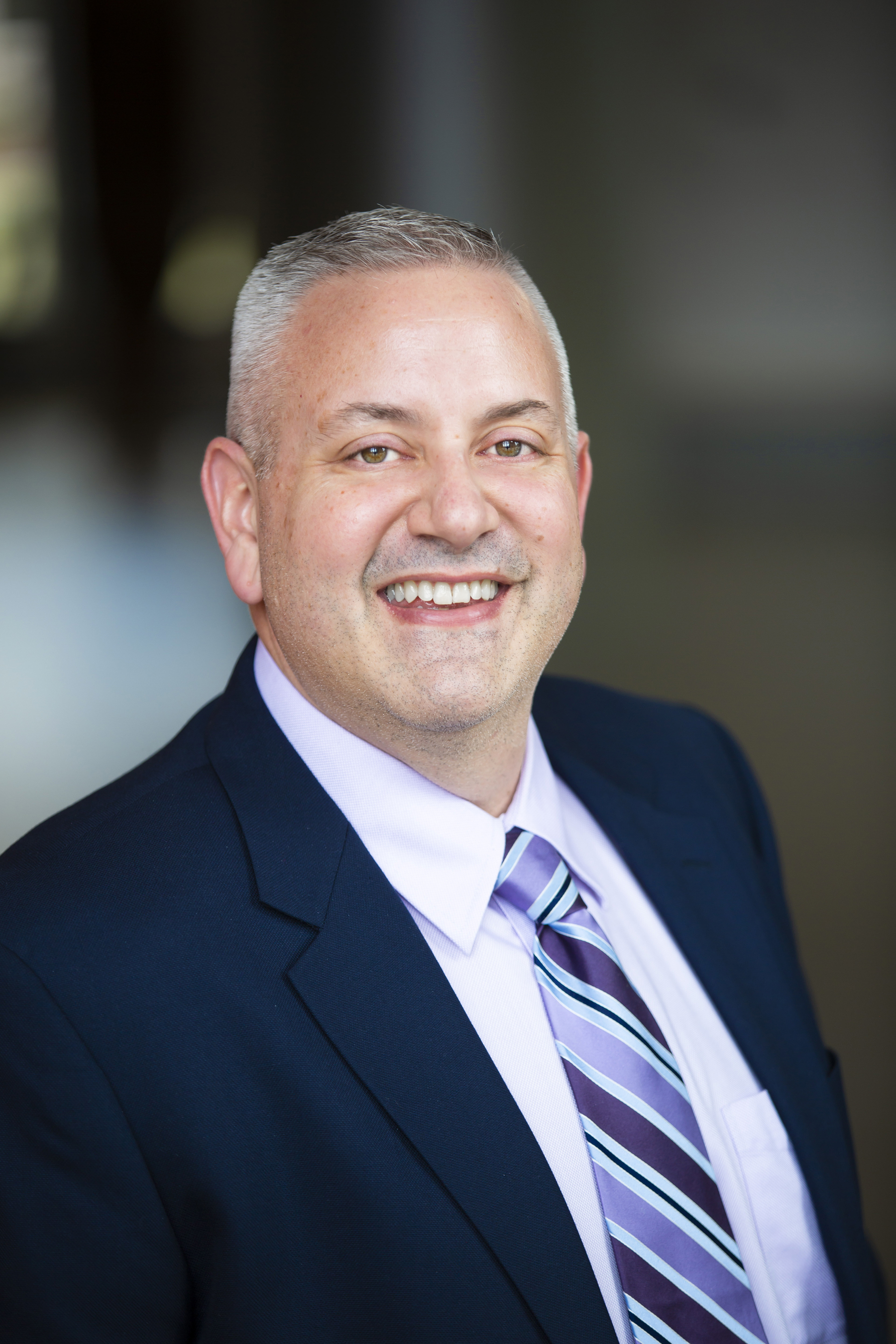 Dr. Carmen Marsit is the Rollins Distinguished Professor of Research and Executive Associate Dean for Faculty Affairs and Research Strategy at the Rollins School of Public Health. His research, teaching, and service is focused broadly on understanding the molecular mechanisms responsible for mediating the impact of the environment in human disease, utilizing to inter- and multi-disciplinary research methods. His laboratory studies a variety of molecular alterations, with a growing interest on –omics technologies, which may be responsible, in a significant part, for cancer, adverse pregnancy outcomes, and common and rare conditions of childhood including obesity, growth, and behavioral disorders. He has significant expertise in environmental epigenomics, incorporating studies of the impact of the environment, including chemical, physical, and psychosocial factors, on the mechanisms controlling the fundamental cellular process of gene expression control, and how alterations or variation to these features impact health and disease. This research program fits at the interface of basic and population sciences, providing a sound scientific basis to studying a mechanism underlying the environmental contribution to health outcomes. The overarching goal of this work is to both provide important biologic and mechanistic evidence to support policies related to the control of environmental contaminants, and to provide insights into novel prevention and intervention strategies.
Dr. Marsit received his Ph.D. in the Biological Sciences in Public Health at Harvard University, which was followed by a postdoctoral fellowship at the Harvard School of Public Health. Through these experiences he has obtained extensive training and expertise in molecular biology, genetics, epidemiology, biostatistics, environmental health and molecular epidemiology. Prior to joining the faculty in the Gangarose Department of Environmental Health at Emory in 2016, he held faculty appointments in Pathology and Laboratory Medicine at Brown University (2007-2011), and in Pharmacology and Toxicology and Epidemiology at the Geisel School of Medicine at Dartmouth (2011-2016). His research program has been supported by a number of NIH R01 grants, and he has participated in the NIEHS/EPA Children's Environmental Health Center Research Program Projects at Dartmouth and Emory, as well as in a number of large, multi-center cohorts and consortium focused on Children's Environmental Health. He is Director of the NIEHS Environmental Health Core Center at Emory, the HERCULES Exposome Research Center (P30). Dr. Marsit also has a strong committment to the training of the next-generation of population researchers and serves as Director of the NIEHS-funded T32 Training Program in the Environmental Health Sciences and Toxicology and NIEHS-Fogarty D43 Emory-Georgia Clean Air Research Training Program.
For a full list of up to date publications, visit Dr. Marsit's Google Scholars page.
View Resume
Areas of Interest
Adolescent Health/Child Health
Biomarkers
Biomedical Sciences
Cancer Prevention
Environmental Health
Epidemiology
Epigenetics
Genetics
Genomics
Maternal and Child Health
Education
Bachelors of Science 2000, Lafayette College
Ph.D. 2004, Harvard University
Courses Taught
EHS 799R: Dissertation Research
Affiliations & Activities
Member: Infectious, Reproductive, Asthma and Pulmonary Conditions (IRAP) Study Section, 2016-2020
Member: Maternal Exposures Working Group, Pediatric HIV/AIDS Cohort Studies, 2011-present; NIH ECHO Steering Committee, 2016-present
Advisory Committee Chair: Environmental Health Disparities Research Center, University of Southern California, 2016-present
Advisory Committee Member: Columbia University NIEHS Center for Environmental Health in Northern Manhattan, 2016-present; University of Kentucky Superfund Research Program, 2018-present.
Member: International Society for Environmental Epidemiology, American Association for Cancer Research, International Society for Children's Health and the Environment, US DOHaD Society