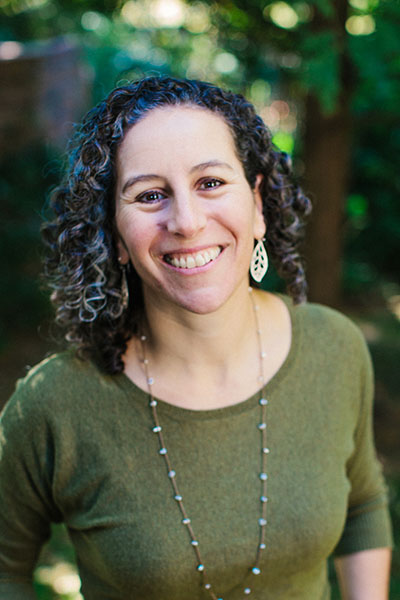 Professor
Department of Environmental and Occupational Health Sciences
University of Washington
My group carries out research on the ecology and epidemiology of waterborne and enteric diseases. We use environmental microbiology and environmental epidemiology methods to study water quality, food safety, and the impact of climate and land use change on the transmission of diarrheal diseases. After serving on the faculty at Emory for 10 years I moved to University of Washington in 2020.
For additional details about my research program, please see my research group website @ http://klevyresearch.org
For a full list of publications see my Google Scholar profile
Ph.D., UC Berkeley, 2007, Environmental Science, Policy, and Management
M.P.H., UC Berkeley, 2006, Epidemiology
M.Sc., UC Berkeley, 2002, Environmental Science, Policy, and Management
B.A., Stanford University, 1995
Areas of Interest
Antibiotic Resistance
Climate and Health
Ecology, Demography and Environmental Sciences
Environmental Health
Global Health
Infectious Disease
Microbiome Research
Safe Water, Sanitation and Hygiene
Education
PhD 2007, UC Berkeley
MPH 2006, UC Berkeley
MSc 2002, UC Berkeley
BA 1995, Stanford University
Affiliations & Activities