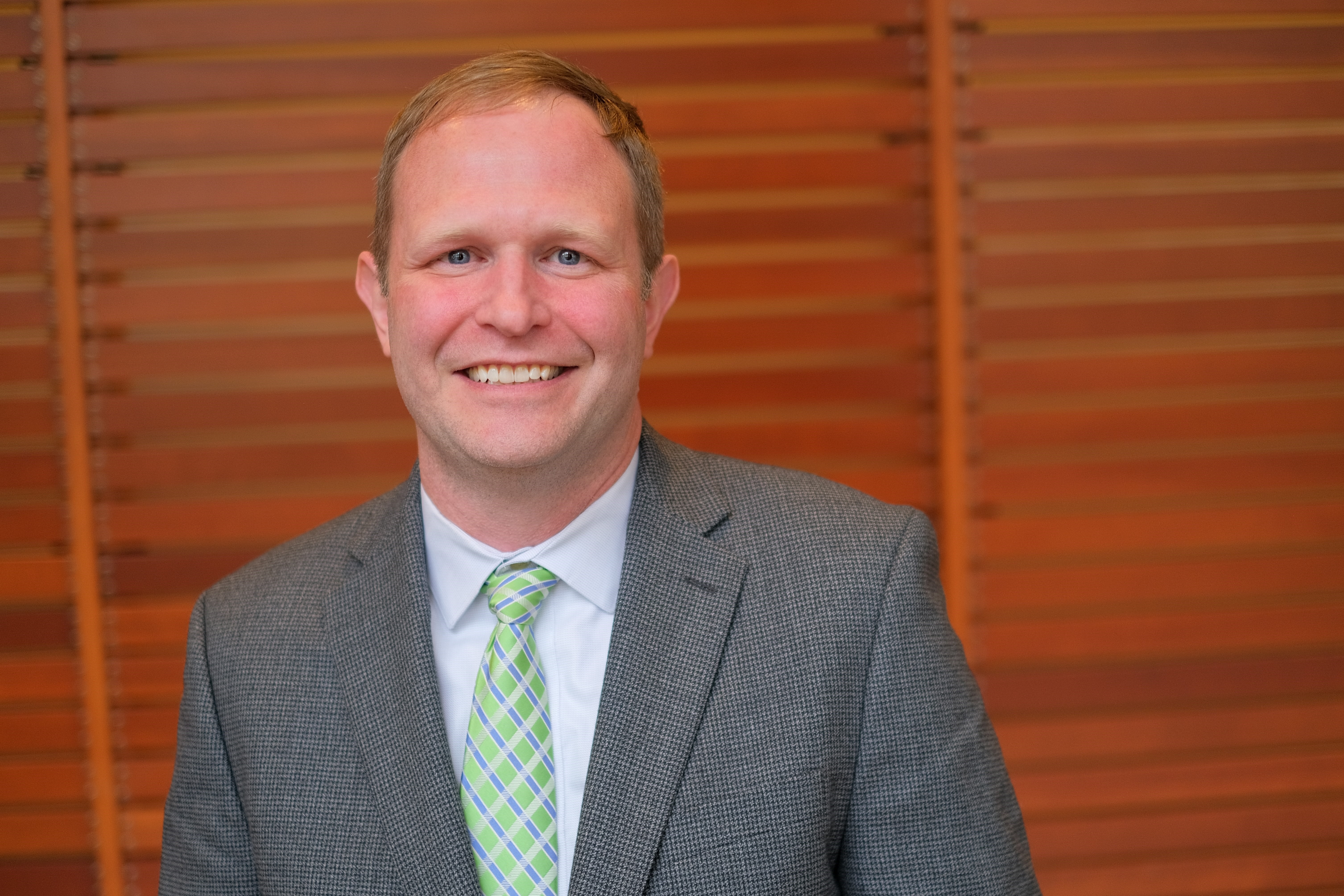 Eric J. Nehl, PhD, is an Associate Research Professor in the Department of Behavioral, Social, and Health Education Sciences, the Director for the Evaluation and Continuous Improvement Function for the Georgia Clinical & Translational Science Alliance (Georgia CTSA), a Co-Investigator and Director of Evaluation for the Atlanta Center for Microsystems Engineered Point-of-Care Technologies (ACME POCT; 1U54EB027690-01) / RADx Emergency COVID-19 Supplement (3U54EB027690-02S1), and Director of Evaluation for a recently completed grant supplement, Strategic Plan and Development of Online Education at the Georgia CTSA (3UL1TR002378-02S1).
Dr. Nehl's research career began with the Behavioral Research Center of the American Cancer Society's (ACS) National Home Office. While at ACS his research focused on cancer and chronic disease prevention and control through the study and modification of behavioral risk factors (including physical activity, diet, tobacco initiation-use-cessation, and sun exposure and protection) in special populations focusing on theoretical model testing, research methods, and data analysis. This work continued through his graduate school career, during which his research focused on the theory-based study of physical activity as a risk factor for disease among African Americans. For over three years he was also the Data Analyst for a nationwide multi-level skin cancer prevention program at swimming pools (Diffusion of an Effective Skin Cancer Prevention Program; R01CA092505). After completing his graduate degree in 2009 he transitioned from study staff to faculty at Emory.
Dr. Nehl's research portfolio includes the social determinants of health of minorities in China and the United States. He has been Co-Investigator and / or Data Analyst on several federally-funded projects focusing on HIV risk behaviors. This research has given him the chance to study high-risk populations for various health behaviors, including alcohol, drug and tobacco use, social support and sexual risk taking after substance use.
In his role as Director of Evaluation and Continuous Improvement for the Georgia CTSA, Dr. Nehl leads evaluation efforts across a collaboration between Emory University, the Georgia Institute of Technology, the Morehouse School of Medicine, the University of Georgia and several healthcare partners, by utilizing innovative approaches to assess and improve programmatic impact and program effectiveness.
View Resume
Areas of Interest
Behavior and Health
Evaluation
Global Health
HIV/AIDS Prevention
Education
BS - Health Education 1998, Ball State University
MS - Community Health Education 2001, Ball State University
PhD - Health Behavior 2009, Indiana University
Courses Taught
BSHES 590: Capstone Seminar
Affiliations & Activities
Full publications list: