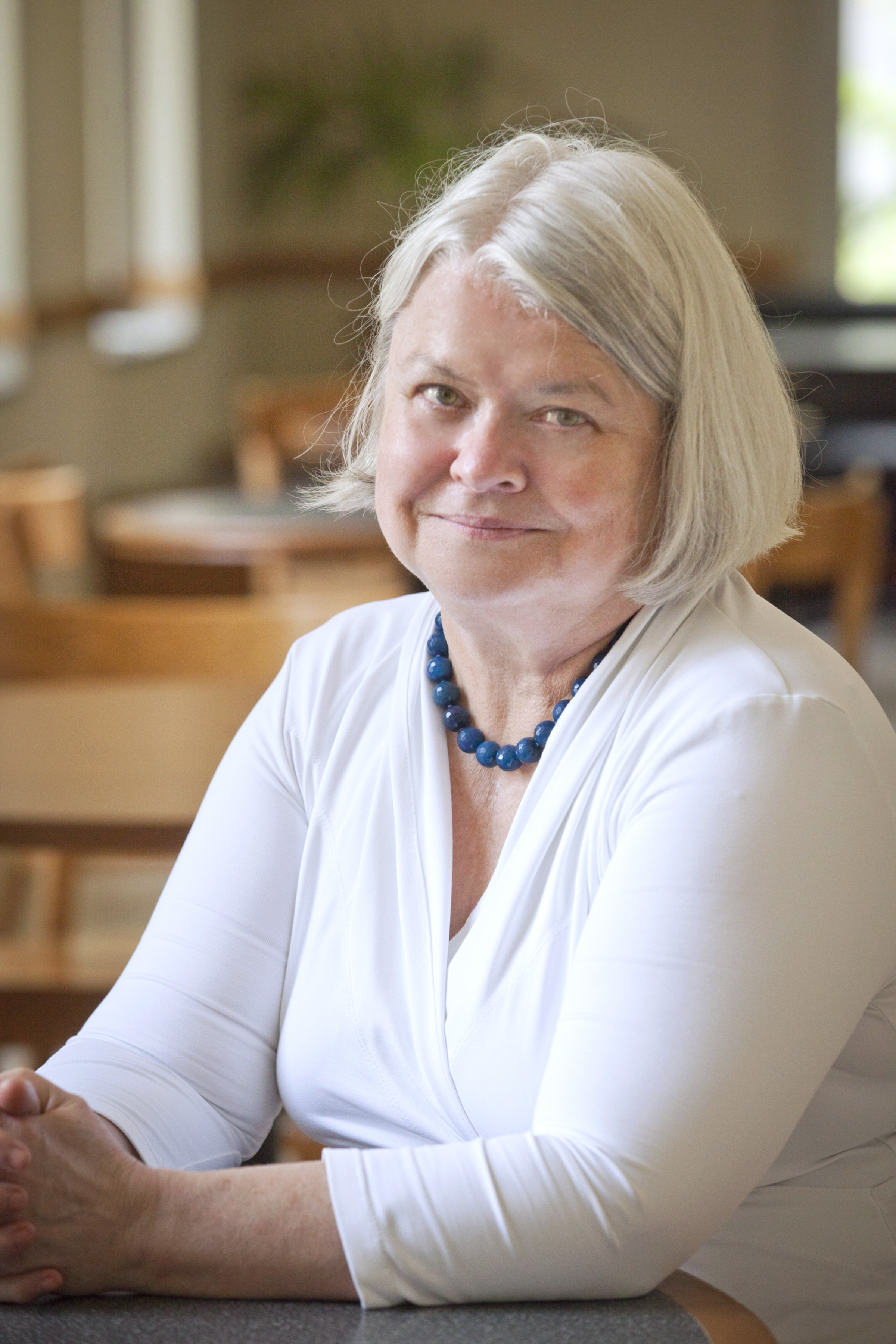 I have had a long career in which I have collaborated on the design and analysis of observational and randomized studies in medicine and public health. Methodologically my research focused on analysis of dependent data as well as on measures of interobserver variability. Currently I am very focused on network science in public health.
After my PhD was defended in 1980 I began my faculty career at University of Cincinnati in the Divison of Epidemiology and Biostatistics, Department of Environmental Health. I was tenured and promoted to associate professor there.
In 1993-94 I was a Visiting Associate Professor at University of California - San Francisco.
In January 1995 I moved south and became chair of the Department of Biostatistics at Emory University, Atlanta, GA. I stepped down from that position in December 2001, and remain on the Emory faculty, although the department is now named the Department of Biostatistics and Bioinformatics. In 1995 I moved to the building next door to the Nell Hodgson Woodruff School of Nursing. I am Professor of Nursing and direct the Center for Data Science.
Methodologically I am the PI of two grants funded by the National Institutes of Health. With Joyce Ho from the Emory Department of Computer Science I am directing a team of graduate students and post-docs to develop and apply machine learning techniques to establish predictive models for nursing quality indicators in R01LM013323, "SCH: INT: Re-envisioned Chart Assessment for Real-time Investigation of Nursing and Guidance (CARING)". In addition Professor Ho and I have been awarded R21HL156184 "Machine Learning for Atrial Fibrillation (AF) Ablation (AFA)," in which we are using machine learning techniques to develop predictive models for outcomes of primary AFA procedures. This project will lay the foundation for future refinement of existing machine learning methods as well as development of new methods to improve prediction of AF recurrence following AFA.
In the applied world, I am the PI of "Microbiome in Progression of Amyotrophic Lateral Sclerosis (ALS; MPALS)" in which we are following a cohort of ALS patient - caregiver dyads for 6 months to determine the association between the gut and oral microbiome and the progression of ALS with respect to functional status. This work is funded by the ALS Association. I am also the mPI of R01OH011782 "Occupational Heat Exposure and Renal Dysfunction" in which we are following a cohort of Florid farmworkers to examine their physiologic response to heat exposure in association with biomarkers of kidney function and how these change over 2 years.
View Resume
Areas of Interest
Bioinformatics
Biostatistics
Climate and Health
Data Science
Disease Pathogenesis
Ecology, Demography and Environmental Sciences
Environmental Health
Epidemiology
Exposome
Health Disparities
Health Informatics
Immunology
Infectious Disease
Infectious Disease Dynamics
Informatics
Machine Learning
Microbiome Research
Network Science
Neurologic Conditions
Neuroscience
Nursing Informatics
Public Health Informatics
Renal Diseases
Social Determinants of Health
Statistical Modeling
Education
PhD 1980, University of Washington
Affiliations & Activities
See CV for comprehensive list of affiliations and service activities.