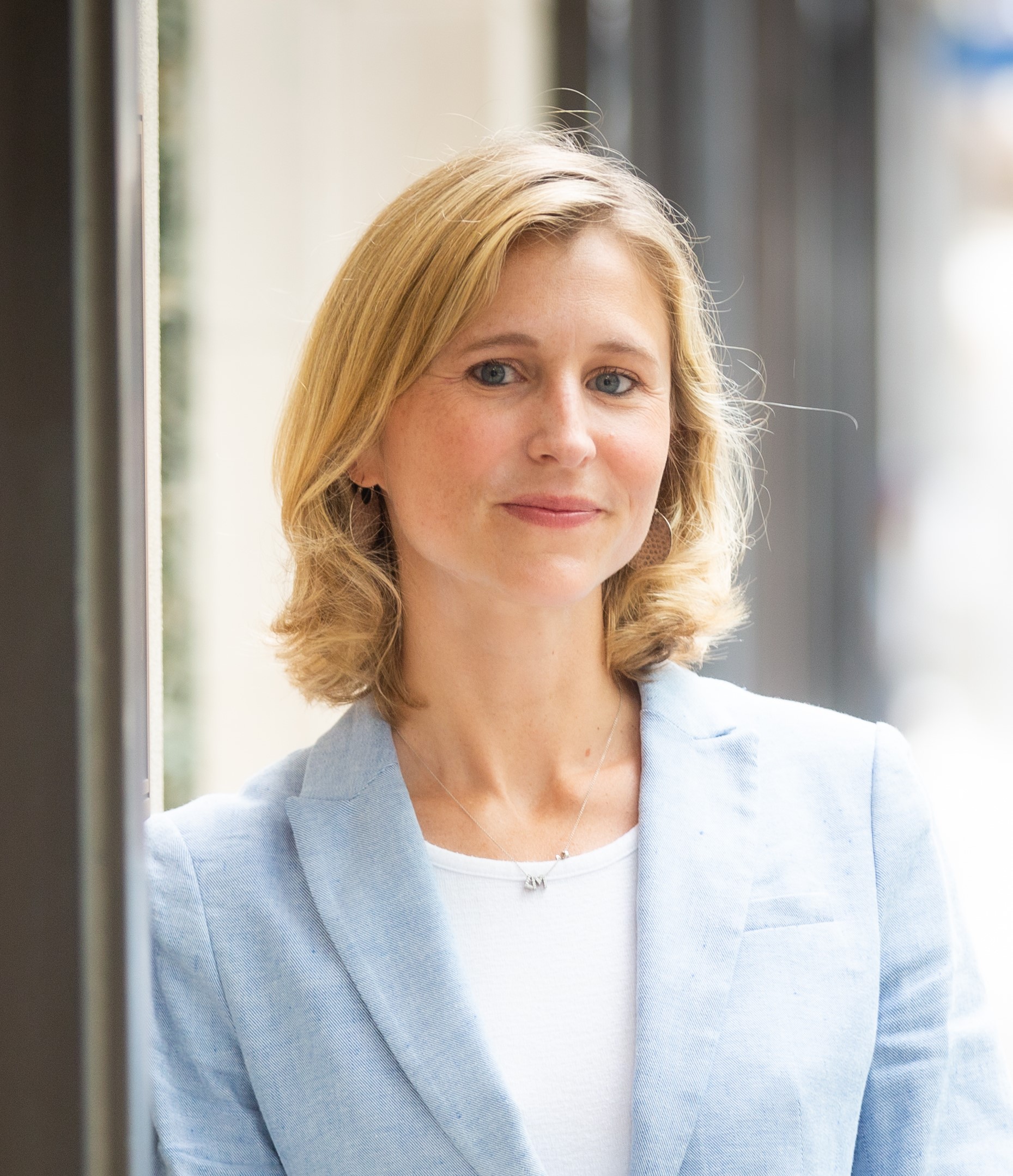 Dr. Chamberlain has a background in biodefense policy, public health preparedness and vaccine promotion. Her research interests are in public health preparedness & practice, vaccine promotion, implementation science and public health ethics.
Dr. Chamberlain directs the Emory Center for Public Health Preparedness and Research and the Emory COVID-19 Response Collaborative (ECRC). Established in June 2020 through a grant from the Robert W. Woodruff Foundation, the mission of the ECRC is to put Rollins faculty, staff and students into the service of health department partners working to combat the COVID-19 pandemic in Georgia. Her leadership of the ECRC is informed tremendously by her work as an epidemiology consultant with the Fulton County Board of Health (FCBOH), a role which she has held since 2017. In her work with FCBOH, she assists the county with COVID and non-COVID-related data analysis needs while working to forge a stronger academic-public health partnership between Emory and FCBOH. She loves getting students involved in her research projects at FCBOH; example projects include: assisting with revamping the county's points of dispensing (POD) plan for mass countermeasure distribution, examining risk factors for recurrent syphilis among Fulton County residents, identifying predictors of HIV seroconversion among women seeking care at the FCBOH clinic and recruiting study participants for a PrEP for HIV-focused survey at the 2018 Atlanta pride events. More about her interest in academic-public health partnerships can be found here: My Life As a Pracademic.
Dr. Chamberlain has also served as the academic advisor to the Emory Student Outbreak Response Team (SORT) since 2015. In this role, she sits on SORT's steering committee, providing guidance to the SORT leadership regarding community partnerships, project opportunities and ways to more effectively extend their training, service and research capacities.
Her publications can be found on her PubMed biography here: https://www.ncbi.nlm.nih.gov/myncbi/1RqSys9-oeIQG/bibliography/public/
Areas of Interest
Group-Randomized Trials
Immunizations/Vaccines
Maternal and Child Health
Public Health Practice
Public Health Preparedness and Response
Vaccines
Education
BA 2004, University of Virginia
MS 2007, Georgetown University
PhD 2015, Emory University
Courses Taught
EPI 564: PH Preparedness & Practice
EPI 798R: Pre-candidacy Research
Affiliations & Activities
Faculty advisor, Emory Student Outbreak Response Team (SORT)
Epidemiology consultant, Fulton County Board of Health