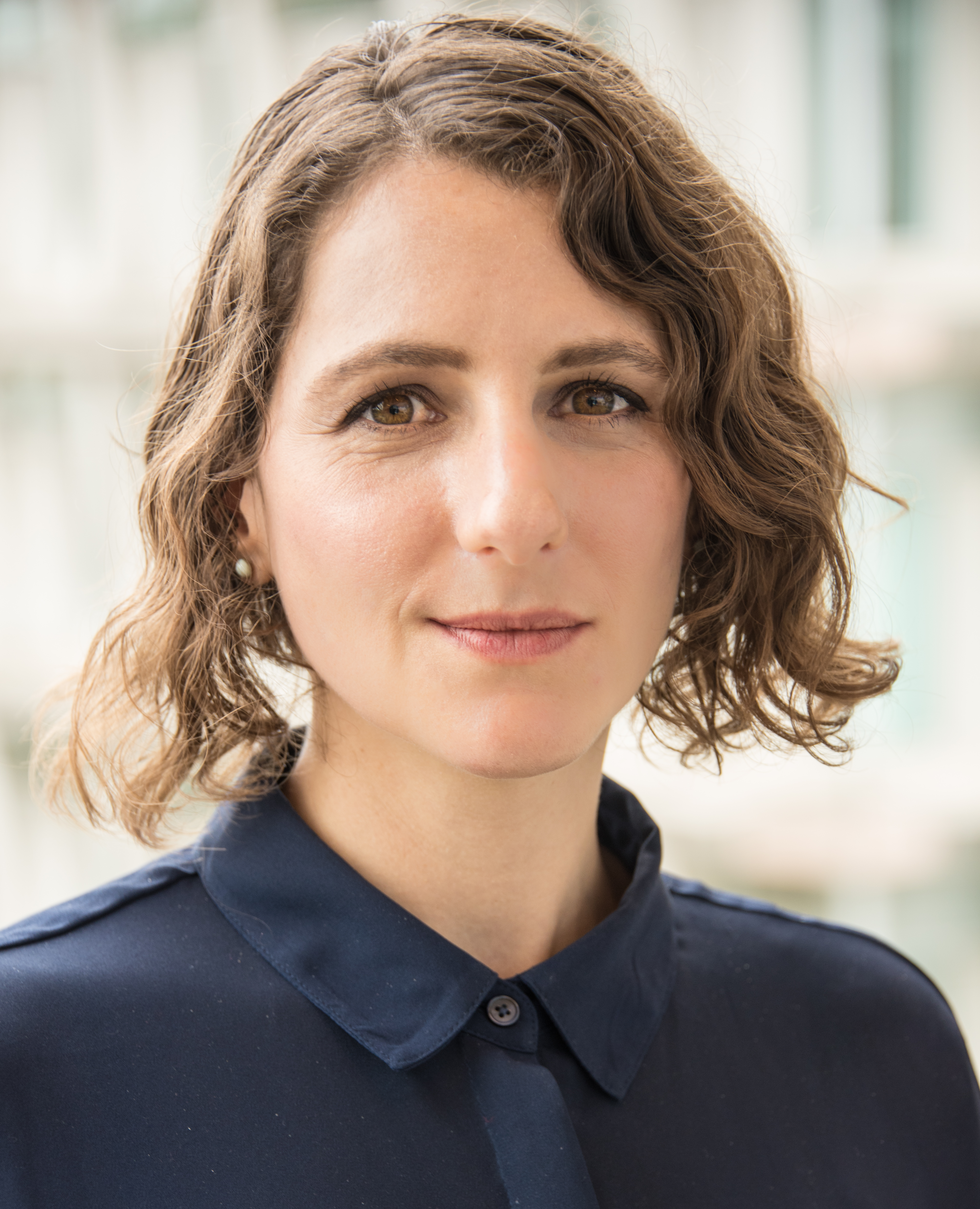 Dr. Graetz is an Associate Professor of Health Policy and Management at the Rollins School of Public Health at Emory University. Her research leverages health information technology to better understand how care is delivered and to improve patient outcomes. As principal investigator and co-investigator on several federally and institutionally funded studies, her research spans multiple aspects of health information technology, including data analytics, the role of electronic health records in care quality and coordination, and the design of app-based interventions to improve patient-provider communication, treatment adherence, and outcomes.
Dr. Graetz is the principal investigator of two studies funded by the National Cancer Institute aimed at improving outcomes and reducing racial disparities in treatment and outcomes for women with breast cancer. The first one combines patient reported outcome data with Medicare and Medicaid claims to study racial disparities in breast cancer outcomes in the Mid-South region. The second study is a five-year randomized clinical trial of a web-based app intervention that aims to improve medication adherence, patient-provider communication, and quality of life for women with breast cancer.
Dr. Graetz completed a doctorate in Health Services and Policy Analyses with an emphasis on organizational theory at the University of California, Berkeley.
For a full list of publications, please visit PubMed.
Areas of Interest
Health Communication
Health Disparities
Health Policy
Information Technology
Education
PhD 2012, University of California at Berkeley
BA 2002, University of California at Berkeley
Courses Taught
HPM 552: Health Information Technology