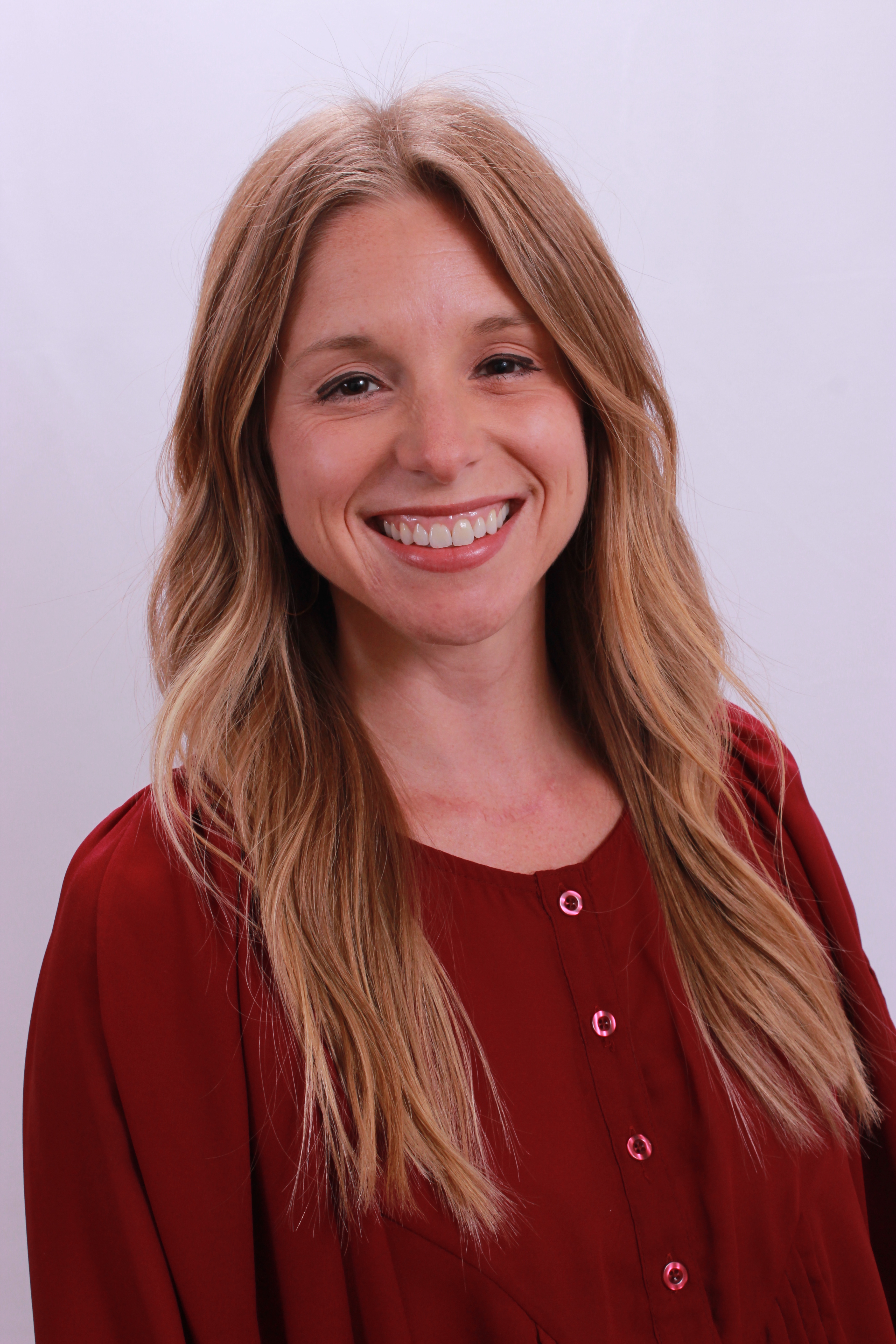 I am a licensed clinical psychologist in Georgia and joined the GH faculty in 2014. I began my tenure as a substance abuse interventionist on Project RETAIN, a NIH/NIDA-funded study aimed to improve clinic retention rates and treatment engagement in individuals living with HIV/AIDS. I am currently a psychologist and consultant on the Gates-funded COHORTS project examining the role of early-life cognitive potential in the development of adult cognitive and socioemotional achievement and social human capital in four cohorts in low and middle-income countries. My clinical research interests include prevention, early identification, and early intervention for severe mental illness in vulnerable and marginalized communities, cross-cultural research methods, and mental health advocacy and education. I am also interested in factors that impact treatment seeking and treatment engagement behaviors, and identifying and implementing community-based tools.
In addition to my clinical research work, I am also a clinical practitioner. I have a private practice where I provide psychotherapy and psychological assessment for adolescents, teens, and adults in the Atlanta area. I am particularly interested in interventions for adolescents and young adults exhibiting risks and signs of early psychosis, and I also serve adults with chronic mental health conditions. Joining the faculty at Rollins has also introduced other rewarding opportunities such as providing volunteer psychological evaluations for the Atlanta Asylum Network and facilitating a broader mental health community within the GH department.
Please look for my Fall courses: GH 583: Introduction to Global Mental Healtj; GH 586 Community Needs Assessment (co-taught with Claudia Ordonez).
Additional resources below:
TEDx Decatur: https://www.youtube.com/watch?v=5amruBXrqOE
The Psychosis Response Guide: How to help young people in psychiatric crises: http://www.springerpub.com/the-psychosis-response-guide.html
Building a Broader Mental Health Community: https://wordpress.com/stats/day/broadermentalhealthcommunity.wordpress.com
View Resume
Areas of Interest
Behavior and Health
Community Based Research
Community Health & Development
Global Health
Mental Health
Education
Clinical Psychology 2013, University of Louisville
Courses Taught
GH 583: Intro.to Global Mental Health
Affiliations & Activities
Emory University School of Medicine, Department of Psychiatry
The International Society for Psychological and Social Approaches to Psychosis
Association for Contextual and Behavioral Science
American Psychological Association
Georgia Psychologial Association
Atlanta Asylum Network
Board of Directors, Community Friendship, INC.