Please help improve Faculty Profile solution by taking a quick Survey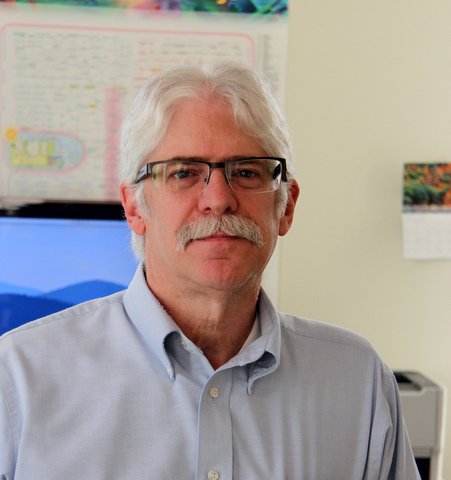 Starting life as an organic research chemist with a penchant for technology and computing leads to a very interesting career.
I semi-retired as the the CIO/Assist Dean of IS for RSPH where I emjoyed working with very capable crew providing technology and computing services for the school. I have shifted to a Technology Consultant role for the school.
A place to learn more about me is Linkedin... www.linkedin.com/in/jmarkconde
I also am the Associate Director of the EMPH Applied Public Health Informatics track. We train the next generation of Informaticians!
View Resume
Areas of Interest
Informatics
Public Health Informatics
Affiliations & Activities
APHL - ex-Chair, Informatics Commitee, workforce commitee member
JPHIT - ex-Board Member representing APHL
AMIA - Member
Educause- member
CDC consulting for grant submission reviews,
PHCP - Executive Commitee Member
NACCHO/PHII conference - JPHMP article reviewer, Confrence submission reviewer
PHCP ex- Executve commitee