Kathryn Yount Appointed to Prestigious Committee Dedicated to Women's Empowerment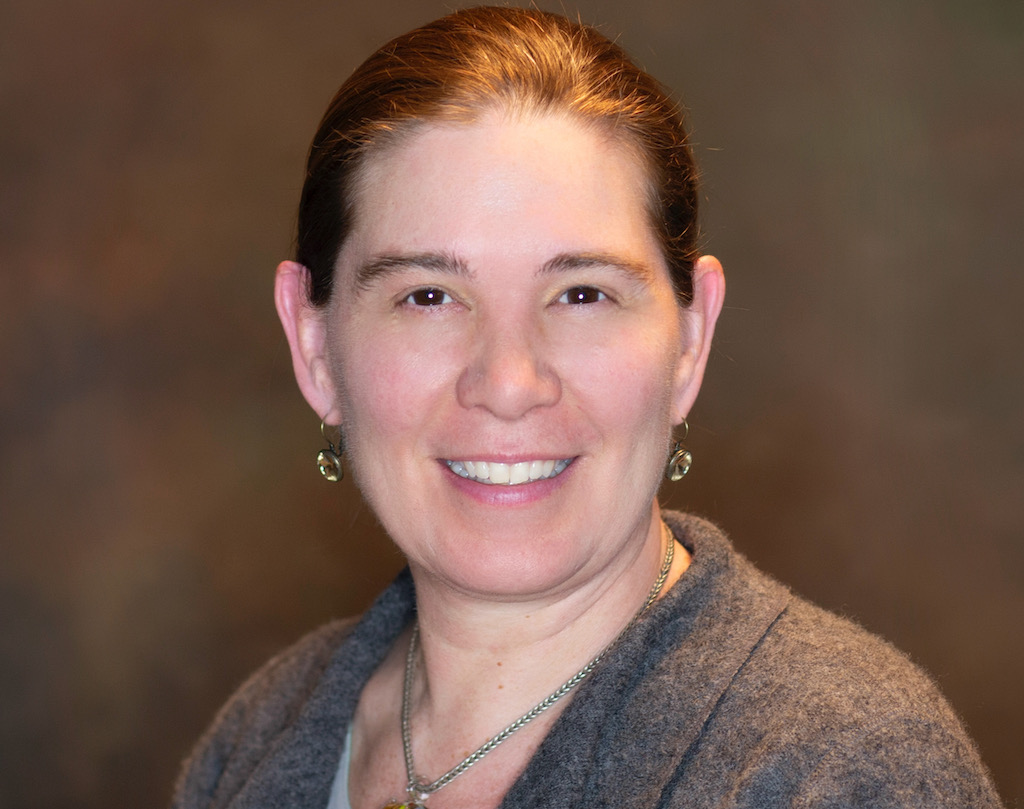 By Christa Ishimwe 
Kathryn Yount, PhD, Asa Griggs Candler Chair of Global Health, was recently appointed to a committee on Women's Empowerment, Population Dynamics, and Socioeconomic Change under the Committee on Population, Division of Behavioral and Social Science and Education of the National Academies of Sciences, Engineering and Medicine. This multidisciplinary committee will serve for two years and includes 12 world-class scholars of women's empowerment spanning the social sciences and public health.
Over the next two years, this ad hoc committee will conduct a study on the accumulated evidence of the relationships between women's empowerment, population dynamics, and socio-economic development.  According to its statement of work, the study will "develop a comprehensive conceptual framework, review the current state of knowledge, critically assess policy options, and set an agenda for future research."
Yount's research has tackled questions of women's empowerment since the 1990s. Her work centers on the social determinants of women's health and spans four main domains: the resources that enable women to become agentic in their lives; their intrinsic or psychological agency; their voice and relational agency; and their collective efficacy and capacity for collective action. Yount's focus is in, "conceptualizing and measuring all of these domains and testing the impacts of interventions to empower women, with cascading impacts on their health and the health of their families."
Appointment to this committee is a testament to both Yount's and Emory's decades-long commitment to furthering research on women's empowerment. Just last year, Emory was recognized among  the most influential institutions in research on women's empowerment, in a review article on two decades of research in this area. Yount personally was recognized by the aforementioned Women's Studies International Forum report as being the most published author in the field of women's empowerment research, and fourth in citations over a 20-year period. Three Emory-affiliated collaborators of Yount were named among the most influential (Dr. Yuk Fai Cheong, Dr. Laurie James-Hawkins, and Dr. Stephanie Miedema).
Upon her nomination to the committee, Yount received widespread support within and outside of Emory.  
"It's fantastic to feel the support from Dean Fallin, the School of Public Health, and Emory," says Yount. "Having the support of mentors and colleagues for whom I have such high esteem in the field is a remarkable honor. The extraordinary group of scholars on this committee undoubtedly will guide research on women's empowerment for years to come. "