Emory, CDC Foundation, CDC, Gates Foundation Team Up to Evaluate Tuberculosis Preventative Treatment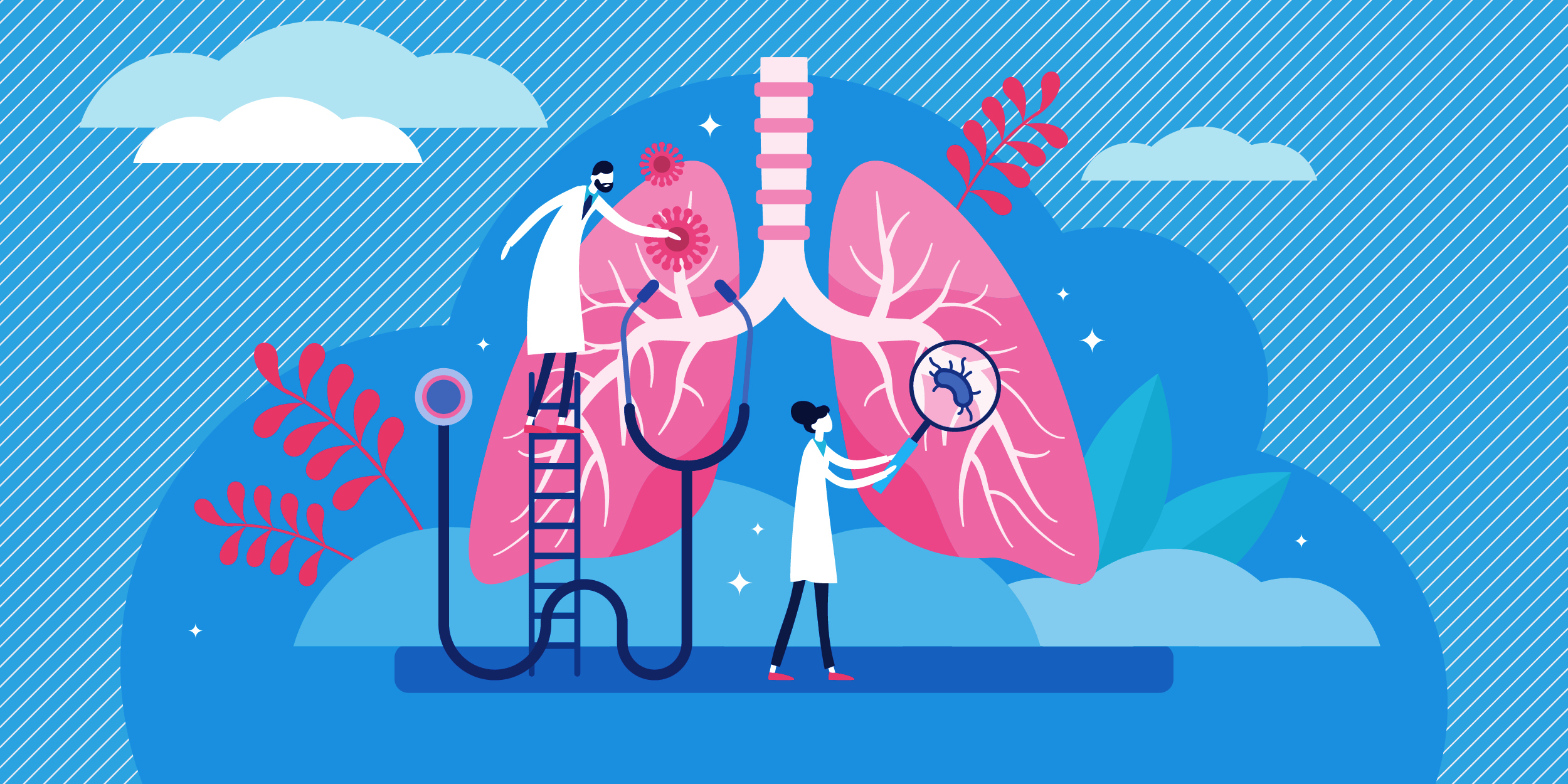 Tuberculosis (TB) is a major cause of illness and death globally. TB outcomes remain worse for people living with HIV (PLHIV), with the disease accounting for one-third of all HIV-related deaths.
To combat this issue, the CDC Foundation and CDC are partnering withSarita Shah, MD, MPH, an Emory University researcher, on a three-year, $4.76 million grant from the Bill & Melinda Gates Foundation to evaluate TB preventative treatment in six countries.
Sarita Shah, MD, MPH, associate professor in epidemiology and global health at the Emory University Rollins School of Public Health, and a Senior Scientific Advisor with CDC's Global Tuberculosis Branch, serves as principal investigator of the project.
"Although there has been over two decades of evidence to show that tuberculosis preventive treatment (TPT) can reduce TB disease and mortality among PLHIV, global scale-up of this life-saving treatment has been slow," says Shah. "The goal of this grant from the Bill & Melinda Gates Foundation is to use routinely-collected programmatic data to measure the impact of TPT in reducing TB disease and mortality."
This evaluation will incorporate sharing lessons learned with the global TB and HIV communities to enhance TB/HIV and TPT services for patients.
The United Nation's TB targets of treating 40 million people and providing TB preventive treatment to 30 million people, could remain out of reach unless TB prevention and treatment efforts are intensified.  CDC, CDC Foundation, and Emory University's collaboration on this initiative demonstrate the critical role of partnership in closing gaps in the provision of TPT.