Percentage of Mental Health Facilities Offering Crisis Services has Declined Across the Nation, Study Finds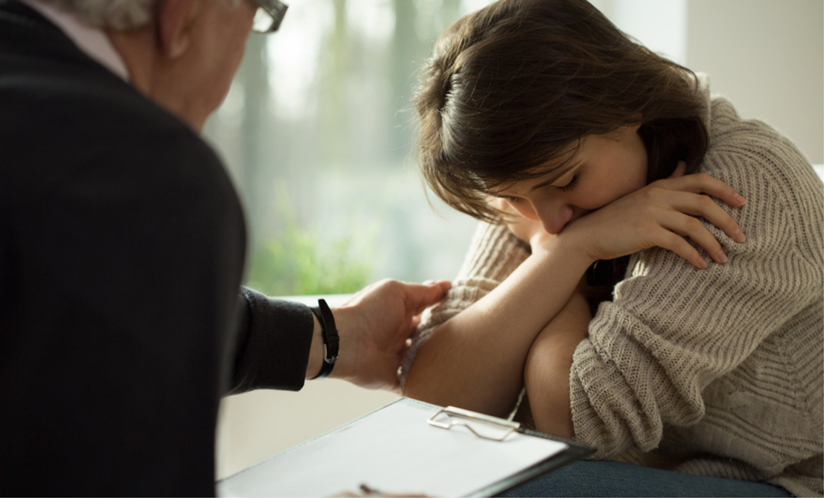 By Catherine Morrow 
A study led by Emory University has found that the proportion of mental health facilities offering essential crisis services has decreased in recent years, even as rates of suicide continued to climb during this same timeframe. 
The study, published in Psychiatric Services, was conducted in collaboration with the University of Pennsylvania.
Using 2010 and 2017 data from the National Mental Health Services survey, study researchers found that the percentage of mental health facilities that offered suicide prevention services did not change significantly during that period, and that there was a significant decline in the percentage of facilities that offered psychiatric walk-in services or crisis intervention teams.   These trends were observed in facilities providing outpatient services and in facilities providing inpatient mental health services.
Janet Cummings, PhD, associate professor of health policy and management at Rollins School of Public Health, Emory University, is lead author of the paper.
"These trends were surprising and sobering, given the increase in suicide rates in recent years." says Cummings. "And now, with the COVID-19 pandemic, the need for crisis intervention in the mental health system is greater than ever."
In fact, according to a study led by the Centers for Disease Control and Prevention, 40 percent of U.S. adults reported struggling with mental health or substance abuse during June 2020. The U.S. is also experiencing one of the highest suicide rates compared to other high income countries with the rate increasing every year since 2000. 
Steven Marcus, PhD, research associate professor at the University of Pennsylvania, is senior author of the paper. Coauthors include Joseph Smith, PhD and Sara Cullen, PhD, both from the University of Pennsylvania.
---
Emory Health Sciences News 
Media contact: Catherine Morrow