Rollins Student Wins 2019 Donald A. Pegg Student Leadership Award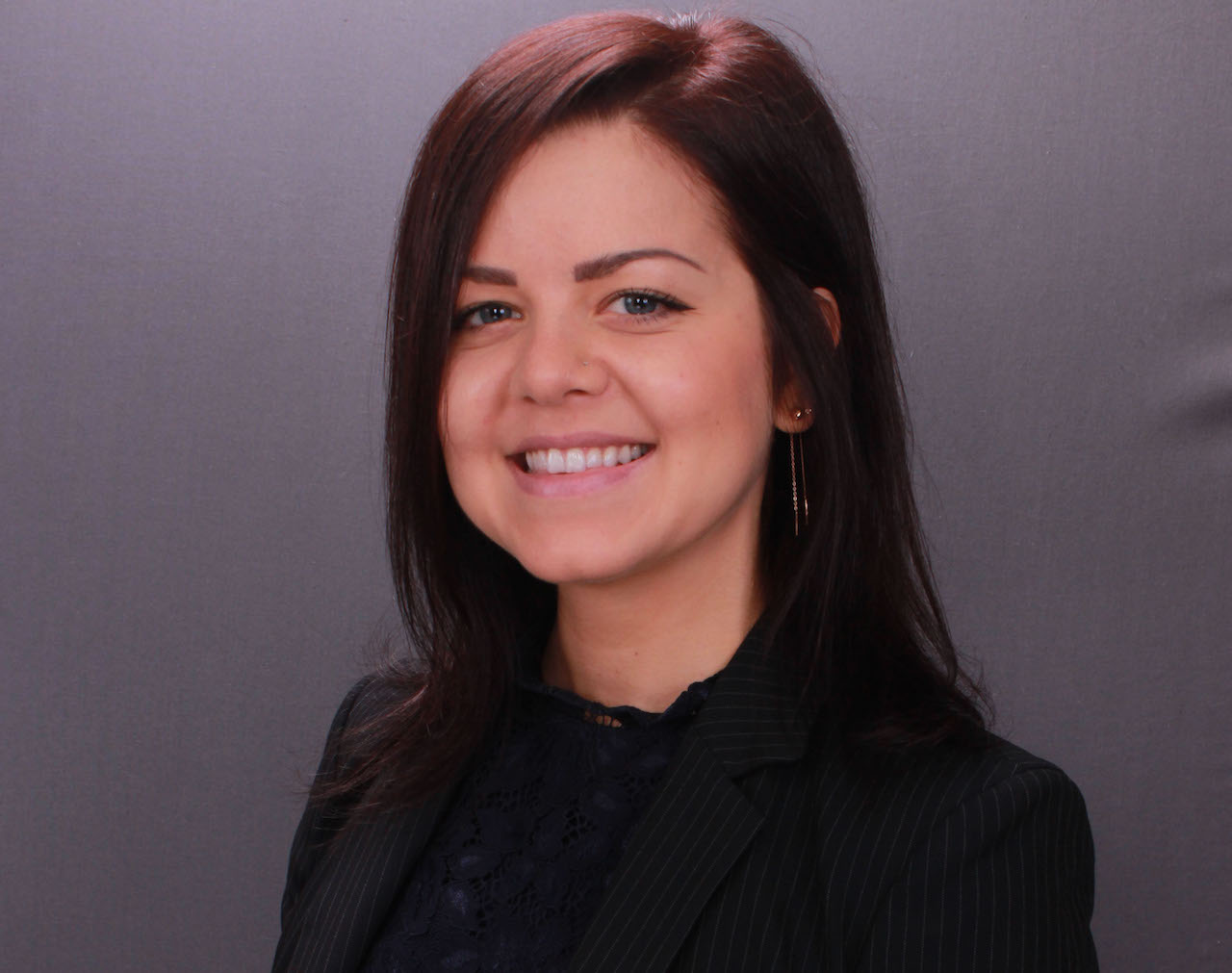 Krystyna Rastorguieva, a prevention science student in the Executive MPH program at the Rollins School of Public Health, was recently named the winner of the 2019 Donald A. Pegg Student Leadership Award by the American College of Lifestyle Medicine. Rastorguieva was recognized at the organization's annual conference this past fall, in a room filled with many of her heroes. 
"Winning this award was one of the most meaningful moments of my career so far," says Rastorguieva. "It was such an incredible honor and surprise to have been selected." 
This annual memorial award serves to honor the memory of Donald A. Pegg, an advocate for lifestyle medicine, and is presented to four student leaders each year who are committed to advancing this important field initially through the establishment of a Lifestyle Medicine Interest Group at their respective educational institution and later through continued involvement and work in the field. 
Rastorguieva developed the Emory Lifestyle Medicine Interest Group in close collaboration with her colleagues at Emory Healthcare, where she works as an outreach liaison. Still brand-new (the kick-off meeting was December 4, 2019), the multidisciplinary group received $500 in seed funding through Rastorguieva's award and caters to Emory students, faculty, and health care professionals interested in learning and sharing knowledge surrounding lifestyle medicine. With a focus on networking, education, and resources, the group has several guest speakers and events planned throughout the 2020 school year and is open to anyone working or studying in the Emory community. 
"This is the most exciting aspect of the award for me," says Rastorguieva. "It gives our group backing and credibility." 
Rastorguieva's personal passion for lifestyle medicine shines through in all that she does. She first stumbled upon the topic about 11 years ago when she became a vegetarian and started learning about eating a plant-based diet. 
"I think a lot of what appeals to me about lifestyle medicine is the feeling of hope. Seeing what a difference healthy nutrition and lifestyle choices can make really opened my eyes. I started asking myself, 'Why isn't everyone talking about this?'" she says. "Eighty to ninety-five percent of all chronic diseases can be prevented, arrested, or—in many times—reversed through lifestyle change and truly knowing that gave me so much drive to do anything I can to help others find the same truth. We have everything we need to live healthy, happy, meaningful lives. My hope for this group and the outcomes of this award is to create the platform that shares that knowledge." 
Follow Emory's Lifestyle Medicine Interest Group on Instagram @emorylifestylemed or on Facebook for updates.