Jay Balagna member of AJPH's 2019 Student Think Tank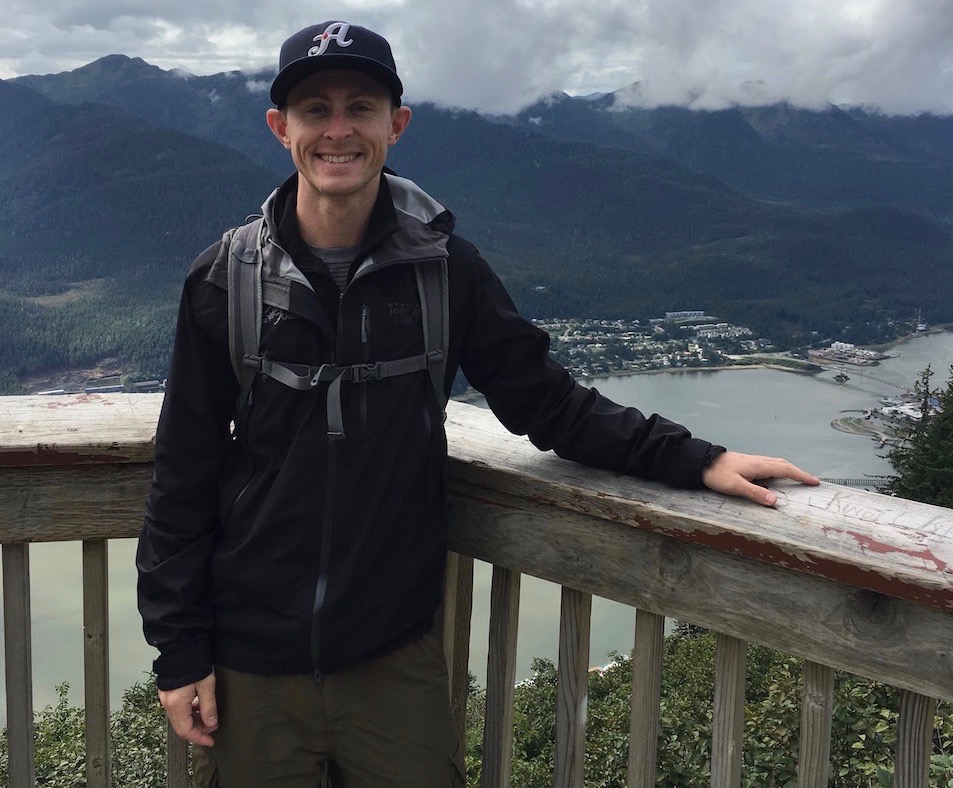 When Jay Balagna isn't studying for his Executive MPH (EMPH) classes, working his day job as a recruiter at McMaster-Carr, or enjoying life in Los Angeles, there's a good chance he's engaged with a project for American Journal of Public Health (AJPH)'s 2019 student think tank. Balagna is one of the six master's and doctoral students who was chosen for the think tank this past January from hundreds of applications. "I'm very interested in think tank work and am actually looking at the possibility of a policy analysis PhD program [the end goal of which would be to land a think tank job], so I was eager for the opportunity," says Balagna.
Members of the year-long student think tank advise AJPH's editor-in-chief Alfredo Morabia, MD, MPH, on the editorial lineup and issue covers; write editorials for the magazine; occasionally appear as guests on AJPH's podcast; and help promote stories and boost visibility for the journal through the organization's newsletter and social media accounts (follow the student think tank on Twitter at @AJPHThinkTank). They meet virtually every Sunday to discuss workflow and in person a few times throughout the year.
Balagna's varied resume includes work as a freelance writer and editor both domestically and in Santiago, Chile, as well as stints as a firefighter for the Bureau of Land Management and as an EMT. While working as deputy editor of The Santiago Times in Chile, Balagna began to learn and become passionate about policy and politics. When combined with his experiences working in emergency response, Balagna developed an interest in public health. After seeking out MPH programs, he eventually landed on the prevention science track within Rollins' EMPH program. His anticipated graduation date is August 2019.
"I've always been political and thought there's a lot of ways to make an impact in that sphere, particularly as it relates to public health," he says. "I think the time I've spent at Emory has convinced me even more that it's the specific area of public health in which I'd like to work."