Rollins Alumna and Instructor Named President-Elect of APHA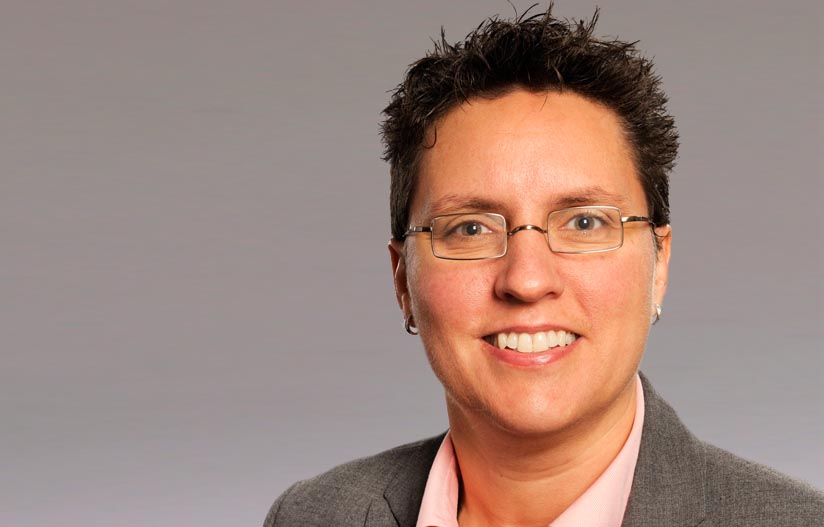 Lisa M. Carlson, MPH, MCHES, affiliated instructor at the Emory Rollins School of Public Health, and executive administrator of research programs and operations at the Emory School of Medicine, was named president-elect of the American Public Health Association (APHA) on November 13, 2018. Her election was announced during APHA's annual meeting in San Diego. 
"I am deeply grateful for the support of APHA friends—old and new," says Carlson. "I am proud to represent the Emory School of Medicine and the Rollins School of Public Health as I undertake this amazing honor and adventure."
Carlson has spent more than 25 years working in public health and medicine. At Rollins (where she received her MPH), she's an affiliated instructor in the Executive MPH program. As of March 19, 2018, Carlson is also the executive administrator of research programs and operations at the Emory School of Medicine. In this role, she works alongside School of Medicine leaders to develop and implement key research initiatives.
She has served in a leadership capacity at Emory University for almost 17 years. Among her many contributions to Emory during this period include (as noted on her candidacy webpage), "facilitating annual funding growth in transplant research from $8.1 million to $29 million and launching the operations of the largest sponsored award ever received at Emory ($78 million), leading the establishment of six international childhood mortality surveillance sites."
Throughout the course of her career, Carlson has been actively involved with APHA and has taken on a number of public health-related leadership positions. More than 25 years ago, she joined Georgia Public Health Association (the Georgia affiliate of APHA) and was later elected as that organization's youngest ever president. In the past, she has also served as chair of APHA's executive board. 
She was a fellow of the 2013 class of the Emory Woodruff Leadership Academy, served three terms on the Emory Alumni Board, and is a past president of the Rollins School of Public Health Alumni Board.
As president-elect, Carlson hopes to enhance APHA's impact on public health by strengthening APHA's internal connections, increasing engagement with new partners, and highlighting important areas of public health such as mental health.
Learn more about Lisa here.