Kathleen Miner named 2018 Charles Hatcher Award Recipient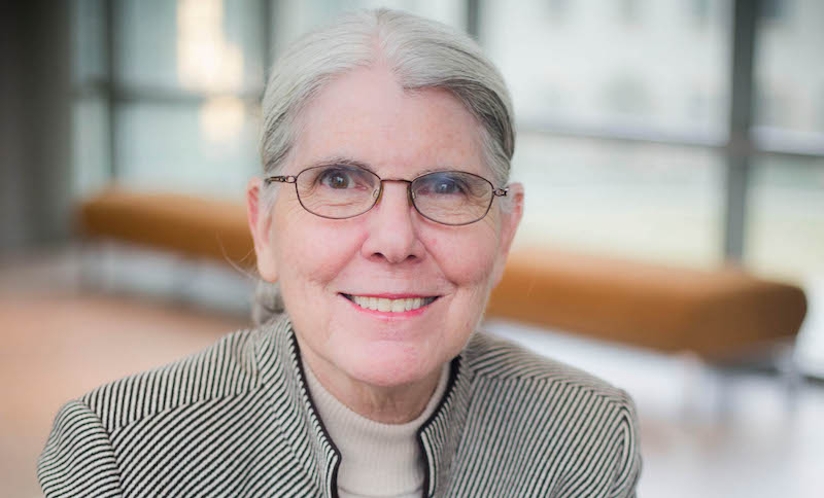 Kathleen Miner, PhD, MPH, has been named the 2018 recipient of the Charles R. Hatcher Jr. Award for Excellence in Public Health. Miner is the associate dean for applied public health and professor in both the Executive MPH program and the Department of Behavioral Sciences and Health Education at the Emory Rollins School of Public Health. 
The Hatcher award was established in 1996 to honor faculty members in Emory's Woodruff Health Sciences Center who, through their lifetime of work, exemplify excellence in public health. 
Miner is a renowned public health educator whose 35-plus years of teaching have touched the lives of people worldwide. She began her career as a high school science teacher before earning an MPH at Emory, followed by a PhD in educational leadership at Georgia State University. After working as assistant family health director at the Georgia Division of Public Health, she was recruited to Emory's MPH program. At Rollins, she has led in developing the Health Education curriculum and concentration.
"Dr. Miner's leadership and lifelong commitment to public health exemplify the spirit of the Hatcher award. Her contributions to the practice of public health are substantial and extend over a distinguished, award-winning career," says James W. Curran, the James W. Curran Dean of Public Health at the Rollins School of Public Health. "She has been an integral part of the Rollins School of Public Health for nearly 40 years and is beloved around the world by generations of students and practitioners."
Over the years, Miner has served in a number of leadership positions both locally and nationally, and has spearheaded numerous technical assistance initiatives at Emory. In her role as associate dean for applied public health, Miner fosters relationships between Rollins and the public health community.