Mohammed K. Ali Appointed William H. Foege Distinguished Professor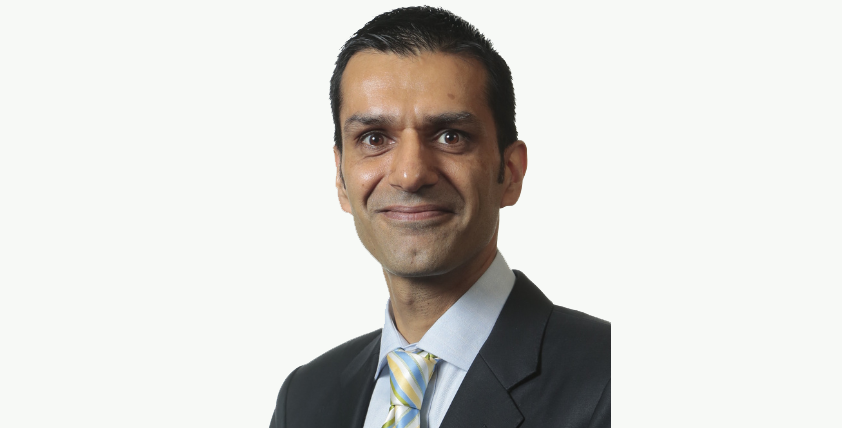 Dr. Mohammed K. Ali was recently appointed as the William H. Foege Distinguished Professor in Global Health in the Hubert Department of Global Health. Ali's selection for this designation directly reflects his standing at the university as a leader in global health and pays tribute to his substantial contributions to Emory and public health at large. The William H. Foege Distinguished Professorship will support his outstanding research, teaching, and service, and will position him to lead the expansion of innovative global applied implementation science projects and programs at Emory University. 
Ali is co-director of the Emory Global Diabetes Research Center, a practicing primary care physician, tenured professor of global health and epidemiology, and vice chair for research in family and preventive medicine. 
 He has an active and highly-cited portfolio of publications, chapters, and editorials; has led several global health training programs; and has taught and mentored students, fellows, and faculty. He has won a departmental and two national awards for his teaching, and helped launch Emory's Global Health Case Competition between 2009-2014. Since 2010, he has served as a scientific advisor for the Division of Diabetes Translation at the CDC and has led or contributed to reports for the World Bank, World Health Organization, and National Academies of Science, Engineering, and Medicine. He currently serves on the CDC Foundation's Fries Prize Jury and the leadership council for the International Society for Cardiovascular Disease Epidemiology and Prevention.
Ali brings a global perspective and background to his work at Emory University. He was born in Pakistan, grew up in Kenya, Tanzania, and Zimbabwe. He completed high school and medical school in South Africa, was a Rhodes Scholar at the University of Oxford (in the United Kingdom) where he obtained master's degrees in cardiovascular medicine and global health, and obtained his MBA and board certification in family medicine in the U.S. His work has included both national and international studies in the areas of epidemiology, implementation science, and health and preventive services, specifically as they relate to cardio-metabolic diseases. 
His current research spans studies in India, Pakistan, Mexico, South Africa, the Middle East, Kenya, Ethiopia, Tanzania, and the U.S. His current disciplinary interest is expanding implementing science in our research and training, including the new global health doctoral program. His work aligns with Dr. Foege's vision....that science from the lab and randomized trials should not sit on the shelf and is often insufficient until studied and implemented in the real world of global health.