Authors Present Case for a Paradigm Shift in Food Fortification Policy-Making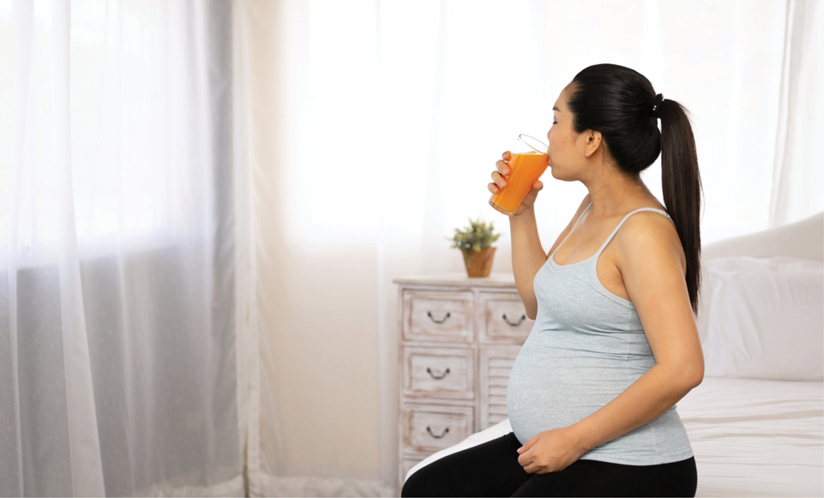 By Karina Antenucci 
A recent paper published in the American Journal of Epidemiology presents the need for a paradigm shift in evidence evaluation in policy-making for food fortification with folic acid for prevention of spina bifida and anencephaly (SBA), two major neural tube defects (NTDs) affecting pregnancies worldwide. Helena Pachón, PhD; Vijaya Kancherla, PhD; and Godfrey P. Oakley, Jr. MD, MSPM, were co-authors on the article. The paper was a collaborative effort between Rollins' global health and epidemiology departments, the Food Fortification Initiative, and Nutrition International.
Despite multiple studies with findings that support the effectiveness of folic acid fortification in reducing the prevalence of NTDs, some policy-makers in countries without folic acid fortification programs are skeptical of implementing fortification. This skepticism comes from a concern that the evidence does not come from experimental randomized trials, or RCTs, a type of study design considered to provide the highest-quality evidence for evaluation of causation and efficacy. However, the article's authors argue, since previous RCTs have established unequivocally that folic acid prevents NTDs, and several studies have shown the effectiveness of folic acid fortification in many countries, it would be unethical to require new trials with a control arm that put reproductive-age women at risk.
"From a public health perspective, the excessively high prevalence of folic acid-preventable (FAP) SBA in countries without folic acid fortification of food staples, especially low- and middle-income countries, is equivalent to a highly preventable epidemic," Oakley says.   
The article's key points include:
It is wise to shift toward context-specific evidence evaluation and avoid excessive reliance on hierarchical models of causal evaluation based predominantly on RCTs.
There are robust and consistent data from both individual and pooled studies that support folic acid fortification as an effective public health intervention for reducing the occurrence and recurrence of FAP SBA.
Policy-makers should be confident that with mandatory legislation, effective implementation, and periodic evaluation, food fortification assures that women of reproductive age will receive the daily folic acid needed for healthy pregnancies.
A change in paradigm can counter skepticism and clarify that large-scale food fortification is the most effective measure in the global prevention of FAP SBA.
"Globally, we have over 200,000 pregnancies impacted by highly preventable birth defects that lead to elective terminations, stillbirths, and among those that survive, lifelong disability and death," says Kancherla. "These are largely occurring in Africa, Asia, and Europe, where most countries do not implement fortification with folic acid. Political will to implement food fortification in some of these countries has been hindered due to unfounded reliance on experimental designs alone for public health policy making. We would like to change that…we have enough scientific evidence for action with regards to staple food fortification with folic acid."