Rollins Faculty Appointed to Lancet Commission on Water, Sanitation and Hygiene, and Health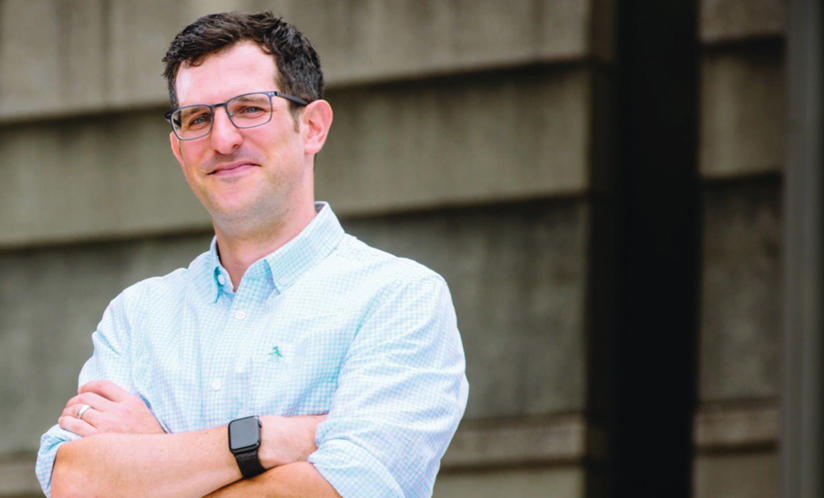 Matthew C. Freeman, PhD, MPH, has been appointed to a newly launched Lancet Commission on Water, Sanitation and Hygiene, and Health (WASH). In a recent commentary announcing the effort, the Commissioners aim to, "reimagine and reconstitute WASH not only as a central pillar of public health, but also as a pathway to gender equality and social and environmental justice…informed by the latest evidence [and] grounded in critical reflection on the evolution and priorities of this global sector." 
Freeman will specifically co-author the report and provide scientific guidance on associated studies to support the Commission's work. He is joined by several others within Emory's Center for Global Safe WASH who are collaborating on supporting scientific publications.
Freeman, who uses field trials and implementation science methods to explore the health and educational impacts of community- and school-based WASH in low-income settings, welcomes the opportunity to serve on the Commission. "I'm thrilled to be a part of this important effort," says Freeman. "There is a need to better understand and articulate the full impact of improvements to WASH on health—including understudied health risks like zoonotic transmission through the food system—and provide a roadmap to more rigorous assessment of effective WASH service delivery using new analytical tools and implementation research, with a clear focus on gender equity and environmental justice."
 "The public health case for investing in WASH services is clear and increasingly urgent in the context of climate change, antimicrobial resistance, and rapid urban growth," write the commissioners. Nearly half of the globe's population lacks access to clean WASH services, which the COVID-19 pandemic has further exacerbated, and it has laid bare the extreme inequities in access. While current research focuses almost exclusively on low- and middle-income countries lacking WASH resources, high-income countries (including the United States) are also experiencing access issues, particularly among disadvantaged populations in urban and rural areas.
Clean water was identified as a human right in 2010, and in 2015, the United Nations set universal access to clean water and sanitation by 2030 as a Sustainable Development Goal. With this ambitious deadline in mind, the Lancet Commission will convene to develop solutions, recommendations, and assessments as it relates to realistically achieving this critical goal.
The Commission will be funded by the UK Foreign, Commonwealth & Development Office and the Bill & Melinda Gates Foundation.