Gangarosa Department of Environmental Health Welcomes Four New Faculty Members
By Natalie Dionne
When Dr. Yang Liu was appointed Chair of the Gangarosa Department of Environmental Health (GDEH) in early 2021, he immediately engaged with the Departmental Faculty Search Committee to expand and strengthen the department by recruiting new faculty. The goal was to bring in talented researchers and educators who specialized in key environmental health issues, such as environmental epidemiology; environmental and occupational determinants of health; biomarkers; environmental justice; and water, sanitation, and hygiene (WASH).
These efforts have resulted in the hiring of four outstanding new faculty members: Drs. Stephanie Eick, Christine Ekenga, Parinya Panuwet, and Marlene Wolfe. "We are thrilled to welcome these talented young investigators to our department," says Liu. "Having a diverse and productive faculty is key to our long-term goal of developing GDEH into one of the world's best programs in environmental health research and teaching."  Dr. Panuwet officially joined the department on July 1 and the three others will be joining GDEH in early September.
---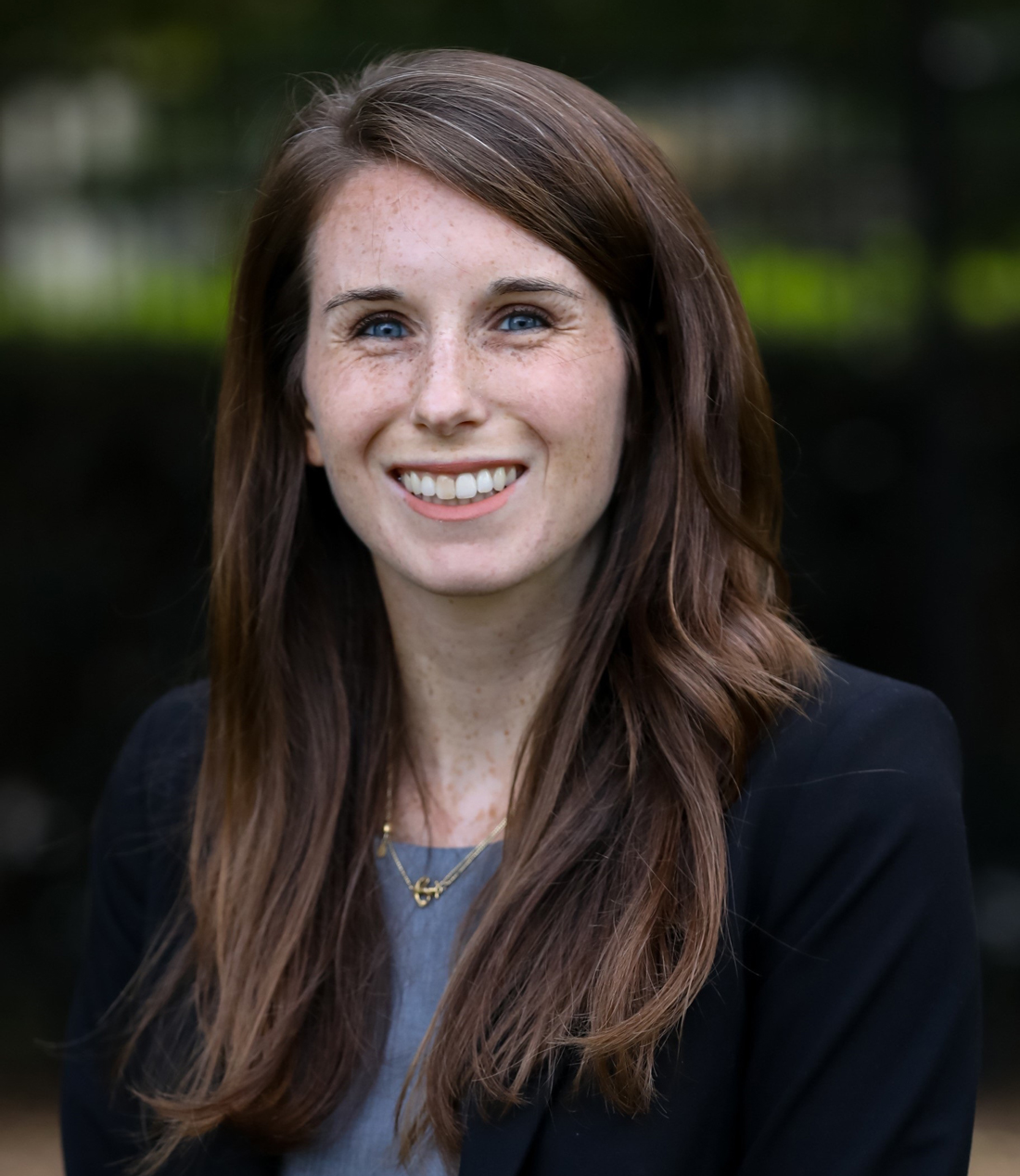 Stephanie Eick, PhD, MPH, is a perinatal and environmental epidemiologist and will be joining the department as an assistant professor. She completed her PhD in Epidemiology from the University of Georgia, College of Public Health in 2019. Eick most recently worked as a postdoctoral fellow in the Program on Reproductive Health and the Environment, within the Department of Obstetrics, Gynecology and Reproductive Sciences at the University of California San Francisco (UCSF). In this role, she examined the associations between environmental chemical exposures, psychosocial stress, birth outcomes, and infant neurodevelopment.
Eick's research primarily focuses on environmental epidemiology, exposure science, and reproductive health, with an emphasis on environmental justice and reducing health disparities among pregnant women and children. Between her strong research portfolio, experience teaching master's-level courses at the Institute for Global Health Sciences at UCSF, developing new course curriculum, and mentoring both undergraduate and graduate students, Eick brings a wealth of talent, experience, and energy to GDEH.
---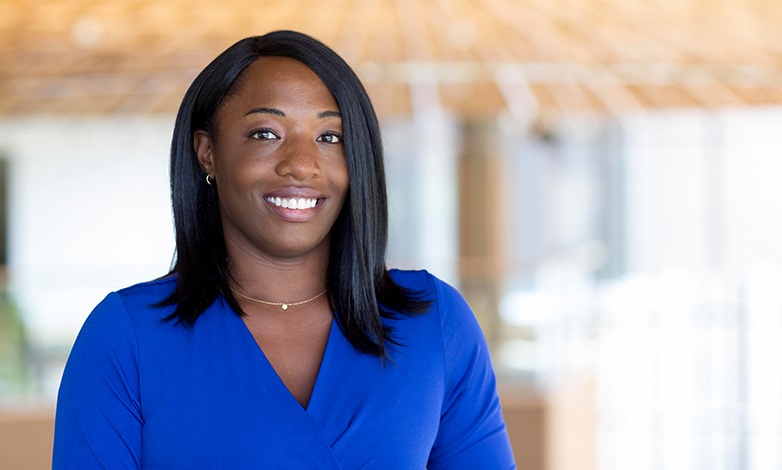 Christine Ekenga, PhD, MPH, will be joining GDEH as a tenured track assistant professor. She received her PhD in Environmental Health Sciences from New York University's Graduate School of Arts and Sciences in 2011. After completing postdoctoral training focused on cancer prevention and control and chronic disease epidemiology, Ekenga worked as an assistant professor of public health at The Brown School at Washington University in St. Louis for the past five years. She brings with her a breadth of experience related not only to environmental and occupational determinants of chronic disease risk and outcomes, but also to student mentorship, supervision, and leadership.
At its core, Ekenga's work is motivated by principles of equity, engagement, and the ethical and rigorous deployment of research methods to identify environmental health hazards and promote environmental justice. She is dedicated to ensuring her research has a direct effect on the people she is passionate about helping.
"It is my expectation that my work will continue to have a significant public health impact through the development of effective strategies for reducing exposures to environmental and occupational health hazards, particularly in vulnerable and disproportionately exposed populations and populations with limited access to resources that can help mitigate the effects of these hazardous exposures," she says.
---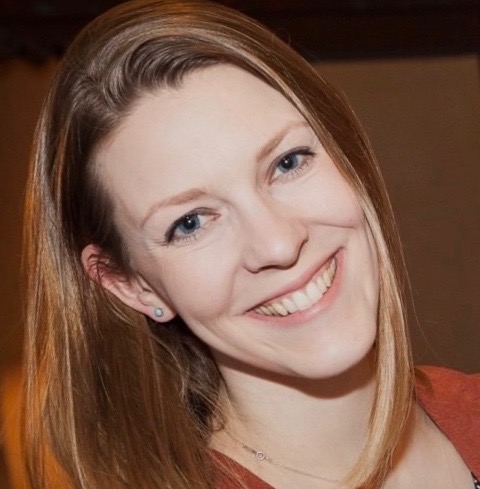 Marlene Wolfe, PhD, MSc, is an interdisciplinary environmental health researcher using environmental microbiology and epidemiology to mitigate infectious disease transmission and address complex issues in WASH. She will be joining GDEH as an assistant professor. She received her PhD in 2019 from Tufts University, Department of Civil and Environmental Engineering and most recently worked as a postdoctoral scholar at Stanford University in the Department of Civil and Environmental Engineering and the Woods Institute for the Environment. In this role, she focused on environmental detection of pathogens for both surveillance of population health and evaluations of WASH interventions. Wolfe has also been heavily involved in the COVID-19 response by using wastewater-based epidemiology to track the spread of COVID-19 in communities across the US.
Her overall research focuses on communities that are low-resource or facing emergencies, and thus are facing a high burden of communicable disease and/or lack of WASH services. She brings with her invaluable teaching experience in statistics, epidemiology, and infectious disease theory, and microbiology laboratory practice and is eager to help the department train the next generation of environmental health experts to solve the most pressing and challenging infectious environmental threats.
---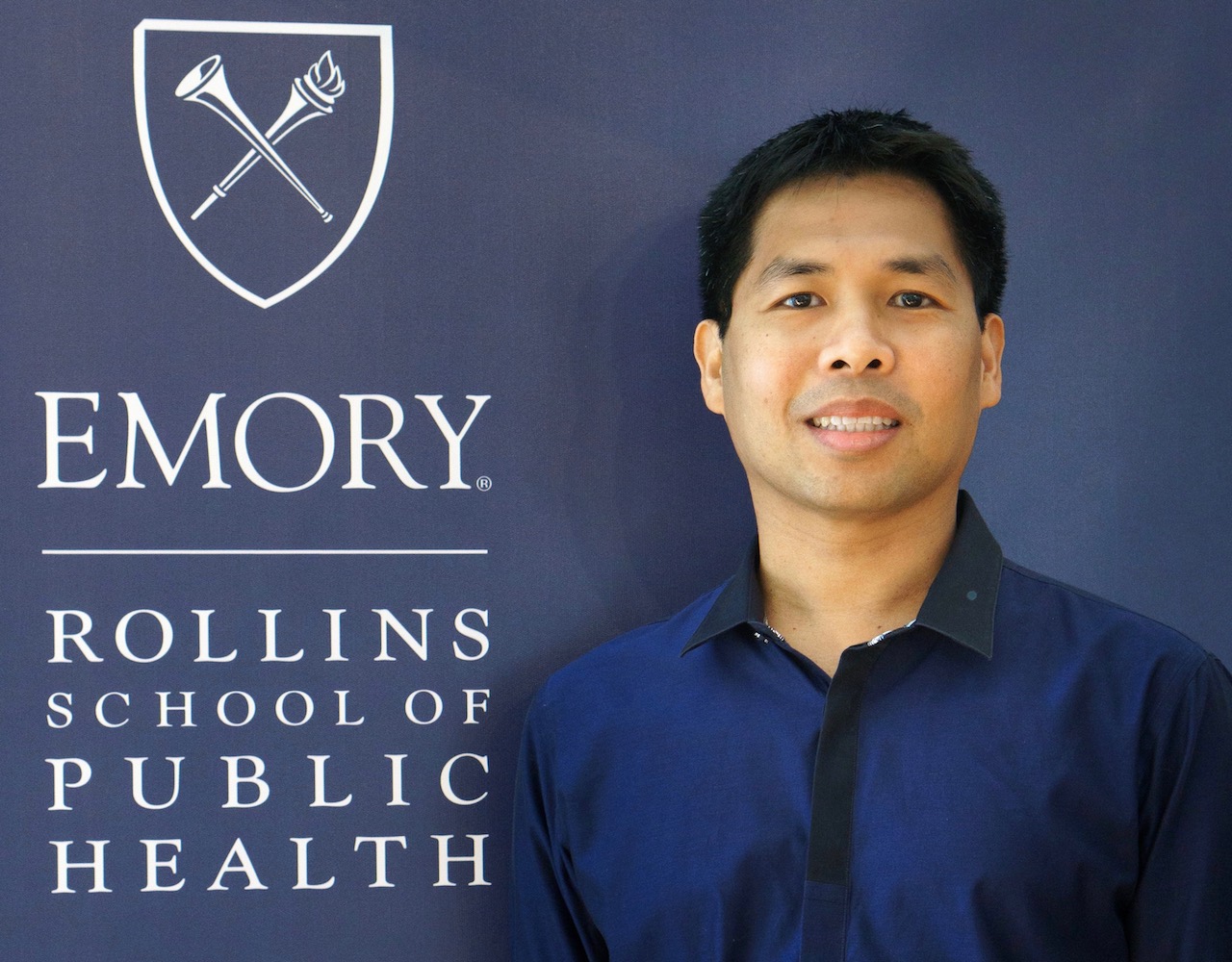 Parinya Panuwet, PhD, MSc, is no stranger to GDEH, as he currently works as the director of research projects in the Laboratory of Exposure Assessment and Development in Environmental Research (LEADER), which is housed in GDEH. From 2005 to 2010, he worked as a lead exposure scientist at the Division of Laboratory Science of the U.S. Centers for Disease Control and Prevention to generate data for the National Health and Nutrition Examination Survey. He then joined GDEH in 2010 as a research assistant professor.
After four successful years with the department, Panuwet became fascinated with the concept of the human exposome and took an academic absence from 2014 to 2016 to complete postdoctoral training at the International Agency for Research on Cancer in Lyon, France. After rejoining GDEH as director of research projects with LEADER in 2016, the department is thrilled to welcome him back to the faculty.
As an analytical toxicologist by training, Panuwet's research specializes in biomarker analysis, human biomonitoring, analytical method development using mass spectrometry, risk assessment, and health impact assessment. He brings with him expertise in laboratory exposure assessment and global health research and networking. Not only does Panuwet mentor MPH and PhD students across Rollins, but also at universities in Thailand, India, and South Korea, making him an invaluable resource for students interested in getting involved in his research projects.