Vu Fellowship Open to Applicants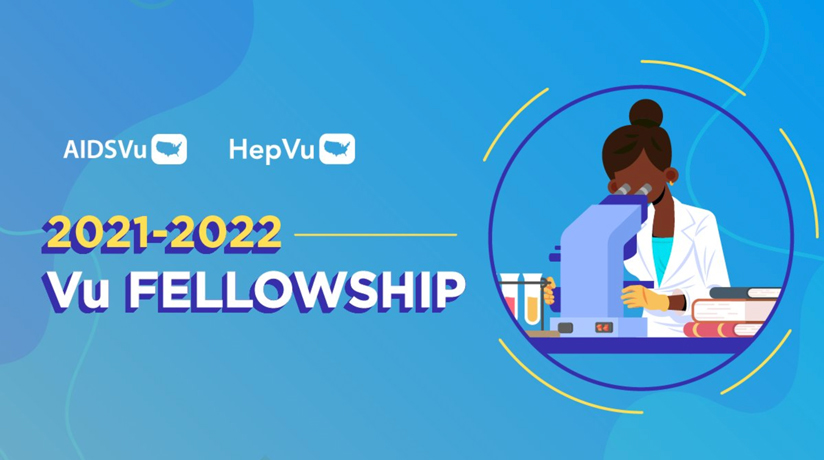 Vu—a partnership between Emory University's Rollins School of Public Health and Gilead Sciences, Inc.—is excited to announce the launch of the 2021-2022 Vu Fellowship, a year-long program to support three fellows with research projects related to HIV, Hepatitis C, or both, using data on AIDSVu and/or HepVu.
Priority will be given to research proposals addressing health disparities, syndemics, the opioid epidemic, social determinants of health, and other relevant intersections. Communities affected by these health disparities should be centered in the work and applications from underrepresented groups in the HIV and viral hepatitis space are strongly encouraged. 
Vu is a collective of AIDSVu and HepVu, interactive online mapping tools developed by Emory researchers that visualize the impact of the HIV and viral hepatitis epidemics, respectively.
Applications are due on September 30, 2021, at 5pm ET.  More details and the full application can be found here. All questions should be addressed to info@aidsvu.org.