Rollins Researcher Tops List of Influential Researchers in Women's Empowerment Research Over 20-Year Period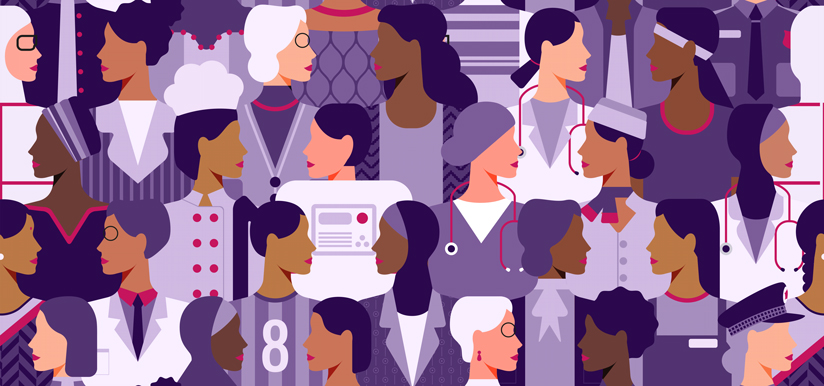 Kathryn M. Yount, PhD, Asa Griggs Candler Chair of Global Health, was recently recognized as an influential researcher in the field of women's empowerment research in a report published by Women's Studies International Forum. The report's authors reviewed articles published in 427 peer-reviewed journals by 1,845 authors over a 20-year period (1999-2019). Their findings placed Yount as No.1 in the field when sorted by published articles and fourth when sorted by total citations related to the field of women's empowerment. Yount is one of only two authors in the report to have appeared in the top 10 on both lists. 
"As a career milestone, it is such an honor to know empirically the impact that our team's work is having in the field," says Yount.
In the same report, Emory University was ranked No. 1 as the most influential institution in this space, as sorted by published articles on women's empowerment. Former advisees of Dr. Yount, including Rollins alumna, Dr. Stephanie Miedema, and Dr. Laurie James-Hawkins, a former post-doctoral fellow, ranked 10th and sixth, respectively, on the most influential authors list when sorted by published articles related to the field of women's empowerment.
Yount's research centers on the social determinants of women's health, including mixed-methods evaluations of social norms and empowerment-based programs to reduce gender-based violence and health disparities in underserved populations. She is the founding director of GROW, an Emory-based initiative to advance scholarship, leadership, and social change with respect to women's and girls' empowerment, the prevention of gender-based violence, and women's health. In 2020, Yount was identified as among the top 15 most influential authors in intimate partner violence research (Emory ranked sixth among top institutions in that field) in a review published in the International Journal of Environmental Research and Public Health.
An exhaustive list of Yount's publications can be accessed through her Google Scholar page.