Commentary Calls for Renewed Vaccine Diplomacy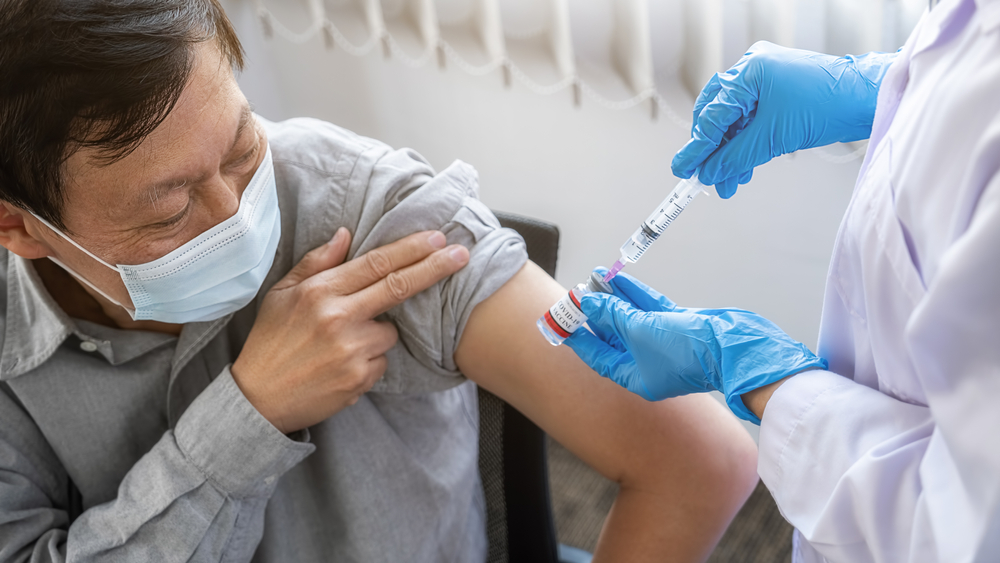 Dr. Peter J. Hotez, MD, PhD, from Baylor College of Medicine, and K.M. Venkat Narayan, MD, MSc, MBA, Ruth and O.C. Hubert Professor of Global Health and Epidemiology, have co-authored a commentary in JAMA urging for the development and support of renewed international vaccine diplomacy. In their commentary, the authors call for a renewed U.S role for a return to vaccine diplomacy, which, in past times of conflict—like the Cold War—have allowed nations to share resources and technologies against the plights of various pandemics despite political differences.
As COVID-19 incidences and deaths continue to climb in many parts of the world, including several under-resourced countries and populations, health equity and access remain major areas for serious concern, particularly as it relates to global vaccination rates. The authors write, "To decisively control the pandemic will require confronting the monumental task of providing 4 billion to 5 billion doses of COVID-19 vaccine to the world's low-income and low-resource populations. This will not happen without strategic vaccine diplomacy."
Redesigning vaccine diplomacy hinges upon a large-scale global effort grounded by shared values, principles, and a commitment to upholding shared responsibility to ensure its success. Challenges unique to the 21st century, like social media—as well as age-old conflicts—have led to vaccine nationalism and instances where countries are actively working to undermine the integrity of a rival nation's vaccine. Hotez and Narayan offer three main priorities for the successful reintroduction of vaccine diplomacy: providing vaccines and producing them locally, restoring global vaccine governance, and counteracting antiscience aggression.
"The virus respects no borders, and no country is safe from the pandemic until all countries are," says Narayan. "The pandemic now challenges the United States with the opportunity to play a global leadership role to take strategic and collaborative steps to vaccinate the world and stop the pandemic."