Spouse's Diabetes Status Can Impact Partner's Incidence of Depression and Anxiety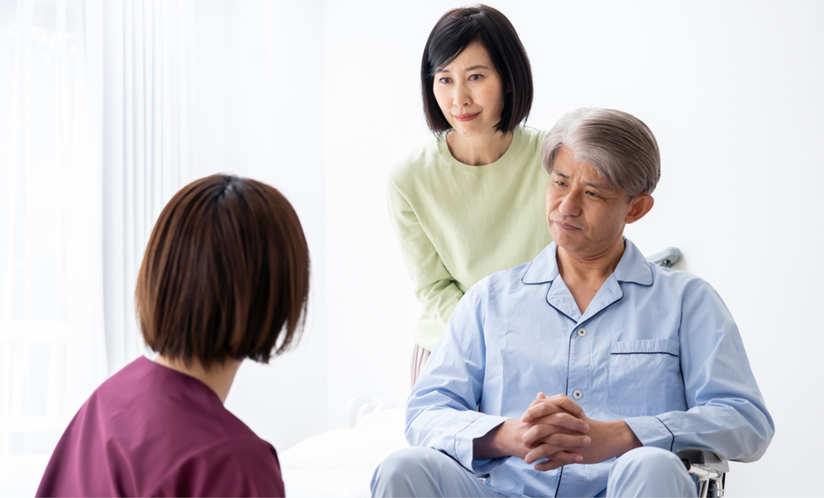 By Catherine Morrow
Researchers from Rollins School of Public Health have published an 18-year prospective study in Diabetes Care, which found that a spouse who cares for their partner with diabetes is at a 24 percent higher risk of depression and/or anxiety. And, if the spouse's diabetes limits daily activities, the risk is 89 percent higher, while those whose spouse has diabetes in combination with other chronic conditions has a 134 percent higher risk for depression and/or anxiety.
First author Jannie Nielsen, assistant professor at Emory's Global Diabetes Research Center, says that support for someone with diabetes is associated with better care and delayed increase in other illnesses, but supporting a family member with diabetes may also come with a cost for the supporter's own wellbeing.
Researchers say that attention is needed to address the mental health of others in the home when treating a person with diabetes, and diabetes associations and guideline committees need to recognize caregiver stress in their guidelines and policies.
Co-authors from Rollins include Solveig Cunningham, PhD; Mohammed K. Ali, MD; and Shivani Patel, PhD.