Study Reports Spike in Domestic Violence in Georiga During COVID-19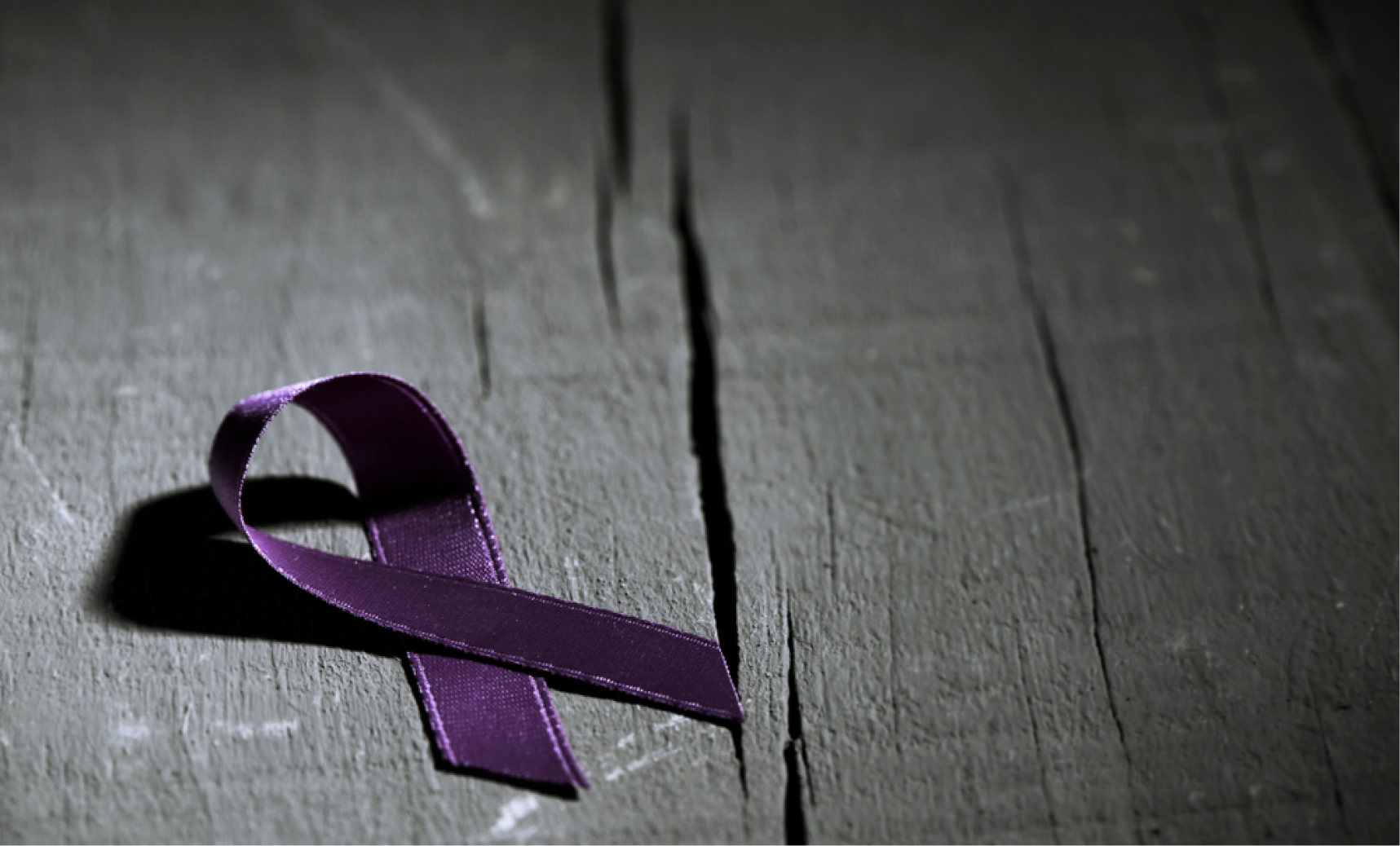 By Karina Antenucci 
A new study focuses on domestic violence in Atlanta during the first nine months of the COVID-19 pandemic. In the fall of 2020, researchers systematically analyzed secondary data from the Atlanta police department to determine if there had been an increase in intimate partner violence (IPV) because of movement restrictions due to shelter-in-place orders, social distancing, isolation, quarantine, and the pandemic at large.
"What was coming out in the media was a lot of anecdotal reports of increased calls to shelters and hotlines, but there was no systematic research on how much domestic violence was taking place in Atlanta, which is what we wanted to provide," says Dabney P. Evans, PhD, MPH, associate professor at Rollins' Hubert Department of Global Health, who co-authored the paper "Violence and Gender" along with Shila René Hawk, PhD, a Criminologist, and Carrie E. Ripkey, MPH, a member of Emory's research team.
Dr. Evans shares three key research findings:
City and statewide shelter-in-place orders were associated with an increase in domestic violence.
The researchers compared the first 11 weeks of 2020—before shelter-in-place orders—to the trends in 2018 and 2019, and they were almost identical. "In weeks 12 and 13, when orders went into effect, we saw an immediate increase in domestic crimes. That uptick continued to grow between weeks 12 and 18, when the statewide shelter-in-place order was lifted," Evans says. 
The summer COVID-19 surge was associated with a spike in domestic violence.
As they analyzed data during COVID-19 peak periods in summer 2020, the researchers also discovered that an increase in COVID-19 cases was associated with more domestic crime, even without a shelter-in-place order. "With the summer rise in COVID-19 cases, and even without the shelter-in-place orders, we saw increased violence compared to prior years," Evans explains. 
Overall crime was down during the COVID-19 peak periods.
A secondary finding as the researchers analyzed data was that overall crime and community violence was down during the summer 2020 peak COVID-19 periods. "We originally were not intending to look into this. We noticed a decrease in overall crime while COVID-19 and domestic abuse increased during the significant social unrest and protests in early June, in contrast to what was being reported in the media about the existence of crime during racial justice protests," Evans says.
COVID-19 has exacerbated domestic violence, exposing existing social fissures. As the pandemic continues, so does this "shadow pandemic" of abuse. Evans hopes this research will help inform how public health can mobilize resources to reduce violence in the context of a pandemic or other emergency situations.
Evans is part of the violence prevention task team at Emory's Injury Prevention Research Center, which includes academic researchers at Emory and other institutions. Her next research project that is currently underway continues to delve into the relationship between COVID-19 and domestic violence in Atlanta. Here, she is working with faculty from the School of Medicine and four Rollins students—one PhD and three MPH—to analyze emergency room data from Grady Memorial Hospital that compares 2019 and 2020 in terms of emergency room visits. The students are acting as research assistants, calculating incident rates, looking at data from Grady's trauma registry, and working on qualitative interviews with health care providers and survivors of domestic violence.