Rollins Researchers Look into COVID-19 Superspreading Events as Cause for Widespread Disease
By Catherine Morrow 
Emory researchers have discovered evidence of super-spreading in that 2 percent of COVID-19 patients could be the cause of 20 percent of new infections. The results of the study were recently published in PNAS  (Proceedings of the National Academy of Sciences of the United States of America).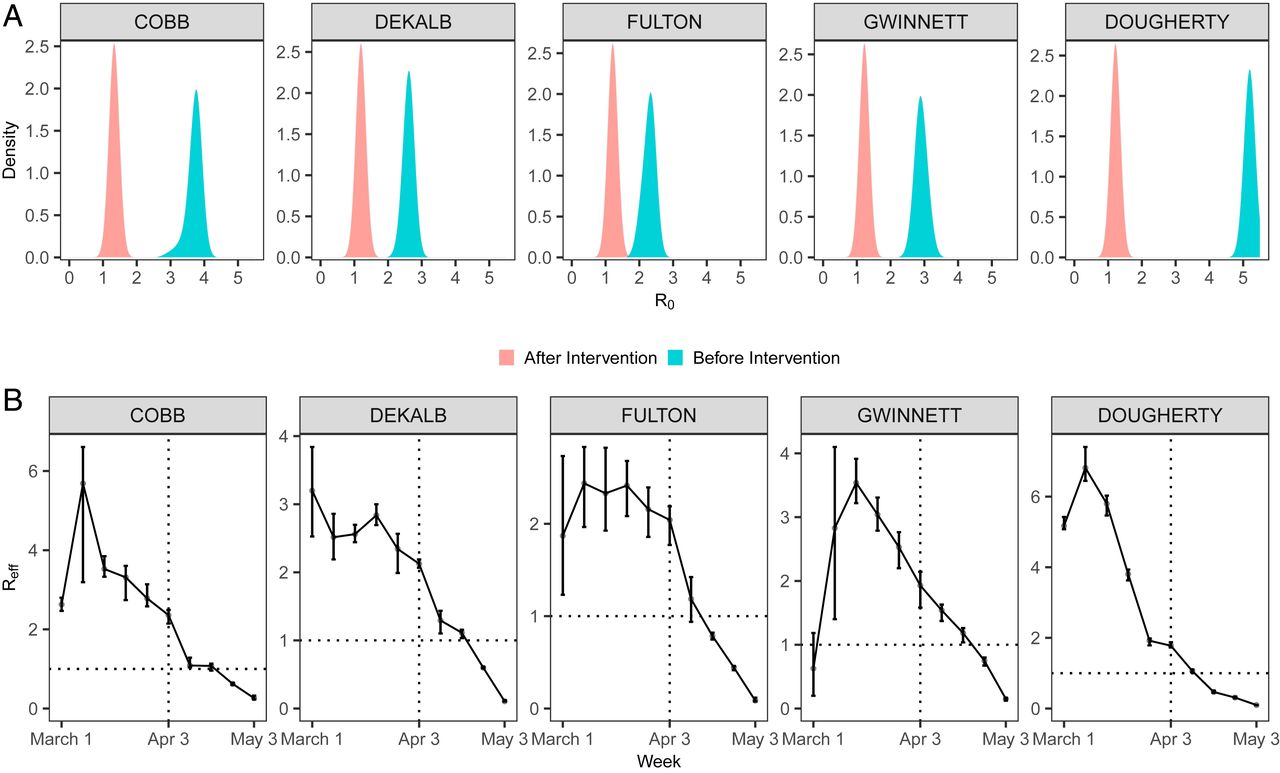 Conducted in coordination with the Georgia Department of Public Health, researchers combined disease surveillance data, geolocation data, and Facebook mobility data to obtain a better picture of COVID-19 transmission, accounting for the effects of population density and changes in movement patterns due to stay-at-home orders.
"Younger people seem to be more important in terms of transmission and be the main drivers of super-spreading events," says Max Lau, assistant professor of Rollins School of Public Health, Emory University, and first author on the paper. He adds, "Transmission of coronavirus was reduced considerably when shelter-in-place regulations were in place in Georgia."
The results of the paper further indicate that maintaining social distancing is crucial for containing the outbreak, and curtailing superspreading events is essential even when the number of new infections is declining.
Additional Rollins authors on the paper include Ben Lopman, PhD, and Kristin Nelson, PhD.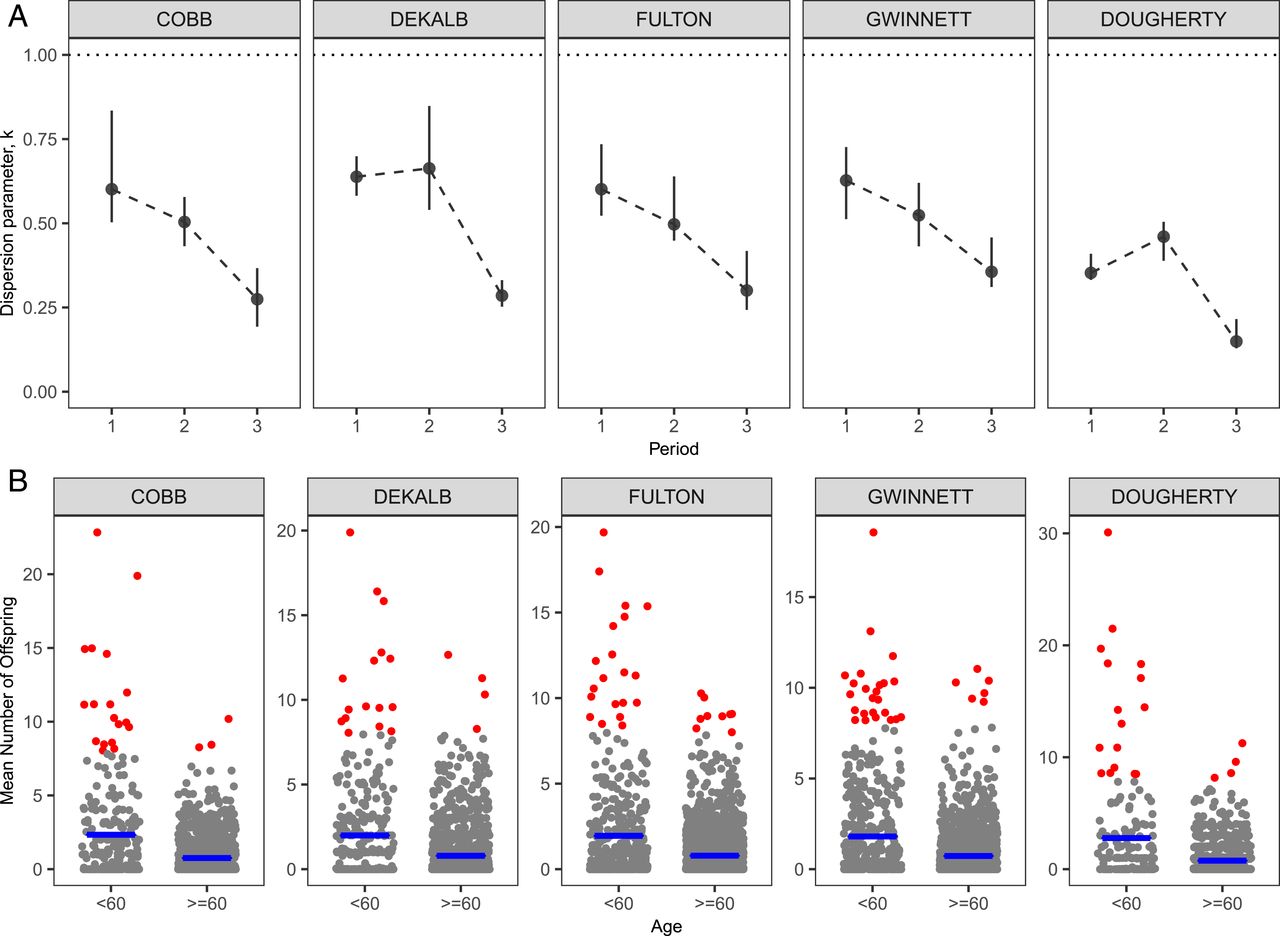 ---