Ha Ngan Vu Receives F31 NRSA Fellowship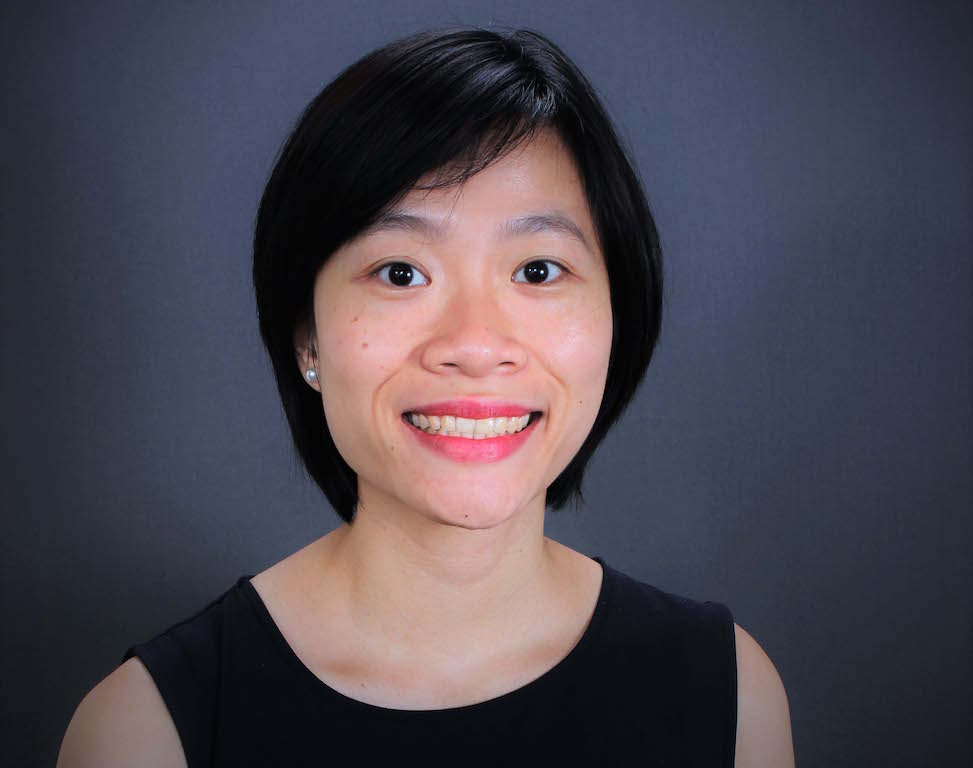 Ha Ngan ("Milkie") Vu, a doctoral student in the Department of Behavioral Sciences and Health Education, was recently awarded a 3-year F31 NRSA fellowship for approximately $135,000 from the National Cancer Institute. The fellowship will support her training in cancer prevention and control, particularly as it relates to health disparities among Asian immigrants in the United States. It will also support her dissertation project on factors associated with Vietnamese American parents' HPV vaccine uptake for their adolescent children.
Vu has been focused on cancer prevention control among minority populations for the last five or six years, and first became aware of the high prevalence of HPV-related cancers among Vietnamese populations in the United States during the first two years of her PhD program (she's currently in her fourth year), and the low rates of HPV vaccine usage. When she started digging into the issue more, she could only find five studies that looked at this problem and recognized the need for more research.
"A lot of the studies out there on this topic have only looked at this problem at the patient level, " says Vu. "But, I'm interested in looking at what the health care provider is advocating to this group, the perception (and awareness) Vietnamese American parents have about the HPV vaccine and HPV in general, and also viewing how the anti-vaccine movement applies to this community."
While Vu states her study is not nationally representative, it is going to include data from people who identify as Vietnamese nationwide. Vu's NRSA grant will support her stipend and training, as well as her attendance at conferences.
With the support from her dissertation committee members—which includes Carla Berg, Bob Bednarczyk, and Cam Escoffery—Vu spent much of last fall preparing her project proposal and notes how helpful it was to receive their feedback and guidance throughout the duration of the process. Totaling approximately 100 pages in length, Vu's proposal was one of 104 to receive the award out of 367 applicants.
According to the NIH website, the Kirschstein-NRSA program exists to enable promising pre-doctoral students with the potential to develop into productive, independent research scientists, to obtain mentored research training while conducting dissertation research. The F31 fellowship is the Ruth L. Kirschstein National Research Service Award Individual Pre-doctoral Fellowship.