Rollins to Co-Host 1st Southern Symposium on Solutions to End Youth Homelessness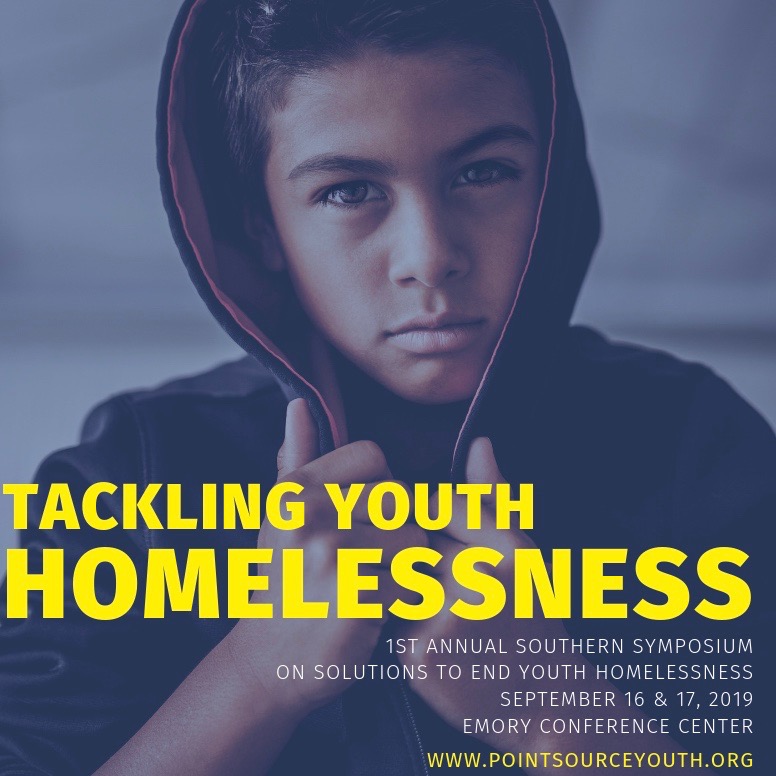 The first annual Southern Symposium on Solutions to End Youth Homelessness will be held at the Emory Conference Center September 16-17, 2019. The symposium, which is co-sponsored by the Rollins School of Public Health and Point Source Youth, is a youth-led conference that focuses on supporting the needs of marginalized youth and ending youth homelessness in the southern United States. The conference's agenda includes speaker-led discussions and workshops on housing, access to health care, re-housing initiatives, youth engagement, host homes, and more.
Through the conference, attendees will gain practical skills and tools they can use to improve the lives of young people who are currently experiencing homelessness. Additionally, the symposium will serve as a networking opportunity that will allow attendees to forge relationships with service providers, government officials, and advocates who are working on solutions to end youth homelessness in the South.
Travis Sanchez, associate research professor in the Department of Epidemiology, is a program committee member for the symposium and is leading Rollins' co-sponsorship of this event.
For more information about this conference, please visit the Southern Symposium website. The deadline for standard registration is September 9. On-site registration will be available on September 16.