Lauren E. McCullough recipient of the 2019 Brian MacMahon Early Career Award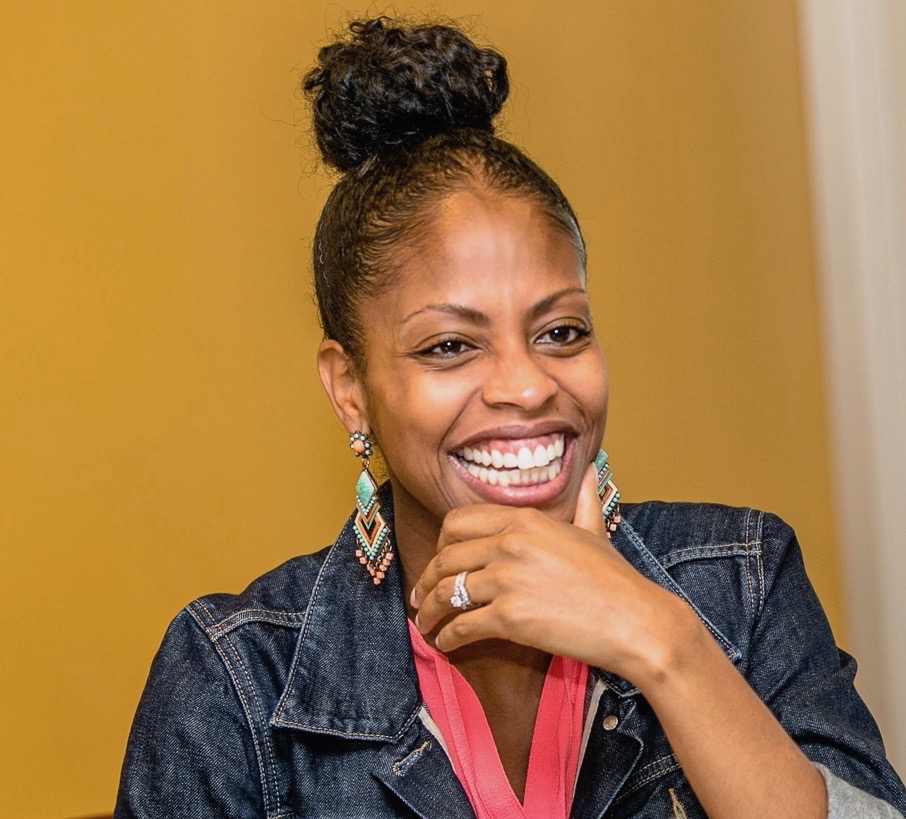 Lauren E. McCullough, PhD, MSPH, Rollins Assistant Professor at the Emory Rollins School of Public Health, has been selected as the recipient of the 2019 Brian MacMahon Early Career Award from the Society for Epidemiologic Research (SER).
McCullough was selected for the national award in a two-step process that included nominations from numerous Emory faculty—compiled into a unified letter written by the Department of Epidemiology's Chair Timothy L. Lash, DSc, MPH—and numerous external letters of support from epidemiologists at member institutions.
"Lauren's scientific rigor, leadership, and work ethic are evident in everything she does," says Lash. "She's an outstanding epidemiologist and colleague whose research in breast cancer disparities has had national significance. It was a privilege to recommend her for this award, which is well-deserved." 
The award, named for world-renowned epidemiologist Brian MacMahon, is presented annually to an early career epidemiologist who have made significant contributions to the field and are poised to become future leaders in epidemiology.
"As a scientist, you put your head down, do your science, mentor students and teach," says McCullough. "I love being in the community and doing my work … it's part of who I am and something I do without expecting recognition. So, to receive this award from SER is such an honor. I'm so appreciative to be nominated and selected, particularly by my Emory colleagues."
Trained as a molecular epidemiologist, McCullough primarily investigates the genetics and epigenetics that underpin cancer progression—particularly breast cancer in African American populations—and survival in relation to socio-economic factors. "My research bridges the biologic and the social and tries to translate from above the skin to below it," says McCullough.
McCullough credits the experiences she had with her father, who was diagnosed with cancer in 2002, and that of other family members for her area of focus. "I spent more time at Winship before I became faculty than after, " she says. "Yes, I'm a scientist, but I also understand this personal side too. So, any time I feel like it's too much or it's too hard, I think of my dad. I think of members of the community who have lost a family member, or are going through it now. It serves as my guiding force." 
McCullough will receive her award during the 2019 Society for Epidemiologic Research meeting, held June 18-21 in Minneapolis.