Rollins Announces New Building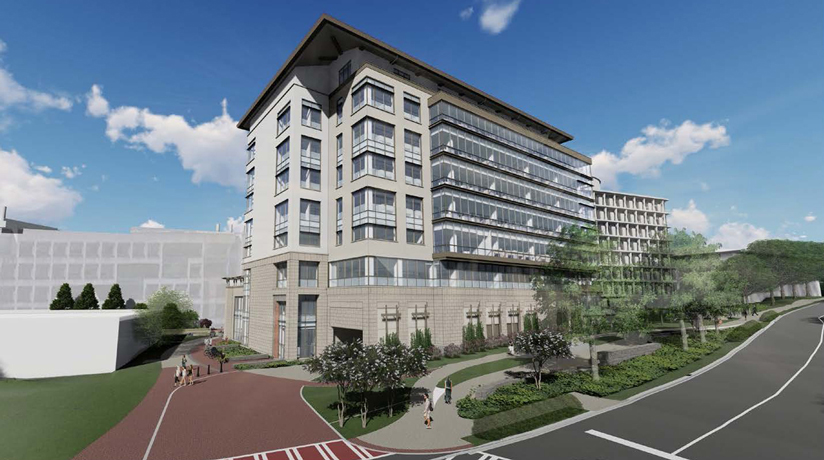 The O. Wayne Rollins Foundation has pledged $65 million to Emory University toward construction of a third Rollins School of Public Health building on the Emory campus. To be named the R. Randall Rollins Building, the new facility will be adjacent to the existing School of Public Health facilities, and groundbreaking is tentatively set for 2020. 
"The Rollins family continues to demonstrate an extraordinary commitment to the health of global communities," says Claire E. Sterk, former president of Emory University. "This new investment is a gift for the future that will have world-wide reach. It will propel the faculty, staff and students of the Rollins School of Public Health to new levels of leadership and service for the greater good. We are truly grateful for the Rollins family's partnership with Emory."  
The Rollins School of Public Health currently ranks 4thamong all schools of public health in NIH research funding and is ranked 5thoverall by U.S. News & World Report. Founded in 1990, Rollins has 1,164 students pursuing master's degrees and 180 students pursuing doctorate degrees. The school also offers non-degree courses and 12 certificate programs across various disciplines.
The O. Wayne Rollins Foundation's long history of support to Emory's Rollins School of Public Health includes the construction of the Grace Crum Rollins and the Claudia Nance Rollins buildings, opened in 1994 and 2010 respectively. The buildings house six academic departments, over 25 centers and 200 faculty members. The new building will increase the number of classrooms and faculty offices and will include state-of-the-art conferencing and distance learning space.
R. Randall Rollins is a trustee of The O. Wayne Rollins Foundation and chairman of the board of Rollins, Inc.; RPC, Inc.; and Marine Products Corporation. He is the son of O. Wayne and Grace Crum Rollins, and grandson of Claudia Nance Rollins.
 "We are thrilled to be able to build upon our strategic investments in Emory," says Amy Rollins Kreisler, executive director of The O. Wayne Rollins Foundation. "Construction of a third building dedicated to public health will enable the university to continue its upward trajectory as one of the world's leading schools excelling in public health scholarship and research."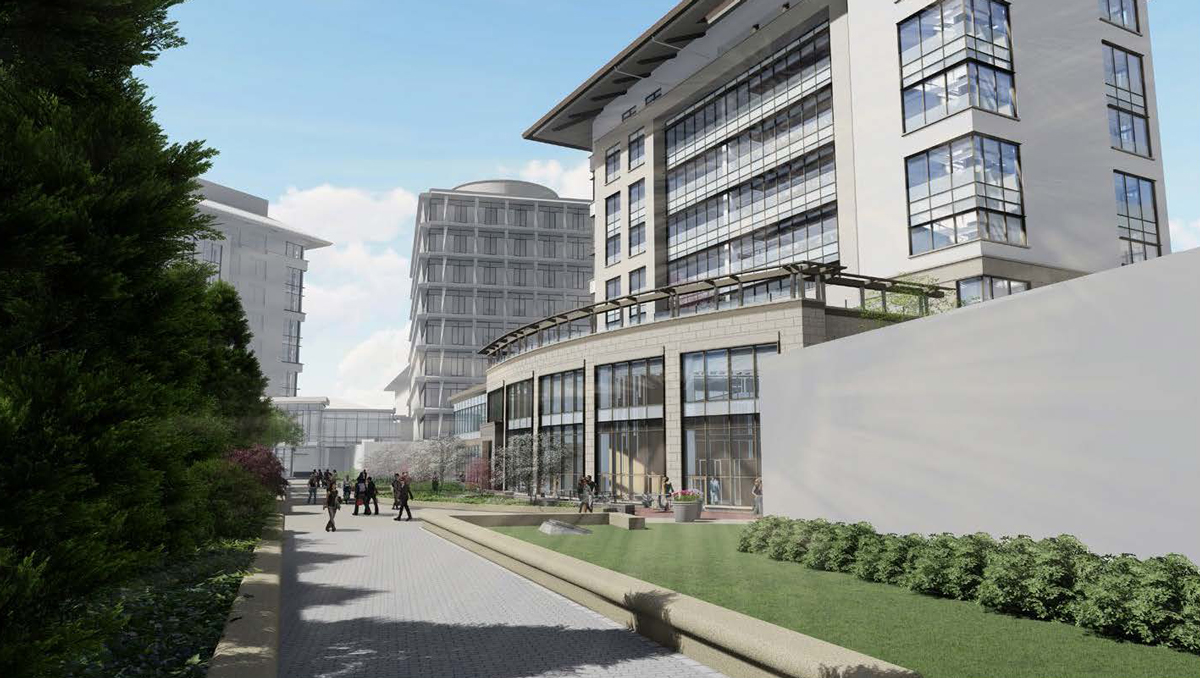 As the hub of global health at Emory University, the Rollins School of Public Health has earned an international reputation for excellence as a vibrant educational and research environment dedicated to addressing the world's most pressing public health challenges. 
"The Rollins family's investments have enabled Emory's Rollins School of Public Health to earn world-wide recognition for its scholarship and influence," says Jonathan S. Lewin, Emory's executive vice president for health affairs. "As Rollins faculty, students and alumni work to improve health and prevent disease in more than 115 countries, this new investment will contribute to advancing Atlanta's global leadership in public health." 
"The O. Wayne Rollins Foundation's continued investment in our mission through unmatched facilities and a commitment to endowment has propelled our school into the highest echelons of public health research, education and outreach," says James W. Curran, dean of the Rollins School of Public Health and professor of epidemiology. "The facilities we have built thanks to the Rollins family are widely considered to be among the very best at any school of public health in the country and have proven critical in our ability to attract world-renowned scholars, students and research to our campus. This new commitment will enable us to continue that path forward in order to fulfill the university's mission of serving humanity through research and education."  
In addition to the Rollins School of Public Health, The O. Wayne Rollins Foundation actively supports programs in Emory University's School of Medicine, Winship Cancer Institute and Candler School of Theology. The Foundation was instrumental in the construction of the six-story O. Wayne Rollins Research Center, which opened in 1990 and houses several university-based fundamental research departments.