Rollins Faculty Named President-Elect of SOPHE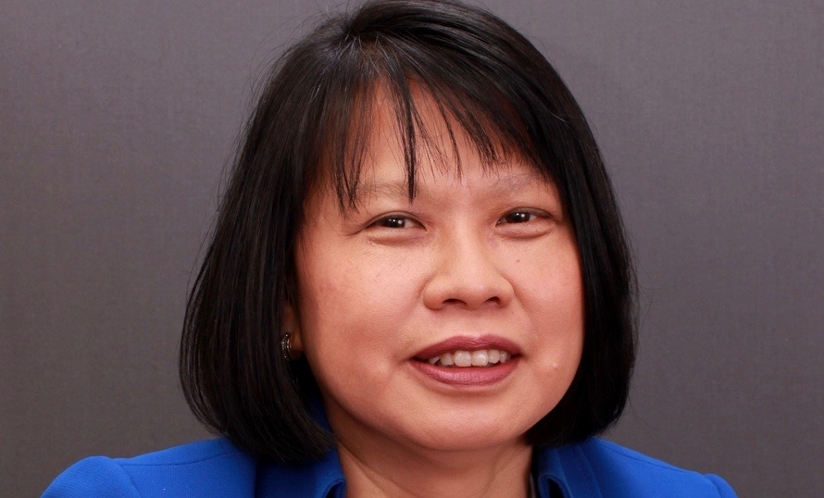 By Kelly Jordan
Cam Escoffery, PhD, MPH, MCHES, associate professor at the Emory Rollins School of Public Health, has been named president-elect of the Society for Public Health Education (SOPHE). In this role she will lead the association's Board of Trustees and House of Delegates (affiliate sites). She was nominated for the position and then selected by popular vote this past December. She'll officially step into the leadership position March 27 at the organization's annual board meeting and will lead in varying capacities over the next three years.
"It's an honor," she says, "but it also means buckling down and thinking about some goals and direction for the association. I want to ensure we build on SOPHE's strength and approach our membership and research topics in a contemporary way."
As president-elect, Escoffery will attend all SOPHE board meetings and will be involved with the governance and infrastructure of the association's various committees. The following year, she will move into the Presidency, where she will run the board of trustees. In year three, she will continue in an administrative capacity as the immediate past president.
"Cam is the example of professionalism. Her commitment to public health, her colleagues and her students have long established her as an esteemed colleague around the university and a renowned leader in the field," says James W. Curran, MD, MPH, the James W. Curran Dean of Public Health at the Rollins School of Public Health. "We couldn't be happier about her well-deserved achievement." 
As Escoffery readies for the role, she has a few concrete goals in mind. "One has always been to build and retain SOPHE members. Another goal is ongoing professional development and ensuring our research agendas are focused on critical issues that are timely."
Escoffery has been involved with SOPHE on both a local and national level for more than 24 years, first as a student at Rollins, and later in a range of leadership and administrative roles, including serving as Associate Editor of Health Promotion Practice and on the editorial board of Health Education & Behavior (two of the international journals published by the association). Over the years, Escoffery notes the thing that keeps her coming back to SOPHE are the relationships and opportunities she's gained.  
"Even though it's 4,000 members, when you go to the conference it feels smaller. I really appreciated learning about the governance of association but also how the different committees advance the field. I've been able to serve on smaller committees and on the board of trustees, publish book chapters with other members, and get to know faculty throughout the country."
Service minded to her core, Escoffery has been actively involved with public health organizations for years in a variety of capacities. This March, in addition to the SOPHE annual board meeting, Escoffery will also be attending the Society for Behavioral Medicine's Leadership Institute in Washington, D.C.