Commentary argues for better-informed health interventions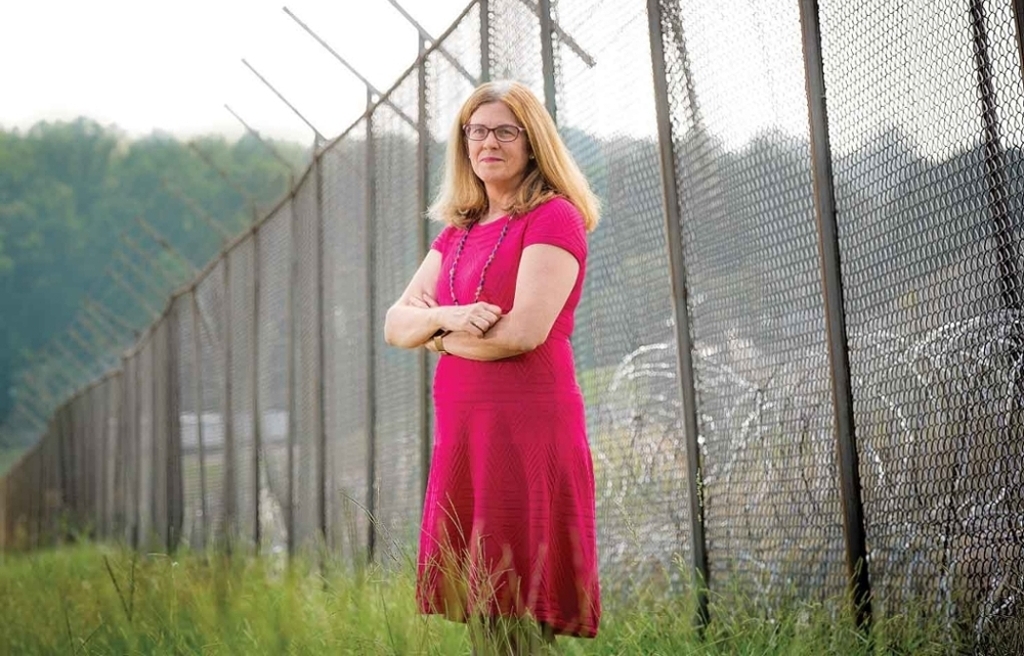 Researchers at the Rollins School of Public Health recently published a commentary in the American Journal of Public Health, urging public health researchers to consider the lifetime likelihood of incarceration (in both jails and prisons) when developing interventions surrounding HIV, substance abuse and sexually transmitted infections for black men who have sex with men.
The commentary includes a 28-page supplement detailing how Anne Spaulding, MD, MPH, associate professor of epidemiology, and co-authors Tiffany L. Lemon, MSPH, and Marvin So, MPH, derived their estimates.
"Other estimates have solely considered people who are in prison," says Spaulding. "What's different about ours is that we've added up the people who have been in either jail or prison at some point over the course of their lives."
Among the most startling findings from Spaulding's research is that if someone is a black man with less than a high school education and was born between 1965 and 1974 (i.e., Generation X), the likelihood that they would have been in jail or in prison at least once over their lifetime is 81 percent.