Rollins School of Public Health part of NASA team studying air pollution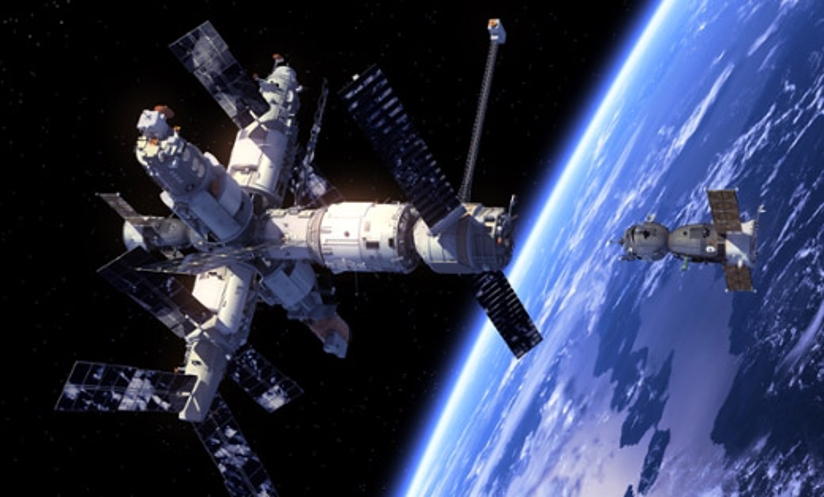 The Rollins School of Public Health at Emory University, as part of an international team of researchers and policy specialists, is the joint recipient of a $100 million award from the National Aeronautics and Space Administration (NASA) to develop the world's first public health satellite mission. 
A device known as the Multi-Angle Imager for Aerosols (MAIA) will map airborne coarse, fine, sulfate, nitrate, organic carbon, black carbon, and dust particles, and assess their impacts on human health by associating airborne particle types with adverse health outcomes. 
Observations of small atmospheric aerosols from the Multi-Angle Imager for Aerosols (MAIA) will be combined with health information to determine the toxicity of different particulate matter types in airborne pollutants over the world's major cities. 
The Rollins team played an essential role in the statistical modeling framework — in contrast to NASA's usual physics-based framework — by generating the core products of the MAIA mission. The team will receive $2.2 million in funding to develop algorithms that deliver the main data product over the next 10 years, which will determine the possible public health implications. 
"The first ever NASA mission with public health in its design concept symbolizes something groundbreaking," explains Yang Liu, PhD, Rollins team lead and associate professor in the Department of Environmental Health. 
"In the past, we have used satellite data in various public health projects but those were viewed more as creative afterthoughts. This project has public health built into its DNA, and the implication for public health research is far reaching. We are excited to be part of such a tremendous challenge that will develop an untapped connection between technology, engineering and public health outcomes."
The MAIA proposal was competitively selected from 14 proposals submitted to NASA's Earth Venture Instrument-3 program. Earth Venture investigations are small, targeted science investigations that complement NASA's larger missions. The National Research Council recommended in 2007 that NASA undertake this type of regularly solicited, quick-turnaround project.  
The technology uses a twin-camera instrument that will make radiometric and polarimetric measurements needed to characterize the sizes, compositions and quantities of particulate matter in air pollution. As part of the investigation, researchers will combine measurements with population health records to better understand the connections between aerosol pollutants and health problems such as adverse birth outcomes, cardiovascular and respiratory diseases and premature deaths. 
The MAIA team, led by David Diner of NASA's Jet Propulsion Laboratory (JPL), has extensive experience in polarimetry, air pollution and human health. Diner has led numerous polarimetry observations from sub-orbital platforms throughout his career. The team includes partnerships with NASA's Langley Research Center in Hampton, Virginia, and Goddard Space Flight Center in Greenbelt, Maryland, as well as several universities, federal research organizations and international partners.
Earth Venture missions are managed by NASA's Earth System Science Pathfinder program located at Langley for the Science Mission Directorate. The missions in this program provide an innovative approach to address Earth science research with periodic windows of opportunity to accommodate new scientific priorities. For more information, visit:http://go.nasa.gov/MKvgJO