James V. Lavery named inaugural Hilton Chair in Global Health Ethics at Emory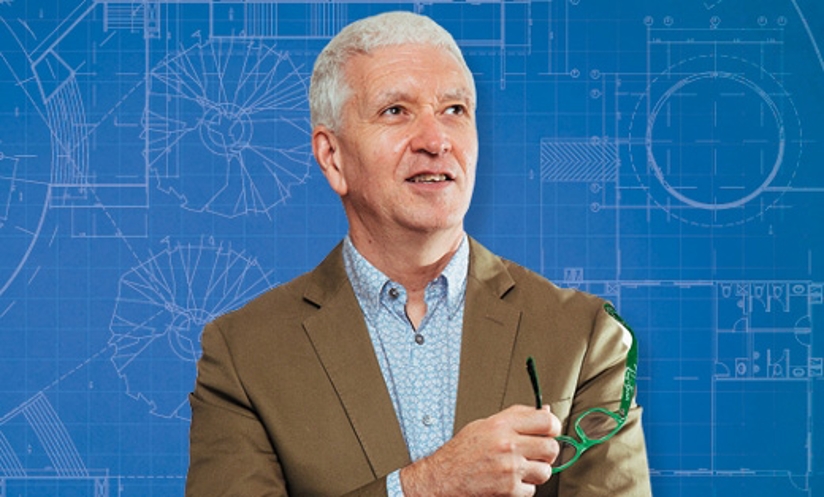 By Sylvia Wrobel
James V. Lavery, PhD, an international leader in global health ethics, has been named the first Hilton Chair in Global Health Ethics at Emory University.  Lavery will become the Hilton Professor in Global Health Ethics at the Hubert Department of Global Health in the Rollins School of Public Health and a faculty fellow of the Emory Center for Ethics.  Support for the endowed chair was provided by the Conrad N. Hilton Foundation.
Lavery is currently the managing director of the Centre for Ethical, Social & Cultural Risk in the Li Ka Shing Knowledge Institute of St. Michael's Hospital and associate professor in the Dalla Lana School of Public Health and Joint Centre for Bioethics at the University of Toronto. Before that, he was the first bioethicist at the Fogarty International Center at the National Institutes of Health and a faculty member in the NIH Clinical Center Department of Bioethics.  He earned his PhD in 1999 at University of Toronto in Medical Science/Bioethics.
Lavery's scholarship focuses on global public health research ethics.  His work conceptualizes new approaches to community engagement in global public health research and interventions, with an emphasis on the determinants of effective community engagement and improving the fairness and effectiveness of research partnerships.  Among his publications is the book, Ethical Issues in International Biomedical Research (Oxford, 2007).
Lavery has been a key advisor to the Bill & Melinda Gates Foundation since 2005, helping to address a wide range of ethical, social and cultural challenges in their global health and global development programs.  He currently leads the development of a community engagement "Learning Platform", through a grant from the Gates Foundation, that provides global health and global development funders, researchers, implementation partners, and host communities with learning opportunities and consultation for designing, implementing, and evaluating community engagement strategies for their research. 
"We anticipate that Dr. Lavery will provide leadership in public health ethics across the university and serve as a resource to Emory's partners in the global health community," said James W. Curran, MD, who is the James W. Curran dean of Emory's Rollins School of Public Health.  
"Jim Lavery is an international leader in global health ethics, community engagement, and the ethics of international research," added Paul Root Wolpe, PhD, director of the Center for Ethics at Emory.  "I cannot think of a better scholar and colleague to enrich Emory's public health and ethics program."
Lavery will begin working at Emory this Fall.