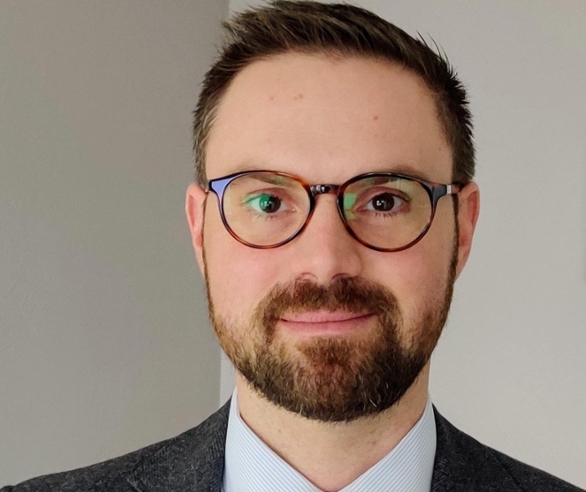 Welcome to the Department of Biostatistics and Bioinformatics (BIOS) at Emory University's Rollins School of Public Health (RSPH)!
We live in a world full of data.  Electrotonic health records, brain images, remotely sensed environmental exposures, next-generation sequencing, microbiome and FitBit data are just a few examples of the amount and variety of health-related data that now flood our lives. Our Department's mission is to develop, apply and provide training in quantitative methods that can improve human health by teasing out the information contained within modern data.
Located in the vibrant and progressive City of Atlanta, which is often referred to as the Public Health Capital of the World, the Department is made up of a friendly and collaborative group of faculty, staff and students. Department faculty are world-renowned researchers who lead federally funded programs as well as collaborate with clinicians and applied researchers across RSPH, Emory, the near-by Center for Disease Control (CDC), and countless institution across the world.  Department faculty and staff are experts in a wide range of methods including machine learning, infectious disease modelling, spatial statistics, Bayesian methods, clinical trials, statistical imaging, time series and functional data analysis, genomics, microbiome and metabolomics, latent variable methods, and survival and event history analysis. 
The Department offers MPH, MSPH and PhD programs that provide students with high quality, diverse, and personalized education. Built upon a strong knowledge foundation, our students are trained in cutting-edge methods and practical skills.  Upon graduation, our students join a distinguished alumni network that includes leaders in pharmaceutical (e.g. Eli Lilly, Merck), information and biotechnology (e.g. Google, Genentech), government (e.g. CDC, NIH), and academia (e.g. Duke, Yale).
In addition to being known for its ground-breaking scientific and academic contributions, the Department is also notorious for its seemingly constant celebrations of everything from published papers and major awards to birthdays, births and marriages. If you are interested in joining the BIOS family, either as student, staff or faculty, if you are interested in collaborating, or if you are an alumnus who is interested in reconnecting, please do not hesitate to contact us. We look forward to hearing from you!
Robert T. Krafty, PhD
Chair and Rollins Professor