Information for International Applicants
Ranked 22nd in the nation and 1st in Georgia among 352 American universities by QS World University Rankings, Emory University and our Rollins School of Public Health leads as a global community and we are glad you are considering being a part of it! Before you immerse yourself in the application process, there are a few additional application requirements that you should know about. 
We strongly encourage international applicants to submit their SOPHAS application no later than May 1 to guarantee your application will be reviewed for admission for the upcoming fall semester. International applicants may still expect their applications to be reviewed after May 1, however a recommendation of deferment to the following fall semester may be made.
Rollins requires international students whose native language is not English to take either the Test of English as a Foreign Language (TOEFL) or the International English Language Testing System (IELTS). Your test scores may not be more than two years old.
If you take the TOEFL, you will need to request that the testing service send your scores to SOPHAS using the reporting code 5688. 
If you take the IELTS, you will need to request that the testing service send your scores directly to Rollins. SOPHAS does not accept IELTS score reports, thus there is no IELTS institution code for SOPHAS). While thereis a portion on the SOPHAS application that allows you to manually enter in your IELTS scores, those scores are considered unofficial until we receive your score report from the testing service.
The minimum scores required for TOEFL is 550 (paper); 213 (CBT); 79-80 (iBT) and IELTS score of 6-Overall.
If you were born internationally but are a permanent resident of the United States or have completed a degree at a U.S. institution, you don't need to submit TOEFL or IELTS scores.
Students who are citizens of the following English-speaking countries are also exempt from sending TOEFL or IELTS scores: Australia, Bahamas, Bermuda, Canada, Gambia, Ghana, Guyana, Ireland, Jamaica, Kenya, Liberia, New Zealand, Nigeria, Seychelles, Sierra Leone, Trinidad and Tobago, Uganda, United Kingdom, Zambia, and Zimbabwe.
If you are requesting transcripts from colleges outside of the United States, make sure you complete your application through SOPHAS and request your transcript well in advance of the application deadline. We recommend requesting your transcript at least a month in advance). We suggest doing your SOPHAS application first, so you already have your 11-digit SOPHAS ID when ordering your evaluation through the World Education Services (WES).
Order your evaluation using this form.
International transcripts, (including French Canadian transcripts), must be submitted to WES, which evaluates your academic record before sending everything forward to SOPHAS. When completing your WES profile, be sure to select the WES International Credential Package, which includes a course-by-course evaluation. While French Canadian transcripts have to be submitted through WES, English Canadian transcripts can be sent directly to SOPHAS from your post-secondary institution.
If you're still enrolled in a post-secondary program outside of the U.S. at the time of the WES evaluation, you will need to submit a final WES evaluation after you have graduated (proving you earned your degree). This applies to anyone who has obtained a degree outside of the U.S. So, if you live in the United States now, but received your academic training outside of the country, you'll need to adhere to all requirements outlined for international students.
All applicants to Rollins must have (at a minimum) the equivalent of a U.S. four-year bachelor's degree.
Note: This WES requirement does not apply to U.S. students who have enrolled in study-abroad programs.

Admitted International Students
Once you are admitted to Rollins, our office will send you an email with detailed instructions about logging into the Admitted Student Portal. On the portal home page, under the Next Steps section, click on the International Student Enrollment link for all necessary forms (like the visa information sheet) and next steps for getting everything in order. You will receive necessary login information in your acceptance email.
Financial Certificate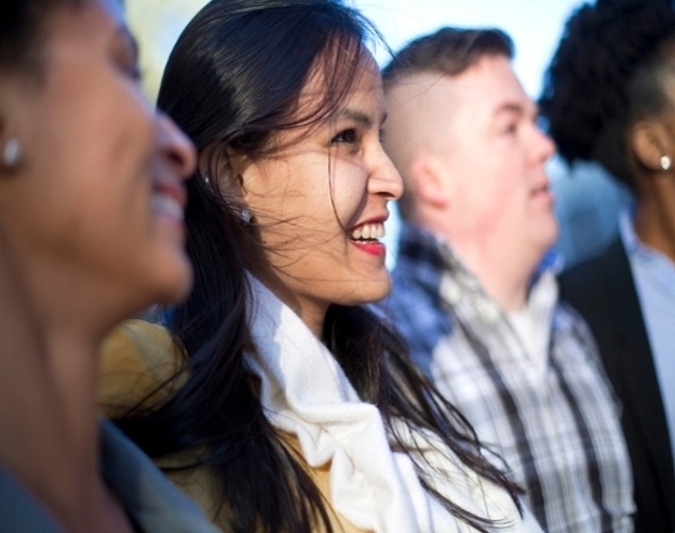 Rollins requires that all admitted international students provide documentation no later than June 15 (including I-20 documents) verifying that they have the funds to pay for tuition and estimated living expenses for one year*. We strongly encourage students to submit their I-20 documents prior to the June 15 target date. Emory will not initiate the visa process until all of your financial documentation is in. So, once you confirm your enrollment, filling out the financial certificate form on the Admitted Student Portal is your first priority. *This is not required for students enrolling in the Executive MPH Program.
Bringing Family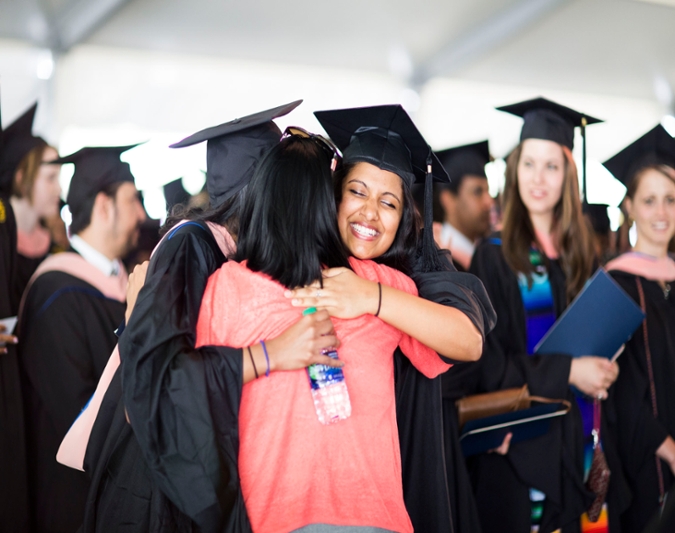 If you plan on bringing a family member with you, you will need to confirm that you have the funds to accommodate them, too. Make sure you study the financial certificate instructions for the specifics. Likewise, if you are bringing dependents with you while you're in school, you'll need to complete the I-20 dependent processing section of your financial certificate form. A dependent I-20 will then be created for them to accompany you to the U.S.
Attending Rollins on a Scholarship, Fellowship, or a sponsoring agency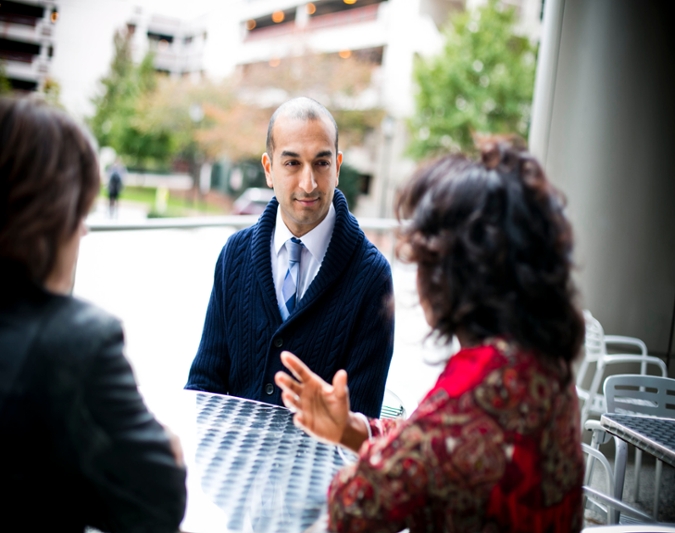 If you are attending Rollins on scholarship, fellowship, or a sponsoring agency, you will need to forward the financial certificate form to these sponsoring agencies to complete on your behalf.
For students on a partial scholarship or sponsorship, please follow the steps listed in the financial certificate instructions.
Note: Actual expenditure may vary depending on the sources of funding as well as individual standards of living.
Helpful Tips
All paperwork should be filled out in English.
All documents should be originals.
Scan a copy of your passport to use when requesting your I-20. You won't be able to get your I-20 without it.
Concerned you're missing something? Email us at sphadmissions@emory.edu.