Rollins Earn and Learn (REAL)
Rollins Earn and Learn (REAL) is a signature program funded by Rollins that offers full-time MPH/MSPH students valuable opportunities to earn while they learn through applied public health experiences in real-world settings. Beyond direct work experience, it is an opportunity for students to be mentored by public health professionals.
Opportunities include federal, state, county, and other government agencies, as well as Emory-affiliated programs, for-profit, and nonprofit organizations throughout the Atlanta metro area. On occasion, remote work opportunities are available, making the reach of the program national.
This program supports more than 550 Rollins students, connecting them with meaningful public health work opportunities each year. These integral experiences often fulfill APE requirements, lead to thesis opportunities, and provide an enriching experience for both partners and students. In other words, it's a win-win!
The REAL Award is typically up to $3,000 per semester or up to $6,000 per academic year. These awards are for fall and spring only. Funds are paid directly to students on a bi-weekly basis, depending on the number of hours worked.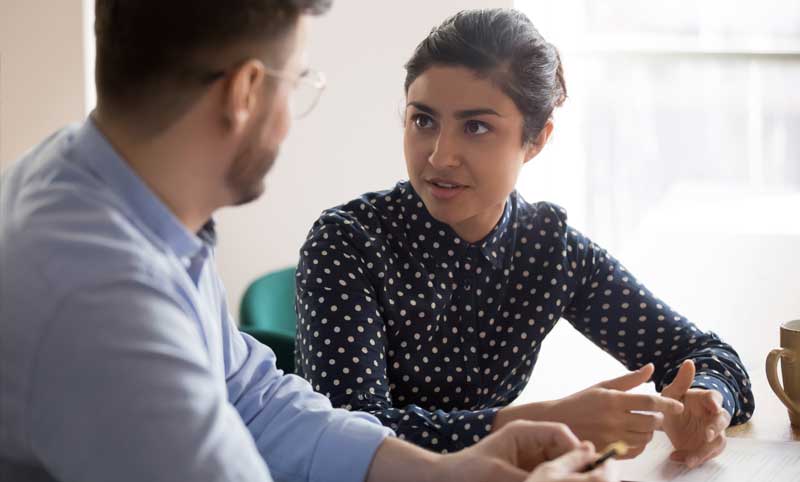 Applying for REAL
Domestic Students
To be eligible for REAL, domestic students need to complete the Free Application for Federal Student Aid (FAFSA) before December 31 (preferred deadline) to maximize the chances of receiving the award. Awards are offered on a first-come, first-served basis, so we encourage students to complete the FAFSA as soon as it becomes available in October. 
Students will be notified of their award status when financial aid is packaged in mid/late spring. If awarded, a student will be able to view the award in the OPUS Student Center.
Eligibility is based on:  
* Availability of funds
* Date the FAFSA form was submitted
* Date of admittance
* U.S. Citizen or Permanent Resident status
* Full-time enrollment as a degree-seeking student
* Satisfactory academic progress
2 Things To Note:
Many students have chosen to use their REAL position to fulfill part or all of their APE requirements. Students will need to check in with their associate/assistant director of academic programs (ADAP) to discuss APE requirements.
According to Emory University's Policy 4.46 Multiple Concurrent Jobs, "due to Fair Labor Standards Act considerations, an employee can work in two non-exempt positions within Emory University only; a second non-exempt position cannot be held at Emory Healthcare." Employees are not able to work for Emory Healthcare and Emory University due to time worked being paid from different payroll systems. Also, employees are not allowed to have a staff and a student position at the same time.
International Students
International students who are eligible to work can apply for REAL after they are admitted to the Rollins School of Public Health. Applications for the REAL Award will be sent by Office of Admission to all admitted international students. Students have the opportunity to earn up to $3,000 per semester at federal, state, and other government agencies, as well as Emory-affiliated programs, for-profit, and nonprofit organizations throughout Atlanta. Awards are offered to students on a first-come, first-serve basis. Students will be notified of their award by email and through OPUS.
Questions?
For questions regarding REAL, program organization and logistics, posting a position, and invoicing, please contact Lisa Parker, REAL Program Manager, at real@emory.edu.