Institutional Scholarships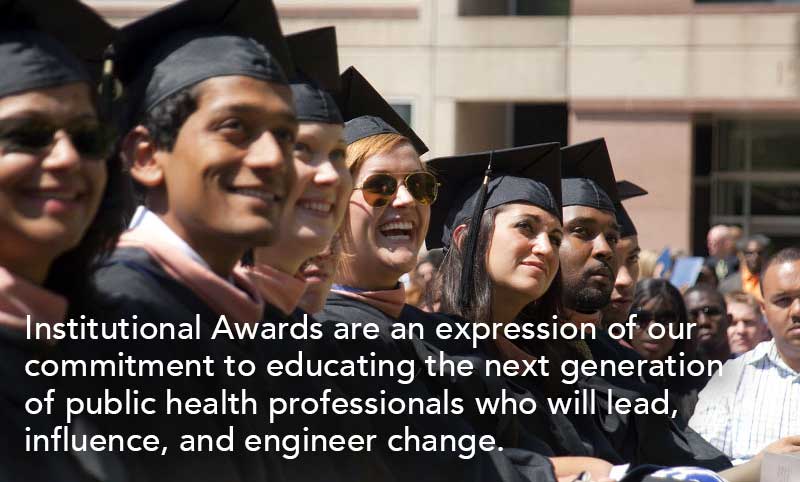 These institutionally funded grants range from $4,000 to $20,000. All grants are based upon eligibility and availability of funds. To maximize your chances of being awarded an institutional grant, complete the Free Application for Federal Student Aid (FAFSA) as soon as it becomes available on October 1st.
International students are eligible for the Pathway, Lupton, and Incentive awards and should visit our International Students' Programs and Services page for more information about other funding resources.
Satisfactory Academic Progress (SAP)—Federal regulations require that students receiving financial aid maintain satisfactory academic progress, which will be monitored by the Office of Financial Aid. All students who receive financial aid—whether from federal, state, or Emory-funded sources—must be enrolled degree candidates in good standing to retain financial aid awards.   
Aid recipients must meet certain quantitative and qualitative measures and complete their programs within a maximum time frame. The definition and criteria to maintain Satisfactory Academic Progress are described here.  If a student has questions regarding this policy, he/she should send an email to gradfinaid@emory.edu.