Dean's 2022 Pilot Innovation Award Winners Announced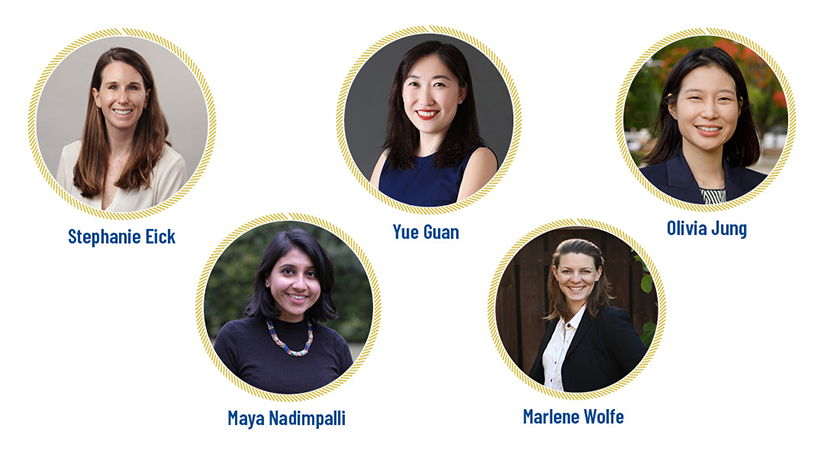 The Rollins School of Public Health is pleased to announce the recipients of the 2022 Dean's Pilot Innovation Awards. These awards, ranging in sum from $20,000 to $50,000, go toward supporting full-time junior faculty with projects that are new, highly innovative, currently unpublished and unfunded, and that possess the potential to lead to larger extramural grants. Winners received their funding for a full calendar year starting September 1, 2022. Below are the project descriptions and faculty being recognized with this year's innovation awards.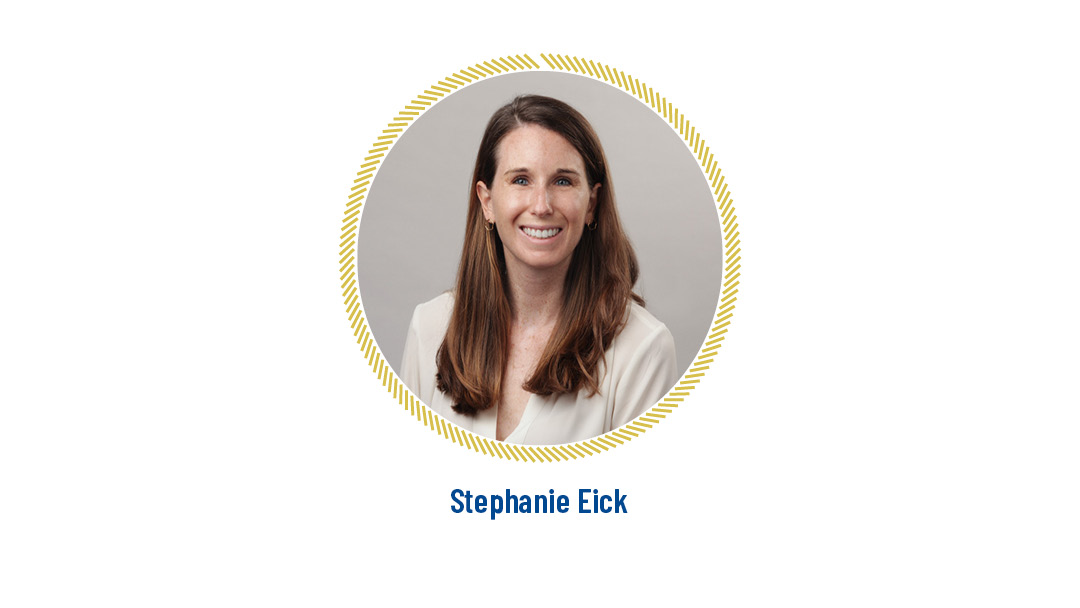 Project Title: Assessing levels of per- and poly-fluoroalkyl substances in breastmilk 
Faculty: Stephanie Eick, PhD, MPH, Assistant Professor in the Gangarosa Department of Environmental Health.
Project Summary: Infants may be uniquely susceptible to Per-and Polyfluoroalkyl Substances (PFAS) exposure as a result of breastfeeding. PFAS are a class of virtually indestructible chemicals found in countless household items and exposure has been linked to poor health outcomes. Given that numerous health organizations recommend exclusively breastfeeding for 6 months, there is an urgent need to quantify the levels of PFAS in breastmilk. This project will test the hypothesis that PFAS levels decrease over time among those who breastfeed for longer durations, and more frequently. Using the SAWASDEE Birth Cohort, the researchers will measure levels of 12 PFAS in blood samples obtained during pregnancy, and in breastmilk samples obtained at 4 and 12 months postpartum (N=50). The findings from this project will inform the basis for a new line of research that investigates the rate in which environmental contaminants are transmitted to the next generation via breastmilk.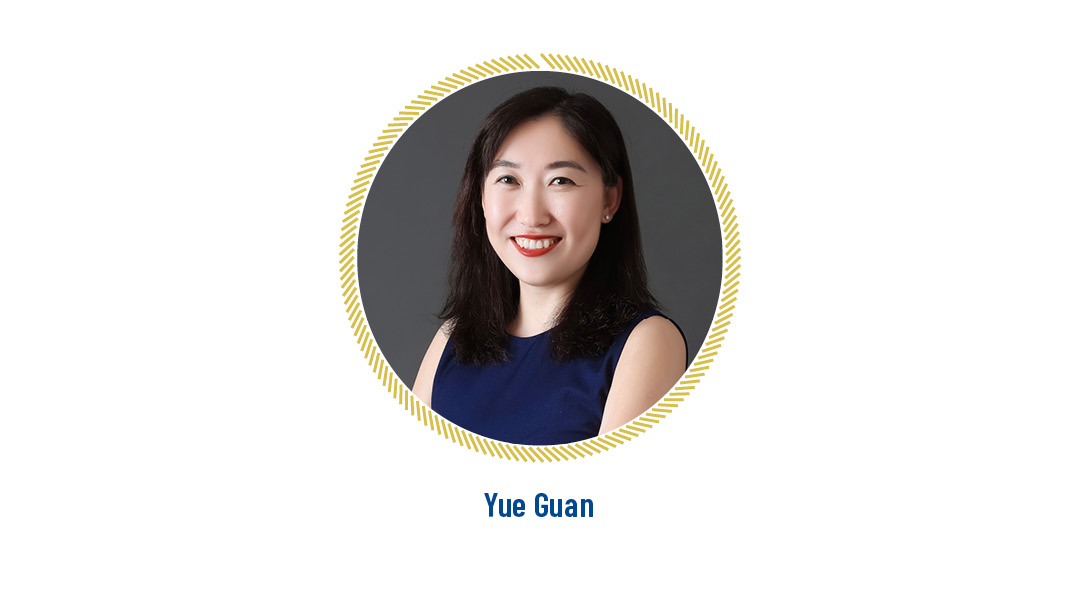 Project Title: Testing the Feasibility of Deliberative Democracy as a Strategy to Increase Latinos' Engagement in Cancer Genetic Screening in Georgia
Faculty: Yue Guan, PhD, Research Assistant Professor in the Department of Behavioral, Social and Health Education Sciences; Co-Director of Emory Precision Public Health Research Program.
Project Summary: This study proposes to test an innovative community engagement method (i.e., democratic deliberation) with Latino community stakeholders in Georgia (20 community members and 10 community organizational leaders). Brief family history assessments endorsed by national (e.g., USPSTF) and public health organizations (e.g., CDC) now enable low-cost population-based screening to identify individuals at high genetic risk for BRCA-associated cancers. Evidence suggests that early translation efforts have not shown consistent improvement in service uptake among Hispanic and Latino people. Active community engagement can empower minority communities to thoughtfully consider complex and new health topics. Study findings will yield a greater knowledge of informed community perspectives on whether and how to target Latino communities to promote cancer genetic screening. These results will inform a broader statewide deliberation effort to engage Latino communities and policy makers with respect to ensuring appropriate access to cancer genetic risk screening among Latino communities in Georgia.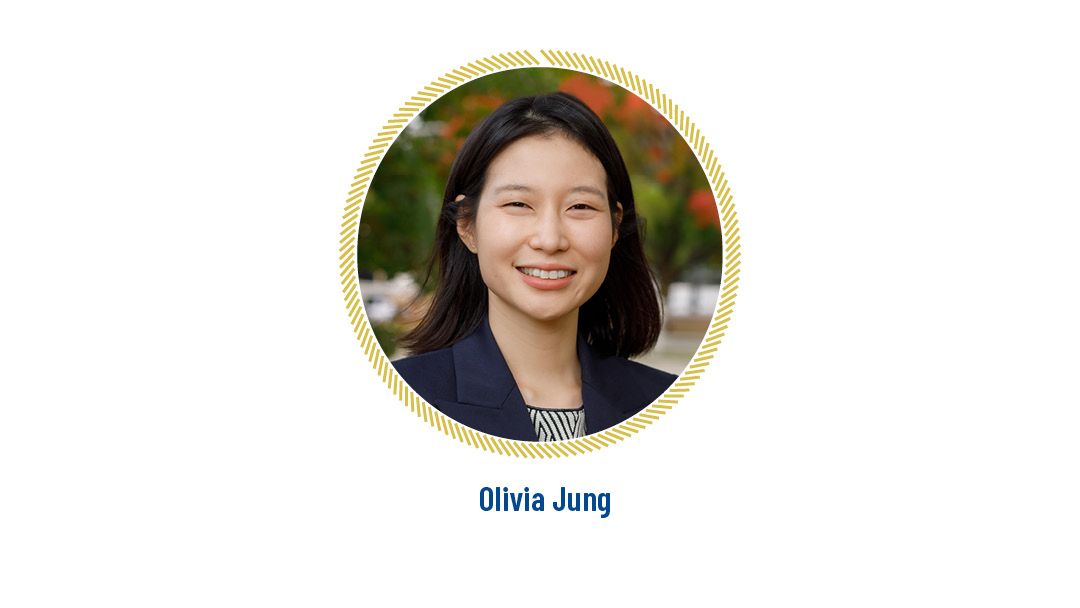 Project Title: Organizational Learning, Frontline Innovation, and Quality of Care in Primary Care
Faculty: Olivia Jung, PhD, Assistant Professor of Health Policy and Management in the Department of Health Policy and Management.
Project Summary: Becoming a learning organization is critical in health care, where work often happens in complex, challenging, and uncertain contexts. However, despite a large body of evidence that highlights the importance of learning—referring to cycles of action and reflection that increase organizational effectiveness—most health care organizations do not learn, adapt, and provide across-the-board high-quality care. This research will conduct a longitudinal mixed-methods study to evaluate the relationships between organizational environment and practices that support learning, employee participation in innovation (e.g., idea generation, selection, implementation), and quality of care in primary care. It is vital to study these issues in the context of primary care, as primary care is becoming increasingly important in health systems. As organizational learning promotes innovation and quality improvement, worker engagement in innovation also promotes the culture of innovation and learning, creating a virtuous cycle. A more complete understanding about their relationship will help to enhance both.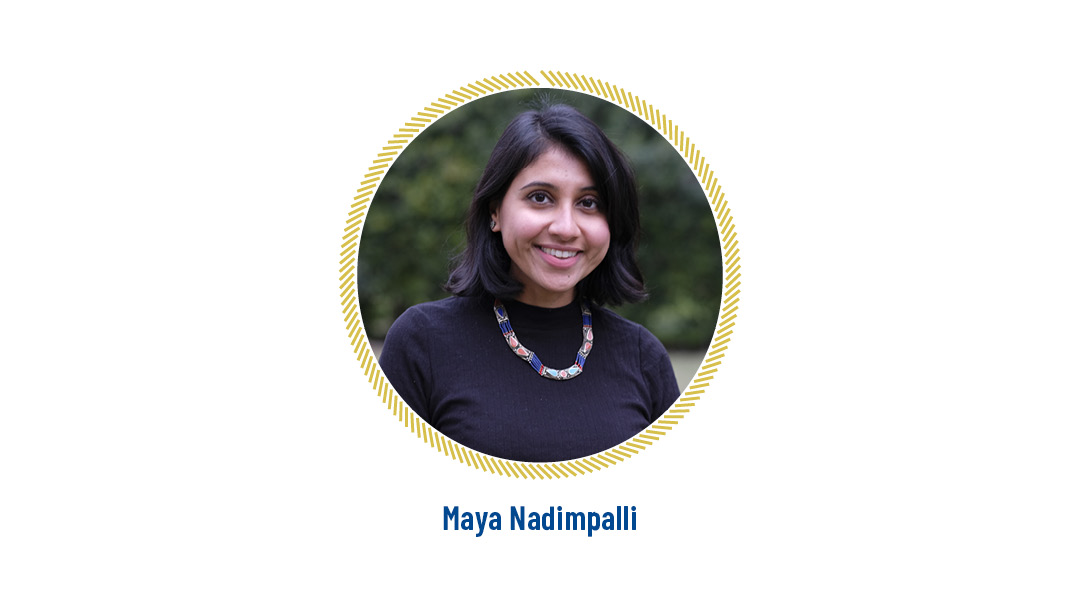 Project Title: Using Metagenomics to Unravel Children's Exposures to Antibiotic Resistance From Poultry Value Chains in Mozambique
Faculty: Maya Nadimpalli, PhD,Assistant Professorin the Gangarosa Department of Environmental Health.  
Project Summary: Antimicrobial resistance (AMR) is a major global health threat. Most antibiotics are administered to poultry and other animals raised for food, rather than humans, and this practice is rapidly growing in many low- and middle-income countries. The poultry production industry may be an important source of drug-resistant pathogens in these settings due to inadequate water, sanitation, and biosecurity infrastructure along the value chain. However, where and how resource-constrained governments should target infrastructure to minimize these risks and protect public health has not been comprehensively explored. This project will use biological samples collected through an ongoing study of poultry value chains and children's health in peri-urban Maputo, Mozambique, to holistically investigate changes in the poultry microbiome and resistome from farm to market. It will identify settings where AMR and pathogen abundance are especially high, and where there exists a high risk for children's contact with feces. The goal for future work will be to develop targeted strategies and interventions to reduce AMR risk within food systems, and specifically in wet markets, which represent a major threat to emergent pathogens.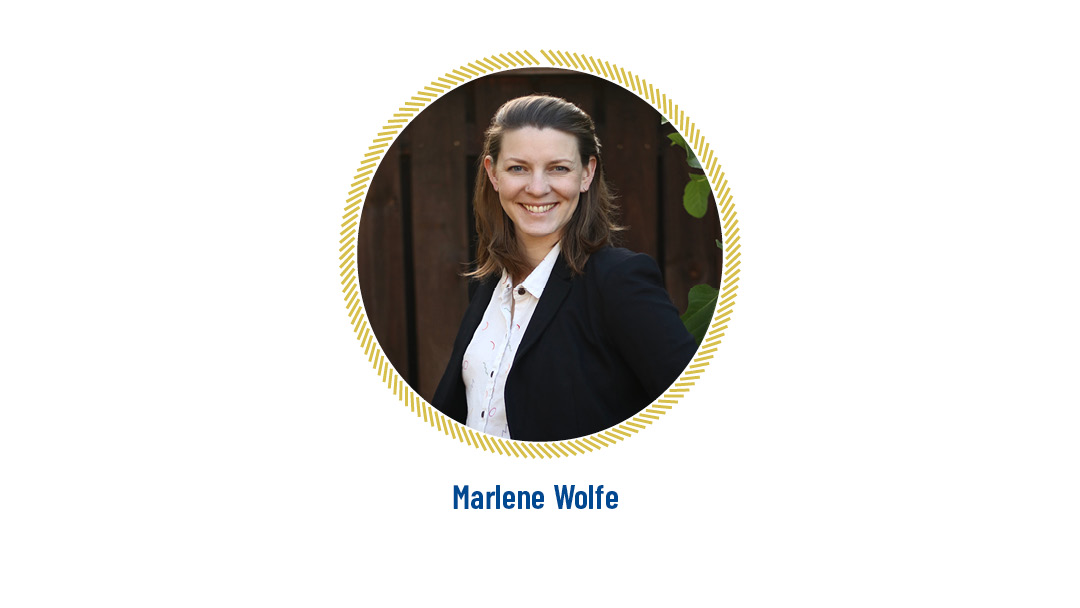 Project Title: Hazards Associated with Significant Rain Events and Flooding in Atlanta, GA
Faculty: Marlene Wolfe, PhD, Assistant Professor in the Gangarosa Department of Environmental Health. 
Project Summary: There are many health risks associated with flooding in urban neighborhoods after significant rain events. Flood water can pick up contaminants from roads and surfaces and even combine with overflow from sewers, and poor drainage may mean that these floodwater are hard to avoid. Residents of the Peoplestown neighborhood in Atlanta have been concerned about significant flooding in the community both because they encounter standing water, and they have concerns about the quality of their drinking water after storms. This project will address these community concerns by taking samples of floodwater in the community as well as from tap water in homes to identify chemical and microbial health hazards. Community members and leaders will be interviewed to assess the impact of flooding and understand community knowledge, attitudes, and practices around flooding events. As the climate changes, increases in frequency and intensity of rainfall is expected to result in more urban flooding. Together, Emory researchers and the Peoplestown community will use this pilot funding to better understand these hazards and initiate research to ultimately support community engaged learning and develop and test solutions to reduce risks from flooding.
The Rollins School of Public Health Dean's Pilot and Innovation Grant Program is designed to create opportunities for RSPH early career faculty (Assistant professors – all tracks) to obtain preliminary data and to build collaborations that can be rapidly leveraged toward the development of newly funded extramural research projects. This program encourages applicants to collaborate with established faculty, so that strong mentorship can be developed to support the success of early career faculty.