Please help improve Faculty Profile solution by taking a quick Survey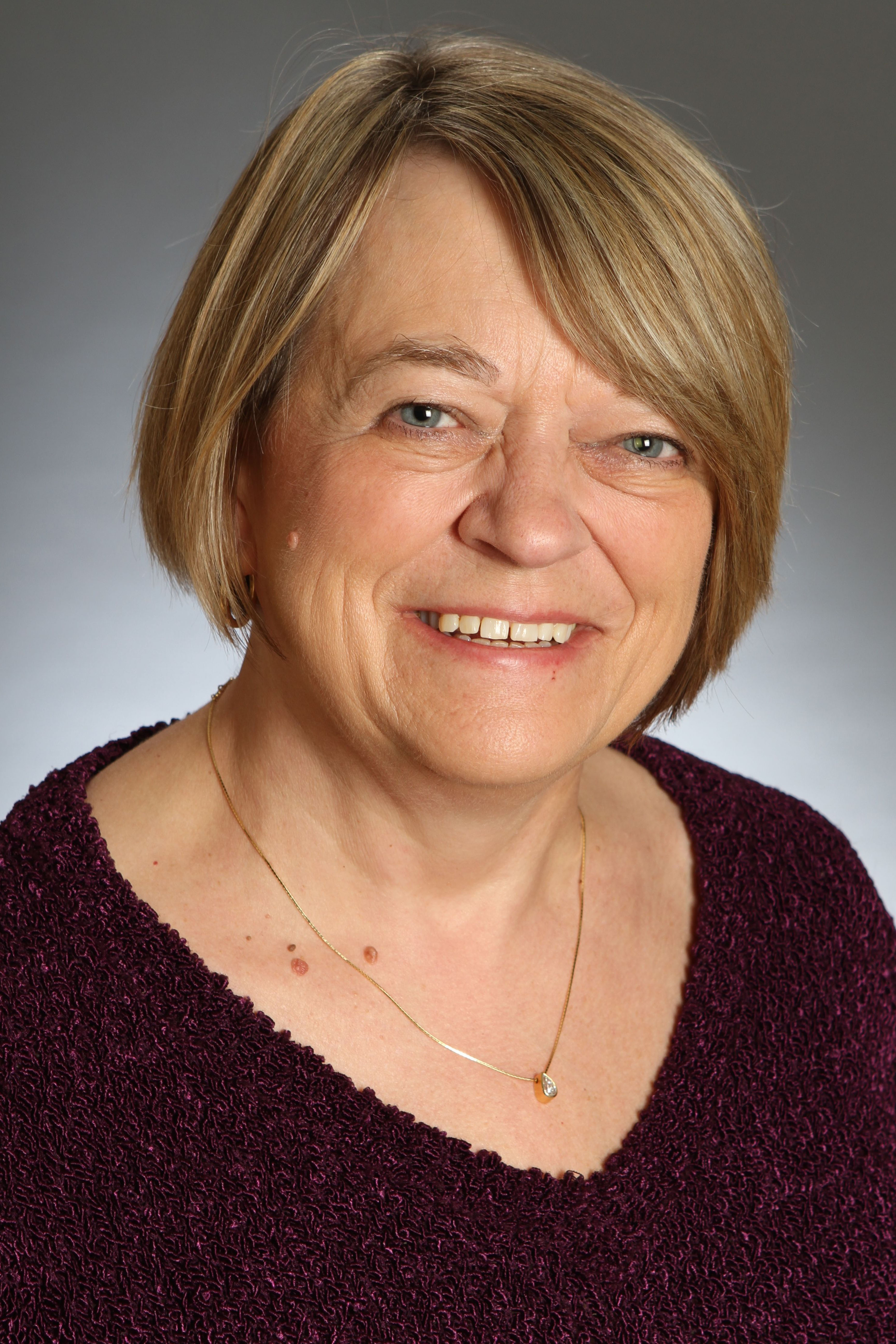 Linda C. Degutis is Executive Director of Defense Health Horizons, sponsored by the Henry M. Jackson Foundation and based at the Uniformed Services University of the Health Sciences (USUHS), which envisions and develops promising ideas to assist the Assistant Secretary of Defense (Health Affairs), the Service Surgeons General, and the Defense Health Agency achieve the goals outlined in the Military Health Sysstem Quadruple Aim. She also serves as the Chief Science Officer (pro bono) for The Avielle Foundation, which focuses its efforts on the relationships between brain health, compassion and violence. Her research has focused on substance abuse prevention, SBIRT, alcohol policy, and injury and violence prevention.
Previoiusly, Dr. Degutis was Director of the National Center for Injury Prevention and Control at the CDC. She came to Atlanta from Yale University where she was on the faculty of the Department of Emergency Medicine, and the Department of Environmental Health at the School of Public Health, where she was Director of the Research Division in Emergency Medicine, and Director of the Yale Center for Public Health Preparedness. She served as a Robert Wood Johnson Foundation Health Policy Fellow in the office of the late Senator Paul Wellstone (D-MN). She has held multiple leadership roles in state and national organizations; is Past President of the American Public Health Association; and a member of the National Academy of Medicine.
View Resume
Areas of Interest
Addiction/Substance Abuse
Injury & Violence Prevention
Public Health Policy
Education
Bachelor of Science 1975, DePaul University
Master of Science in Nursing 1982, Yale University
Doctor of Public Health 1994, Yale University School of Medicine