Please help improve Faculty Profile solution by taking a quick Survey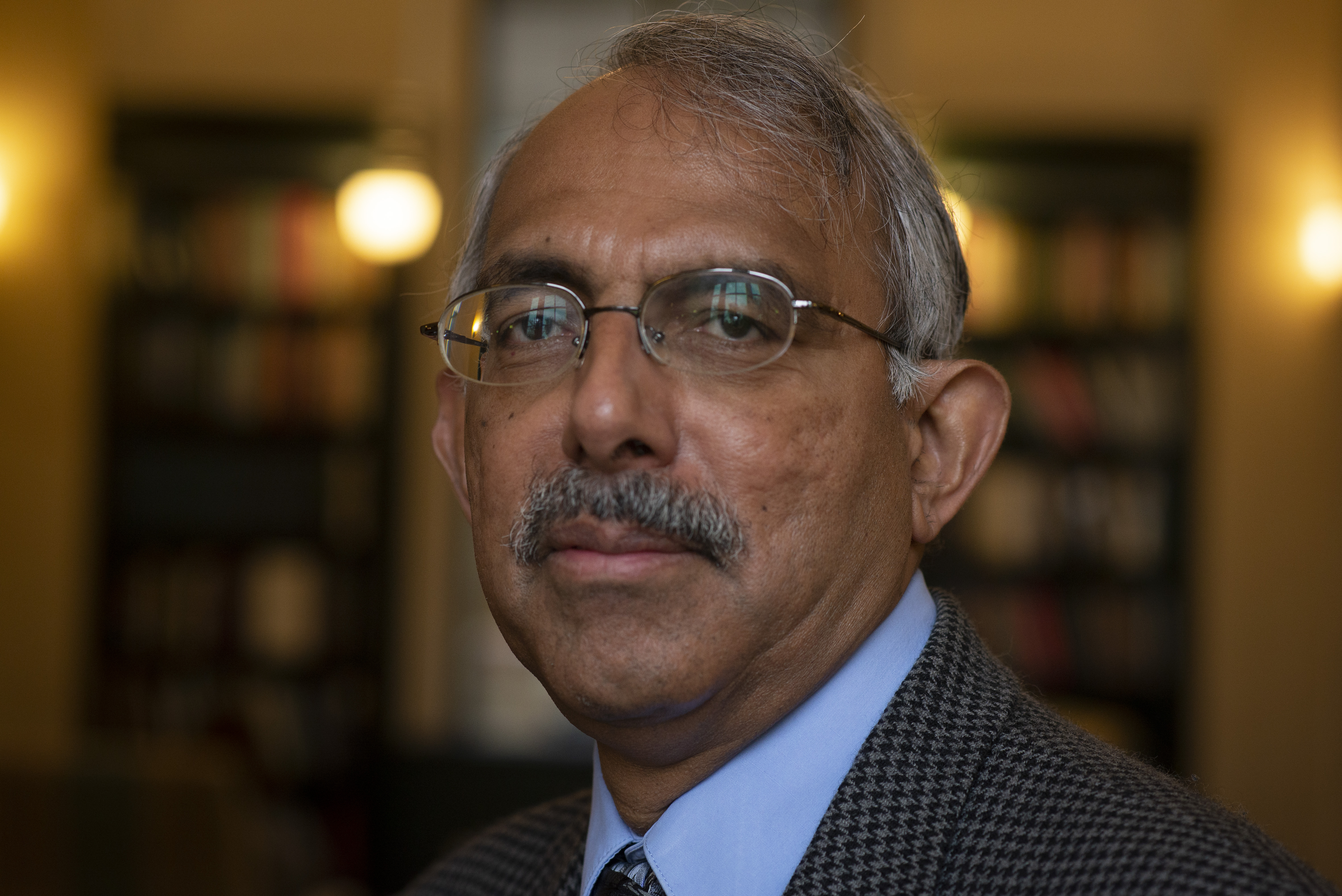 Ruth and O.C. Hubert Chair in Global Health
For details of publications and profiles:
K.M. Venkat Narayan, MD, MSc, MBA, FRCP. Is a member of the US National Academy of Medicine (NAM) and is currently Ruth and O.C. Hubert Chair of Global Health; Director, Emory Global Diabetes Research Center; Director, Georgia Center for Diabetes Translation Research, and Professor of Medicine & Epidemiology at Emory University in Atlanta, Georgia, USA.
A polymath, noted for substantial, multidisciplinary work in diabetes clinical and public health sciences, with nearly 500 publications, including several seminal and high-impact studies (over 177,000 citations, H-index >150), and two books, his work exemplifies his leadership in diabetes research and public health. Prior to his time at Emory, Dr. Narayan spent 10 years at the U.S. Centers for Disease Control and Prevention, leading science efforts in his role as chief of the Diabetes Epidemiology and Statistics Branch. He was an intramural researcher at the National Institute of Diabetes and Digestive and Kidney Diseases.
His research has focused on the epidemiology of type 2 diabetes, and on large national and international observational and intervention studies to prevent and control the disease, and to translate science into practice and policy. He is currently also exploring intriguing differences in the pathophysiology of type 2 diabetes in South Asian and other developing countries' populations globally.
Narayan won the American Diabetes Association's Kelly West Award for outstanding achievement in epidemiology. He is Fellow of the Royal College of Physicians of Ireland, Fellow of the Faculty of Public Health Medicine, UK, Fellow of the American College of Physicians, and Fellow of the American Heart Association. He won the Emory University's Mentor of the Year, the Marion Creekmore award for internationalization, the Danish Diabetes Academy Visiting Professorship at University of Copenhagen, South Asian Health Foundation Lifetime achievement award, and the Nehru Chair at University of Hyderabad.
Diabetes Public Health - From Data to Policy published by Oxford University Press
http://scholar.google.com/citations?hl=en&user=PYlnaz8AAAAJ
https://global.emory.edu/support/news-events/news/2017/april/border-crossings-narayan.html
http://whsc.emory.edu/_pubs/ph/phspr08/08_global_solution.html
http://fridayletter.asph.org/article_view.cfm?FLE_Index=16572&FL_Index=1693
http://whsc.emory.edu/home/publications/public-health/public-health/fall2009/
inbrief-targeting-cardiometabolic-disease.html
http://www.insidermedicine.com/archives/
In_The_Spotlight_Dr_Venkat_Narayan_MD_MSc_MBA_Rollins_School_of_Public_Health_Emory_University
_Discusses_the_Treatment_and_Prevention_of_Diabetes_3075.aspx
http://www.insidermedicine.com/archives/
In_The_Clinic_Dr_Venkat_Narayan_MD_MSc_MBA_Rollins_School_of_Public_Health_Emory_University
_Discusses_the_Management_of_Diabetes_3078.aspx
http://www.insidermedicine.ca/archives/
If_I_Had_Prediabetes_Dr_Venkat_Narayan_MD_MSc_MBA_Rollins_School_of_Public_Health_Emory_University
_3076.aspx
View Resume
Areas of Interest
Diabetes
Global Health
Obesity Prevention