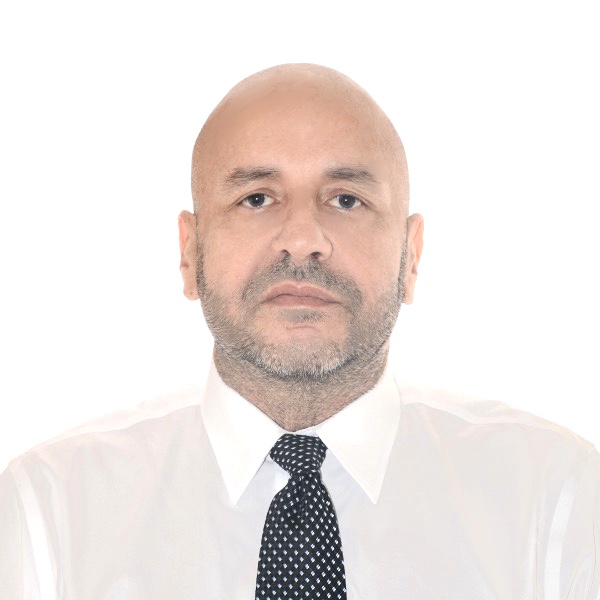 Juan currently works as Head, Global Initiatives, Department of Nutrition and Food Safety, and has served senior-level positions at the World Health Organization (WHO) in Geneva since he joined in July 2008.
He has led, co-led and contributed to the development of over 50 WHO evidence-informed global norms and standards and supports their implementation through people-centred integrated care in primary health care. He also has authored over 100 publications in international peer-reviewed journals.
He currently leads the WHO normative work on the integrated management of children and adolescents with obesity, using a primary health care approach. Global initiatives include health promotion, prevention and treatment of conditions requiring integrative health actions throughout the life course and reduction of risk factors and other social and economic determinants of health for greater impact at country level, particularly improving human capital and wellbeing, with coordination and involvement with multiple sectors.
In 2019, he led a multidisciplinary agile team on nutrition in primary health care settings for universal health coverage.
Dr Peña-Rosas is Professor (Adjunct) at Rollins School of Global Health, Emory University in Atlanta, USA since 2011 and Professor (Adjunct) in the Division of Nutritional Sciences, Cornell University, Ithaca, USA since October 2017. He established the annual WHO/Cochrane/Cornell summer institute for systematic reviews in nutrition for global policy-making in collaboration with leaders in these organizations since 2014 and is a founder member of Cochrane Nutrition.
Prior to WHO, JP worked as a Specialist at the US Centers for Disease Control and Prevention (CDC) in Atlanta, USA and was involved in planning, implementing, and reporting of health and nutrition surveIllance systems to inform policy.
In the private sector, Juan Pablo worked for Kellogg company, leading nutrition and food scientific and regulatory affairs at the regional level in the Latin America Headquarters based in Mexico and serving eight country subsidiaries.
JP is a Venezuelan medical epidemiologist, scientist and diplomat who received his Medical Degree from Universidad Central de Venezuela and a MSc in Public Health Nutrition from University of Puerto Rico. He holds a PhD in Epidemiology and Human Nutrition from Cornell University, USA. He is married to Heber Gomez Malave (he, him, his), a musician, writer, medical doctor, sociologist and philanthropist. They live in Geneva.
Specialties: public health, global policy, evidence- guideline development methods, maternal and child health, nutrition, monitoring and evaluation, epidemiology, research
Areas of Interest
Epidemiology
Global Health
Maternal and Child Health
Public Health Policy
Research Methods
Education
PhD 1997, Cornell University
MPH 1993, University of Puerto Rico
MD 1991, University Central of Venezuela
United Nations System Executive Management 2018, United Nations System Staff College
Affiliations & Activities
Cochrane, 1993-present
Cochrane US Network, affiliate board member, 2019-present
The Society for Implementation Science in Nutrition, Founding member, 2015-present
Grading of Recommendations Assessment, Development and Evaluation (GRADE) Working Group, member, 2011-present
Latin American Society of Nutrition (SLAN), active member, 1991-present
American Society of Nutrition, active member, 1993-present
Venezuelan Federation of Medicine, licensed physician, 1991-present
UNGLOBE - United Nations Gay, Lesbian, Bisexual and Transgender organization (LGBTQI+) - 2008-present