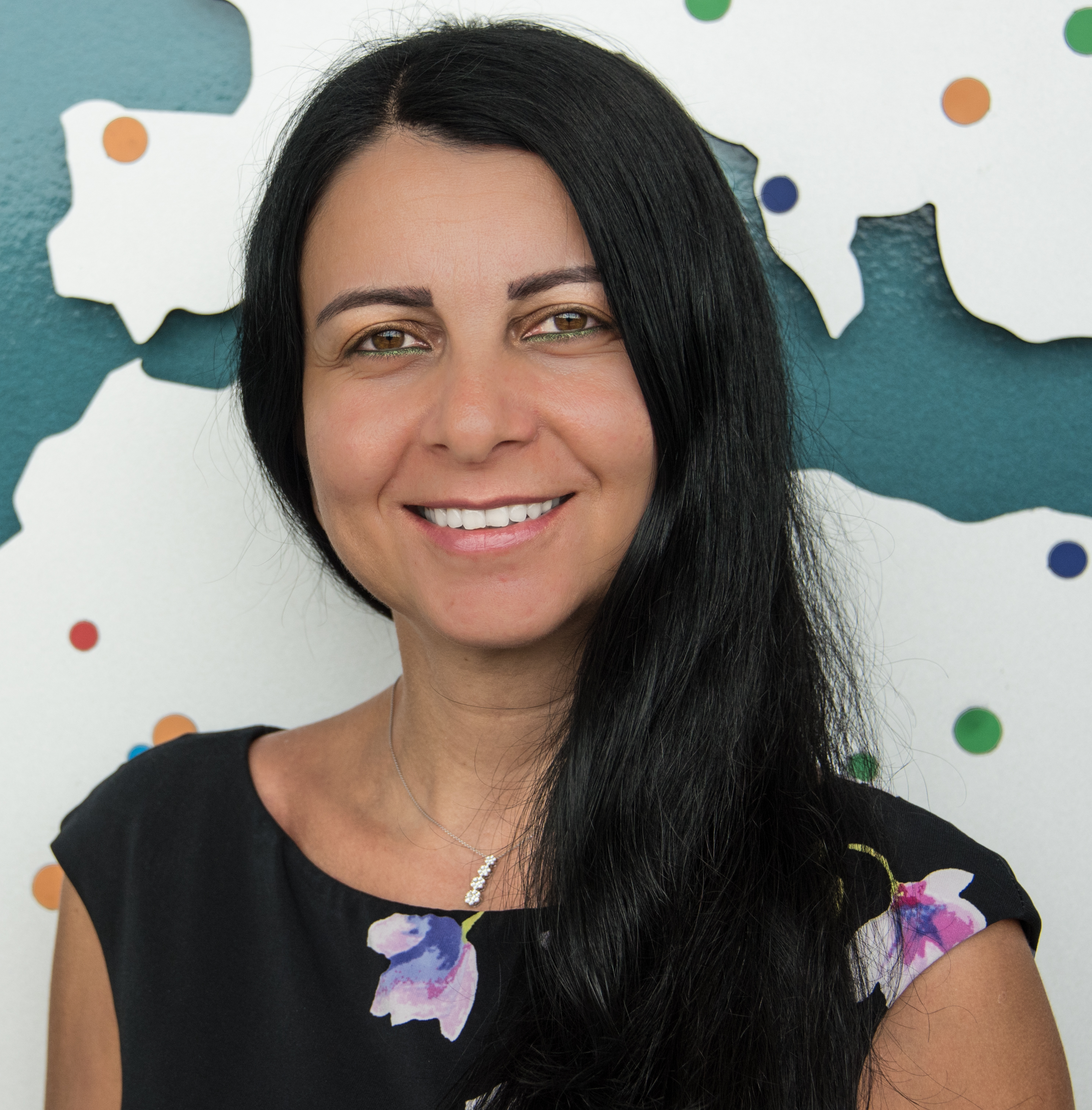 Specializing in non-communicable diseases (NCDs), Dr. Farhat is an epidemiologist with extensive experience in research methods, program design and implementation, statistical analysis, grant writing, and scientific writing.
Dr. Farhat's current research interests include etiology and prevention of NCDs, with a focus on cancer. Her programmatic interests cover research capacity strengthening initiatives and health workforce development programs in multiple global settings: Africa, the Middle East, and USA.
- Dr. Farhat's NCD research is rooted in major epidemiologic studies including the Women's Health Initiative Clinical Trial and Observational Study, the Breast Cancer Surveillance Consortium, the Study of Women's Health Across the Nation, among others.
- She is co-investigator on a partnership with the Africa Centers for Disease Control and Prevention aimed at strengthening public health workforce capacity across Africa through establishing the Institute for Workforce Development which currently leads efforts to train public health professionals in Member States of the African Union.
- Under a partnership between the U.S. Centers for Disease Control and Prevention and Emory University, Dr. Farhat co-led workforce development projects in West Africa (Liberia and Sierra Leone) geared at training public health workers in field epidemiology and public health management and leadership skills, critical needs brought into focus by the 2014–2016 Ebola epidemic.
- In partnership with the African Field Epidemiology Network (AFENET), she co-developed a training program in the design and development of public health case studies that continues to produce context-specific and culturally tailored case studiesavailable for use as educational tools by training programs in public health and field epidemiology across Africa.
- Dr. Farhat has supported research capacity strengthening efforts in the Kingdom of Saudi Arabia (KSA). For example, she partnered with the KSA Ministry of Health to enhance national capacity for research by setting up a research strategy and priorities for the Ministry, strengthening and standardizing ethics review, developing grants for priority health conditions, and supporting the design and implementation of research studies. She has been conducting research skills training and mentoring for a wide audience of medical and public health professionals, in-country and through Emory's Research Skills Development Course.
- She has also been involved in public health and global health education – teaching, mentoring, and academic program development – in both Lebanon and USA.
Dr. Farhat is recipient of several academic honors, including induction into the Delta Omega Honorary Society in Public Health and research awards by the American Society for Bone and Mineral Research (Young Investigator Award) and the San Antonio Breast Cancer Symposium (Clinical Scholar's Scholarship).
She is a published author in reputable scientific journals including the Journal of Clinical Oncology and the Journal of the National Cancer Institute.
Education
Phd in Epidemiology 2006, University of Pittsburgh
MPH 2000, American University of Beirut
Courses Taught
GH 579: Chronic Dis.Control/Prevention
GH 595: Applied Practice Experience